February 2019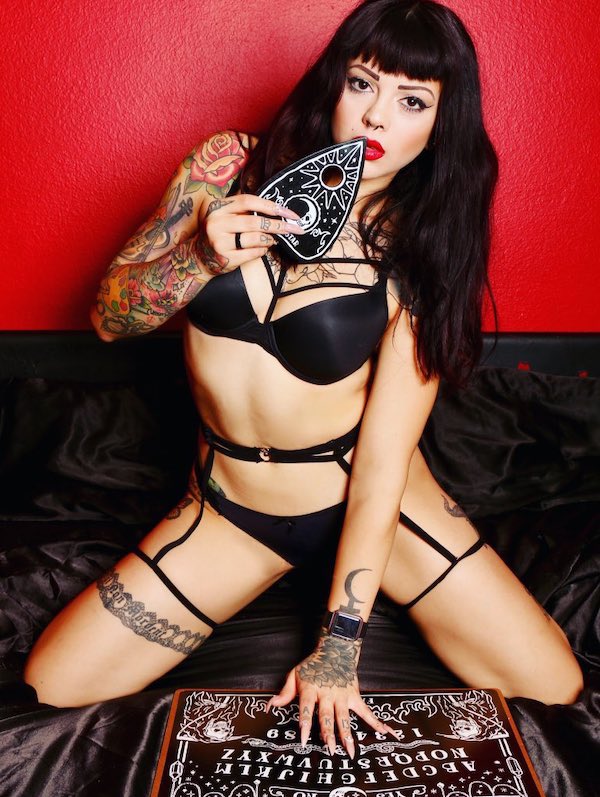 FemDom tour news as Lilith Kat announces Her approaching travel dates & destinations.
Following on from Her extensive FemDom tour at the end of last year Lilith Kat keeps on the move next month with a multi stop tour across the United States of America taking in various destinations along the way. Respectful applications to Serve Kat Lilith in all of the approaching locations can now be applied for by completing the small form easily found in the "Contact" section of Her web site & carefully adhering to the Session request guidelines. A direct email address & telephone number are also provided too. Professional Domination Sessions usually run from mid morning until late in the evening when Miss Lilith Kat tours & they're open to novices as well as the more experienced slave & submissive but please be aware that you may be required to pay an advance deposit in order to confirm your appointment. Currently Dominating Galveston where She will remain for a couple more days, Lilith Kat then takes a small vacation until the end of this month after which comes:
Dallas 31st January – 4th February 2019
Chicago 5th – 6th  February 2019
Detroit 7th – 10th February 2019
Rochester 11th – 12th February 2019
Scranton 13th – 15th February 2019
New York City 15th – 16th February 2019
Please be very clear in any application sent as to where you're applying to Serve. Miss Lilith will utilise well appointed Hotel suites on the tours with the possibility of a Dungeon or Studio setting in some locations, specific details for which can be obtained by reaching out to Her directly. Worth mentioning too that during the Dallas leg of the tour Miss Lilith will be offering double Domination Sessions alongside Her close friend & associate King Lexa who's on tour in Texas at the same time.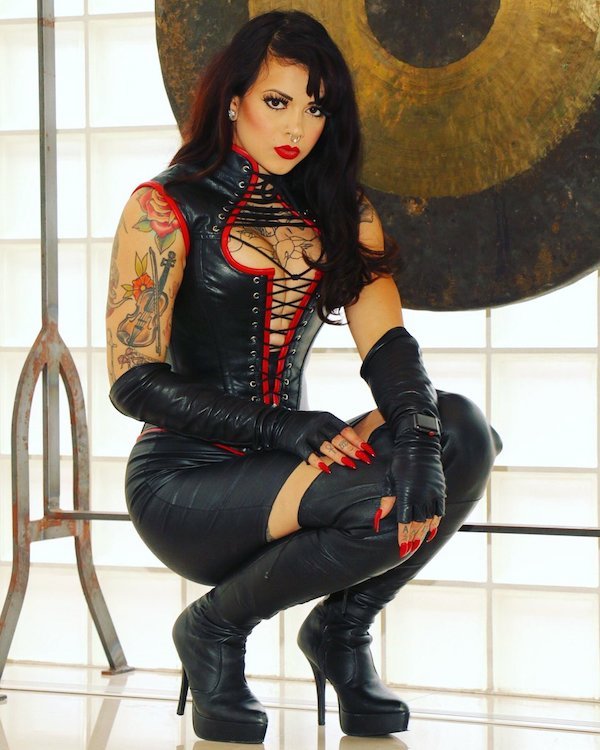 Miss Lilith Kat, who's sometimes also referred to as Goddess Lilith is an experienced Dominatrix who's re-locating to Dallas at the beginning of March this year & enjoys a wide variety of different types pf scenes & activities when Using & Abusing Her slaves & subs including but not limited to Spanking & Flogging, Foot & Heel Worship & Smothering to name a small selection, check out Lilith Kat's web site for much more comprehensive details of Her Session preferences & approach which can also include Chastity Training & Key holding too. Financial Domination or FinDom arrangements are also possible for those seeking a more continual type of relationship.
You can find out lots more information & apply to Serve on all Her approaching tours & see additional photos by visiting the Lilith Kat web site