Love Queen Layla Europe Tour News Confirmed For Spring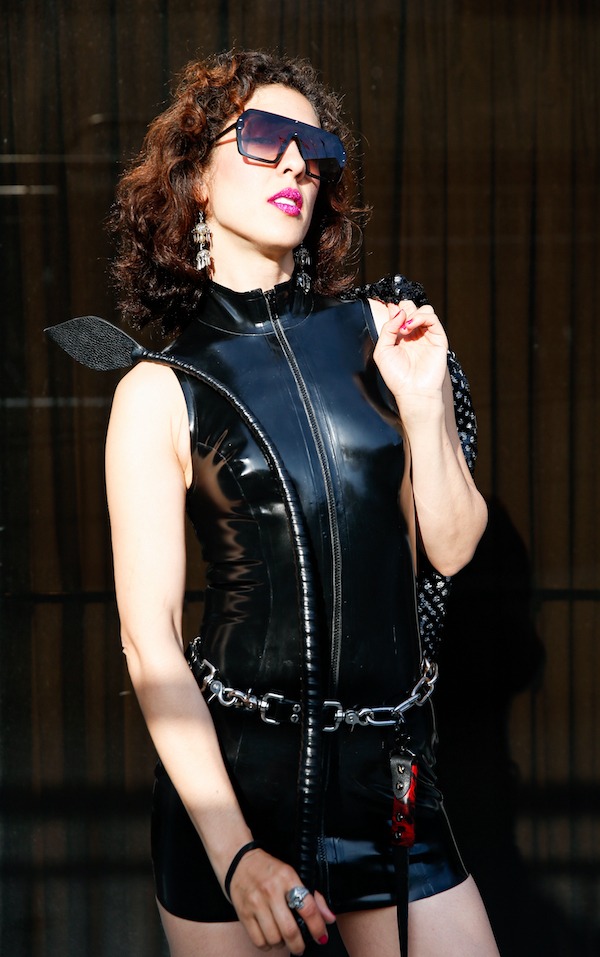 FemDom tour news in as Love Queen Layla confirms Her approaching tour across Europe taking in multiple destinations along the way.
May 2023
Love Queen Layla hits the road next month & embarks on a multi stop tour across Europe taking in London, Amsterdam, Berlin & Porto along the way. Respectful applications to Serve the Queen in all of the locations are now being accepted which can be made by completing the form found via the "Serve Me' section of Her web site. Sessions & meets in Europe are currently being scheduled to run from morning until night throughout this trip which are open to beginners as well as experienced slaves & submissives but please note that you will be required to pay an advance deposit in order to confirm your appointment. The European tour dates & locations are confirmed as:
London 11th – 15th May 2023
Amsterdam 15th – 17th May 2023
Berlin 17th – 23rd May 2023
Porto 23rd – 31st May 2023
Please be very clear in application sent as to where you're applying to Serve & on what date. BDSM Sessions on this tour will be limited as Queen Layla will be combining Her trip with a number of Social events as well as pleasure activities including a visit to Stonehenge whilst in England & attending the German Fetish Ball in Berlin so with this in mind early applications to Serve are encouraged to avoid possible disappointment. Also worth noting that Queen Layla requires the use of a Film slave in Porto in Portugal on the final day of Her European tour, applications for which are now also open. Details for the specific setting for Sessions & Filming on this Europe tour can be obtained by reaching out to Queen Layla which will be Dungeon based with the possibility of Outcalls available as well.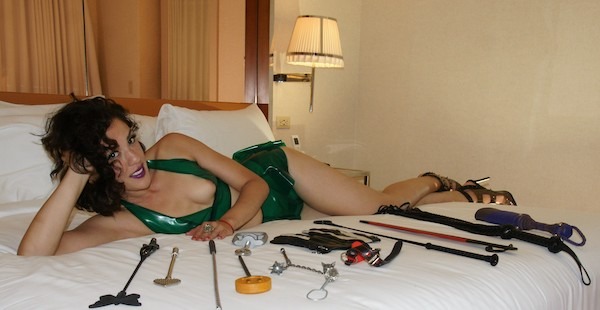 Located in New York City & with frequent touring across the United States of America, Love Queen Layla, who previously featured on our site during Her Los Angeles FemDom tour is an experienced Dominatrix who enjoys a wide variety of scenes & FemDom activities including but not limited to Spanking & Flogging, Cock & Ball Torture & Humiliation & Verbal Abuse too. During the Europe trip the Queen will also consider a number of Financial Domination situations including CashMeets & pre arranged Shopping trips, an advance deposit for which would be required.
You can find out lots more information & apply to Serve in Europe next month by visiting the Love Queen Layla web site