Madam Esmeralda Sessions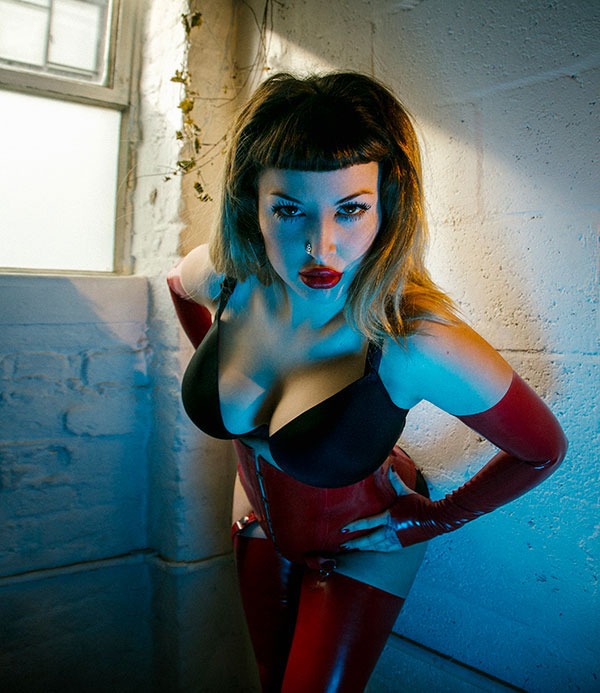 FemDom news as Madam Esmeralda announces Her return to realtime Sessions soon.
From June 2020
Following a lengthy break owing to the worldwide Pandemic,  Dominatrix Esmeralda has recently announced that She will be returning to Her Dungeon in East London soon from where She'll be conducting a limited number of Professional Domination Sessions, scheduled to resume from next month. Respectful application to Serve the Madam are now under consideration which can be made by completing the small form easily found in the "Contact" section of Her web site. It's important to note that the number of Sessions available are being restricted & that some scenes & scenarios might not be possible, slaves & subs should reach out directly to Madam Esmeralda to discuss the various opportunities & be aware that an advance deposit will be required without exception in order to secure your appointment.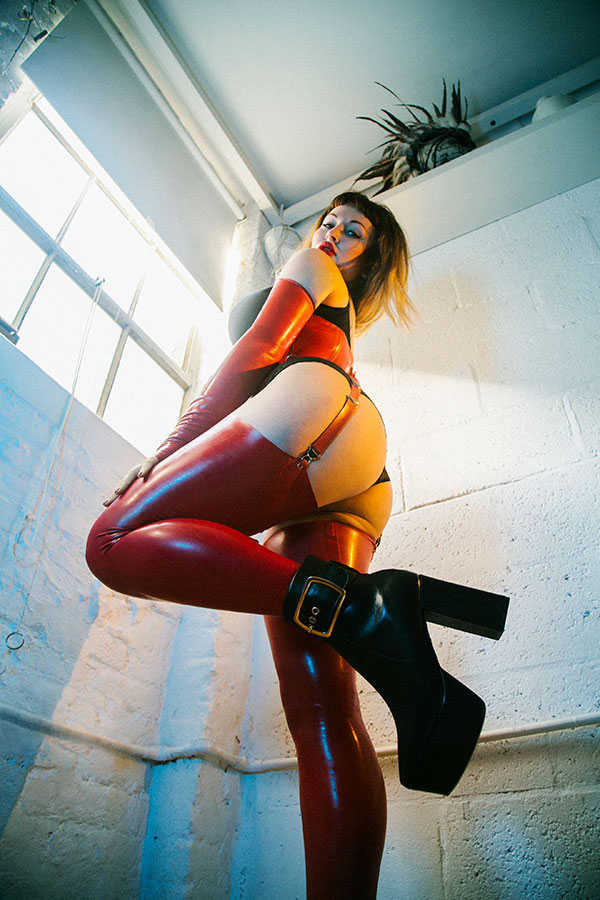 Madam Esmeralda is an experienced Dominatrix & FemDom practitioner who enjoys a variety of different types of scenes & activities when Dominating slaves & subs including but not limited to Spanking & Flogging, Bondage & Human Ashtray Training to name a small selection, check out Madam Esmeralda's web site & Twitter account for much more detailed information of Her Domination preferences & approach which can also incorporate Chastity device Training as well. Slaves & subs unable to Serve in person can apply to Dominated Online through various different platforms, further details & links for such can easily be found on Her site.
You can find out lots more details & apply for a FemDom Session in London from next month as well as see additional pictures by visiting the Twitter feed of Madam Esmeralda
Disclaimer: The above article is provided for information purposes only & it is not a recommendation or endorsement to engage in any of the Services referred to or any others that may or may not be available by the provider. This web site, it's Editor or employees accepts no responsibility whatsoever for any actions taken by readers or the consequences that may occur as a result. Readers should make their own enquiries directly to the person featured & only proceed with the full understanding that it is entirely at their own risk & not owing to any of the details given above.