Miss Lady Louisa Amsterdam Travel News With Diana Von Rigg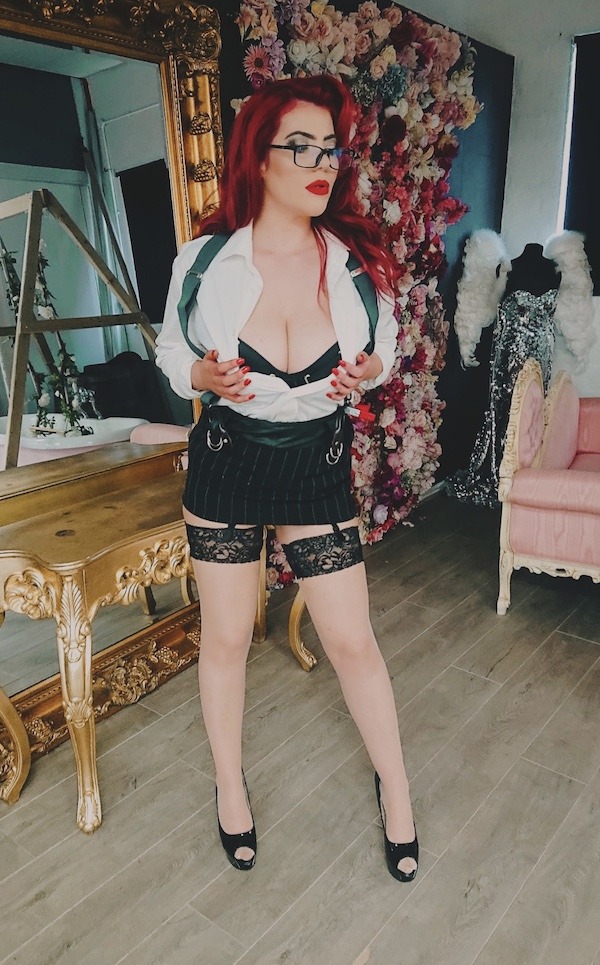 Summer FemDom touring news continues as Miss Lady Louisa & Diana Von Rigg visit Amsterdam in the Netherlands during next month.
8th – 12th July 2022
Miss Lady Louisa & Diana Von Rigg hit the road together soon & embark on a FemDom tour to Amsterdam from where they'll be available to be Served during the dates displayed up above. Respectful applications to Serve the Dominatrices during their 5 day Amsterdam visit are now being considered which can be made via their respective web sites & adhering to the Session request guidelines & instructions. Sessions & Serving opportunities are currently being arranged to run from mid morning until very late at night on this tour which are open to novices as well as the more experienced slave & submissive but please note that you will be required to pay an advance deposit in order to secure an appointment. Details for the setting for FemDom activities in Amsteram can be obtained by reaching out to the Dommes directly.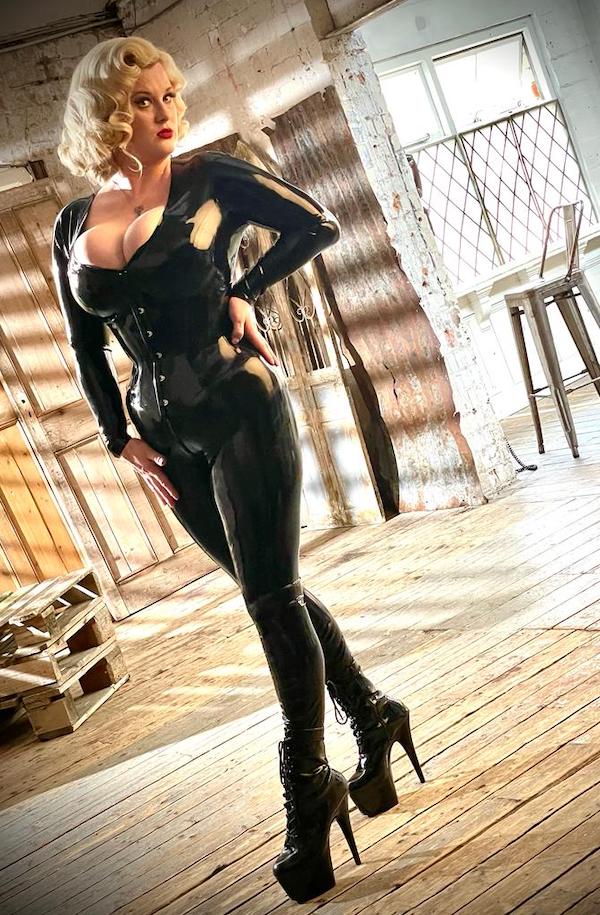 Located in the West Midlands of England & with frequent touring throughout the United Kingdom, often further afield, Miss Lady Louisa who features on our site for the first time today & Diana Von Rigg who previously appeared on our site prior to a Belfast FemDom tour are experienced Domina's who between them enjoy a vast array of BDSM Sessions including but not limited to Cock & Ball Torture, Pegging & Tie & Tease & Humiliation & Degradation to name a small selection, check out the Mistress's individual sites for much more comprehensive details of their Session preferences which can incorporate chastity Training too. During the Amsterdam tour FinDom scenarios will also be possible including Cashpoint Meets & pre arranged Shopping trips, an advance deposit for which will also be required.
You can find out more details & apply to Serve in Amsterdam via the Diana Von Rigg web site
Alternatively you can submit your requested to be used & abused in Amsterdam soon by visiting the Miss Lady Louisa web site