Miss Lady Louisa Party News & Announces Double Sessions In Birmingham & A Doubles Tour To Glasgow Too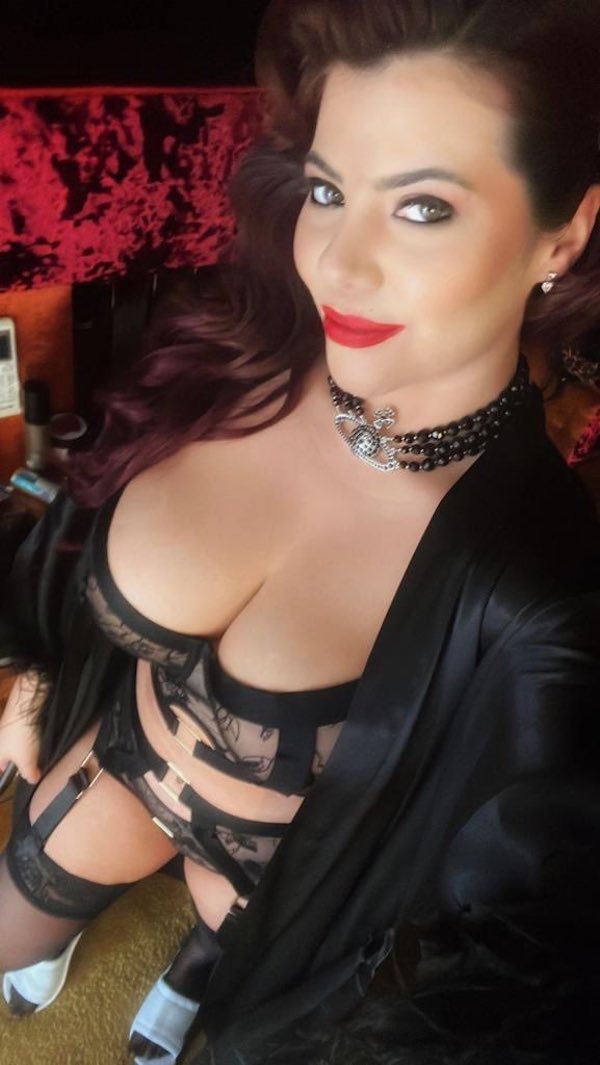 FemDom news as Miss Lady Louisa co hosts a Midlands Strap On Party, announces doubles in Birmingham & a doubles trip to Glasgow.
June & August 2023
Miss Lady Louisa alongside Her co hosts Diana Von Rigg & Miss Jessica Wood are holding a triple Domme Strap On Party in the West Midlands of England early this Summer which includes 2 separate time slots firstly from lunchtime onwards for a 2 hour duration followed by another opportunity to attend later the same afternoon. Whilst the emphasis is on a triple play for the parties some individual or double Domina Servitude might also be possible. Applications to attend either time slot are now open which can be made via all of the Dominatrices web sites but please note that an advance deposit may be required in order to secure your place.
Shortly following the party Miss Lady Louisa joins forces with Mistress Vixen & together they're holding a single day of double Dominatrix Sessions in Birmingham which is taking place from early in the morning until late at night, an advance deposit for which is also required should you wish to Serve the Dominatrices on this occasion.
Late Summer sees Miss Lady Louisa head North of the Border as She returns to Glasgow in Scotland from where She's touring with Diana Von Rigg & holding both individual & double Domina Sessions for 3 days from mid morning until late at night, specific details for the setting during this tour can be obtained by reaching out to either of the Mistress's directly.
The Miss Lady Louisa West Midlands Strap On Party, double Domina Birmingham Sessions & Scotland tour dates are confirmed as:
West Midlands Triple Party – 4th June 2023
Birmingham Double Sessions Day – 19th June 2023
Glasgow Double Sessions Tour – 24th – 26th August 2023
Miss Lady Louisa is an experienced Professional Dominatrix whose located in the West Midlands & tours frequently throughout the United Kingdom, often further afield & who last featured on our site prior to Her recent Manchester FemDom tour & enjoys a wide variety of scenes & activities when Dominating slaves & subs including but not limited to Pegging, Cock & Ball Torture & Degradation & Humiliation to name a small selection, check out Miss Lady Louisa's site for much more details information of Her BDSM preferences or you can follow Lady Louisa on Loyal Fans to see exclusive Pictures, Fetish Clips & Films & much more besides.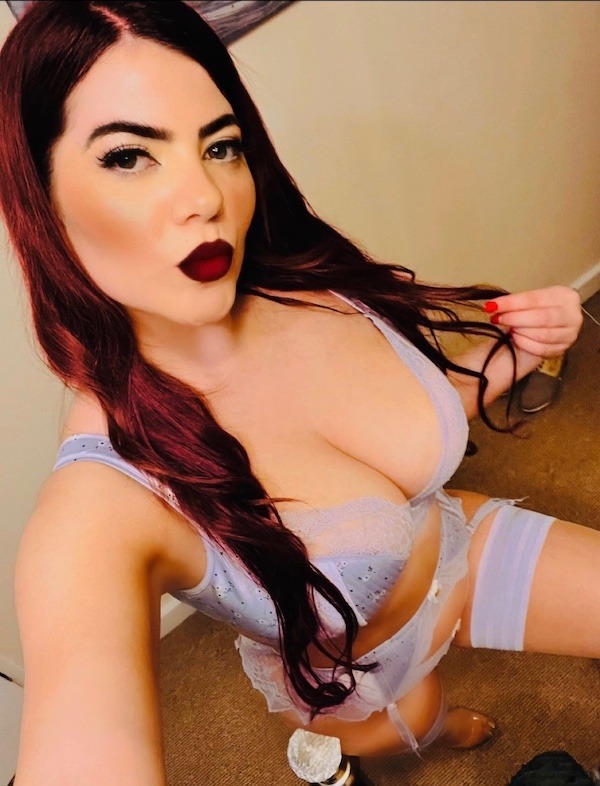 You can find out more information & apply to attend the Strap On Party or Serve in a double Dominatrix Session in Birmingham or Glasgow this Summer via the Miss Lady Louisa web site