Miss Mary Confirms Her FemDom Trip To London In England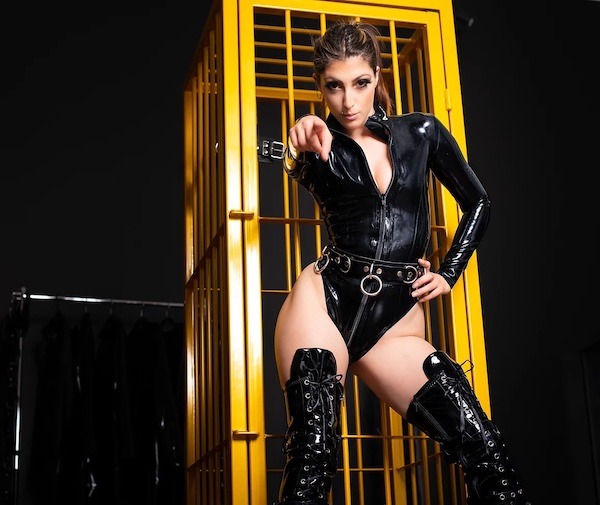 The Summer Female Domination touring news continues as Miss Mary announces Her trip to London in England during next month.
20th – 24th June 2022
Miss Mary hits the road soon & embarks on a visit to the English Capital City of London from where She'll be conducting a limited number of opportunities to Serve during the dates displayed up above. Respectful applications for Sessions during Miss Mary's 5 day trip are now being considered which can be made by completing the small application form easily found via the "Contact" section of Her web site which also contains a telephone number too. Professional Dominatrix Sessions are currently being arranged to run from early morning until late at night throughout this tour which are open to novices as well as the more experienced slave & submissive but please note that an advance deposit will be required in order to secure your appointment. Details for the setting for Sessions can be obtained by reaching out directly to Dominatrix Mary.
Aside from Female Domination Sessions in London Miss Mary is also open to collaborations with established Photographers, content Producers & Dominatrices, please also use the aforementioned form or phone number on Miss Mary's site to reach out to Her to discuss your ideas for mutual benefit.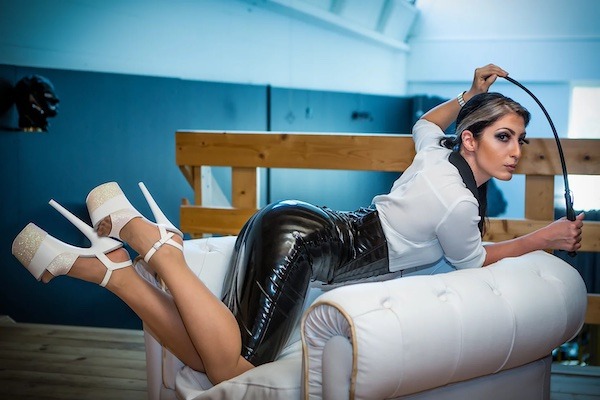 Located in the Burgdorf region of Emmental in Switzerland from where She holds Sessions from Her very own multi room "Golden Cage" studio, Mistress Mary, who features for the very first time on our site today is an experienced Dominatrix who enjoys a variety of scenes & activities including but not limited to Cock & Ball Torture, Humiliation & Degradation & Orgasm Control too, check out Domina Mary's site for much more detailed information of Her Session preferences. Financial Domination scenarios are also possible in London as well, an advance deposit for which would be required.
You can find out lots more information & apply to Serve during the Mid Summer London FemDom tour as well as see additional pictures via the Miss Mary Web Site