Miss Roper Florida Based Professional Dominatrix & Content Producer Who Tours Globally
It has been nearly a decade since I began my journey through BDSM. Making mine & many others deviant desires, a reality. In my lifestyle, as well as the virtual space. A decade of exploration, growth, & true understanding of My strength. My power. A power which only seems to burn brighter and further flourish as the years tick on. I am, Miss Roper. The one who grabs your hand & drags you into the depths of the rabbit hole. A Woman who craves & requires Discipline, Obedience, Loyalty, Love & Control. What stimulates Me on both a mental & Sexual level as a Dominatrix, a practitioner of Power Exchange are diverse & miscellaneous. Though naturally I have developed preferences & expertises over time. Strap-On, Chastity, Heavy Bondage, Feminization, Imposed Bi, as well as Cuckolding, Cock & Ball Torture, Corporal Punishment &Mind Fucks are a few of my favourite things that appeal to me the most in a long list of Kinky passions under the umbrella of Female Supremacy. Along with embracing & exploring power exchange in My personal & professional life, I am a full time Fetish Content Producer. Receiving recognition for my art & work with multiple award nominations. I thrive on nurturing my Sadistic fantasies, in every possible outlet. "Freeing the Beast" that's stored within me.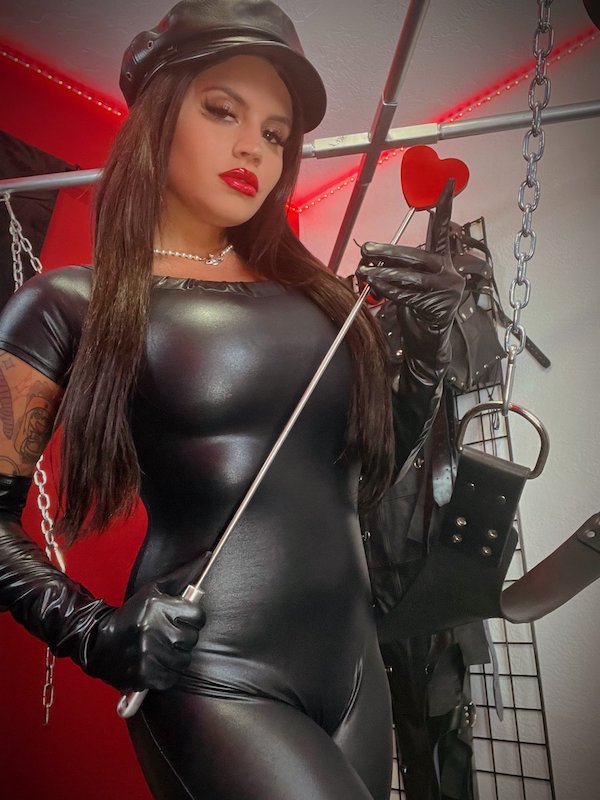 Outside of my Lifestyle & Video work, I offer discreet, consensual, safe, & sanitary live FemDom Sessions. (If you're desiring Online interaction such as Phone or Cam Sessions, visit the Cam & Phone tab on My web site). I am located in the United States, Florida to be exact & have my own fully equipped Studio & Dungeon space. I am also available for select FMTYs at my discretion & do tour. By subscribing to my email listing on the front page of My site you will have access to My travel dates & locations as well as further information on how to potentially serve me in your City. All real time Session inquiries must go through a screening process & provide references for individuals whom they may have Sessioned with prior. Due to current health climates if you're desiring a real time, you must be fully vaccinated for Covid with proof of records. A 50 percent deposit will be required to secure a potential appointment. I am not available for same day enquiries.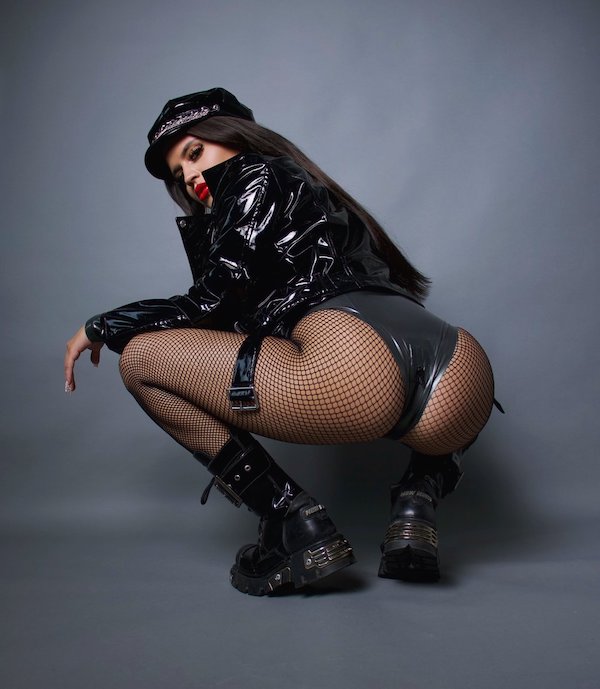 You may also fill out the "Serve Me" application on my site if desiring to apply to be featured in one of My Videos & utilized as a Film slave. All individuals featured in Videos & FemDom Clips may be masked with identifying markings concealed, however, please note that You will have to fill out a Model Release form & 2257 to be featured in My Productions all of which will remain confidential.When contacting Me to Serve either in a FemDom Session or as a potential Film slave be well in your words. Put thought and effort into your responses. I receive hundreds of emails & enquiries on a regular basis. One liners will never receive a response from Me.
More info from Miss Roper, Florida based Dominatrix by clicking the links below.
Site Links
Miss Roper Clips & Customs Store
FemDom Tours