Miss Roper London Sessions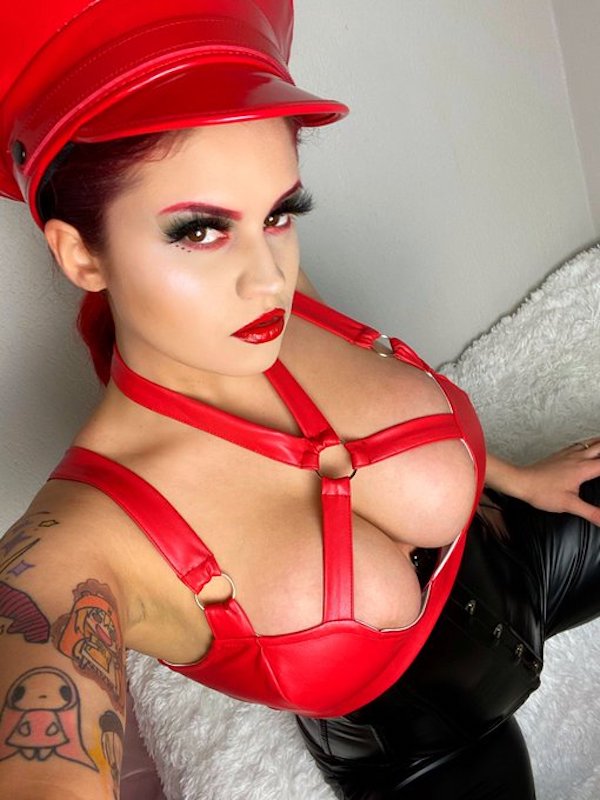 Female Domination tour news continues as Miss Roper confirms Her trip to London which is taking place early this early Spring.
16th – 24th March 2020
Mistress Roper hits the road once again & embarks on a FemDom tour to London in England from where She'll be holding Professional Domination Sessions as well as Film & Photo shoots during the dates displayed up above. Respectful applications to Serve Dominatrix Roper during Her English Capital tour are now being considered which can be made by using the direct email address easily found on Her web site. Sessions & Film shoots in London are scheduled to run from mid morning until very late at night during this trip which are open to novices as well as the more experienced slave & submissive but please note that you will be required to pay an advance deposit in order to secure your appointment. Details for the setting for activities in London can be obtained by contacting Mistress Roper directly.
As mentioned, Film slaves will be required to be used during this London tour the content for which will be used for Miss Roper's various Clip stores. Successful applicants will be expected to pay a small deposit prior to the day of shooting & sign a Model release form before any Productions take place. A wide variety of scenes & action will be shot during Miss Roper's visit thus flexible & reliable applicants only need apply.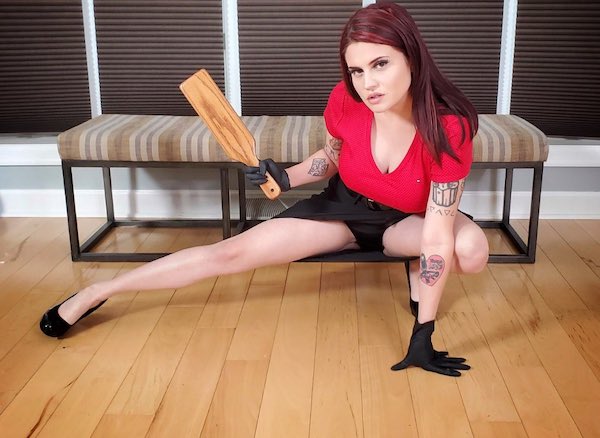 Miss Roper, who's sometimes referred to as Raquel Roper is an experienced Dominatrix & content Producer who enjoys a variety of scenes & activities when Dominating slaves & submssives including but not limited to Spanking & Flogging, Verbal Humiliation & Degradation & Foot & Boot Worship to name a small selection, check out Miss Roper's Twitter feed a wide flavour of Her FemDom preferences & approach which can also include Chastity device Training as well.
You can find out more information & apply for a FemDom Session or offer yourself as a Film slave in London as well as see additional pictures & FemDom Clips by checking out the Miss Roper web site