Miss Sarah Jessica London Cuck Sessions & Manchester Doubles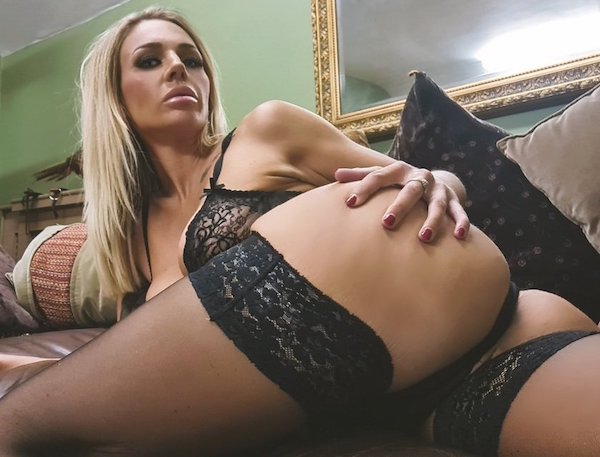 Chastity cages at the ready as Miss Sarah Jessica announces a single day of Cuckold Sessions taking place in London next month.
February 2022
Sarah Jessica hits the road & makes a much welcome return trip to the English Capital City of London from where She'll be holding Cuck Sessions with Her very special friend SENSI Respectful applications to Serve the duo are now being considered which can be made by reaching out to Miss Sarah Jessica using the direct email address found within Her profile on Twitter. Cuckold activities are currently being arranged to run from early morning until late at night on this occasion in North London which are open to novices as well as the more experienced slave & cuckold but please be aware that you will be required to pay an advance deposit.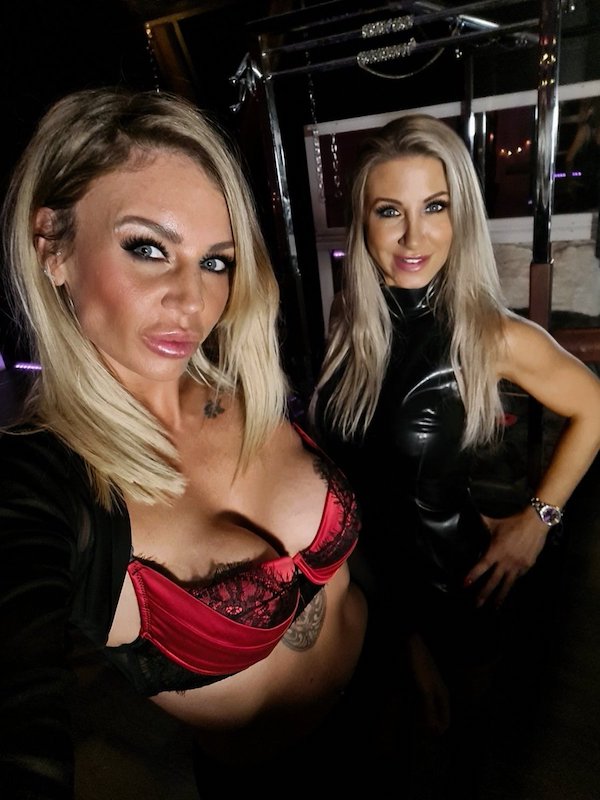 Prior to the London Cuckold Sessions Mistress Sarah Jessica confirms that's She's once again joining Her close friend Mistress Vixen for a day of double Domination Sessions which are taking place at the Fetish Emporium in Manchester applications for which are now also open.
The confirmed Miss Sarah Jessica Cuckold & Double Dominatrix Session dates & locations are confirmed as:
Manchester 5th February 2022 Doubles With Mistress Vixen
London 25th February 2022 Cuckold Sessions With Sensi
Please be very clear in any application sent as to where you're applying to Serve.
Miss Sarah Jessica is an experienced Dominatrix & Cuckoldress who last featured on our site prior to double Sessions with Mistress Vixen late last year & enjoys a wide variety of FemDom scenes & activities including Chastity Training, Humiliation & Degradation & Spanking & Flogging to name a small selection. Financial Domination or FinDom scenarios are also possible too.
You can find out lots more details about London or Manchester Sessions, see additional pictures & apply to Serve & be used by following Miss Sarah Jessica on Twitter