Miss Victoria Cayne Session Update For Philadelphia & New Jersey & Confirmation Of Next Boston Trip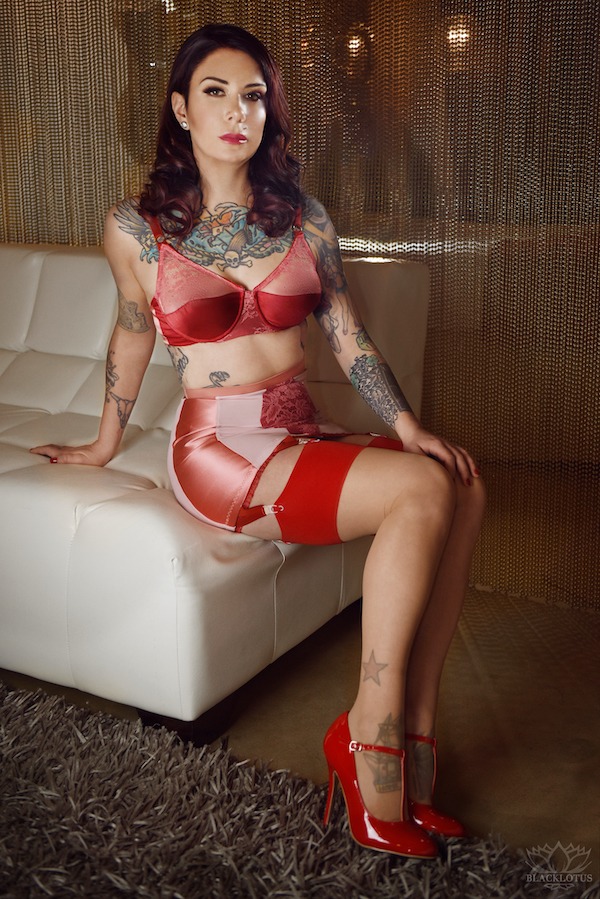 FemDom news continues as Miss Victoria Cayne confirms limited availability for Sessions in Philly & New Jersey & Her next Boston Visit.
September – October 2022
Miss Victoria Cayne has a very limited number of opportunities for Sessions in Philadelphia & New Jersey towards the end of this month & in to early next prior to Her next FemDom tour to Boston, Massachusetts. Respectful applications to Serve Miss Cayne in all of the aforementioned locations are now open which can be made by using the email address found via the "Contact" section of Her web site & observing the Session request instructions. BDSM Sessions with Victoria Cayne are usually available from early morning until late at night but please note an advance deposit is usually required in order to confirm an appointment. FemDom Session dates & locations as follows:
Philadelphia & New Jersey 24th September – 2nd October 2022
Boston 9th – 13th October 2022
Please be very clear in any request sent as to where you're applying to be Dominated & on what date. Details for the Setting for Sessions with Miss Cayne can be obtained by contacting Her directly.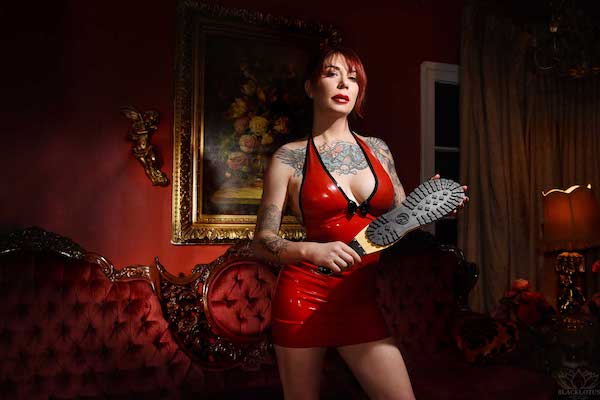 Miss Victoria Cayne is an experienced Dominatrix who tours frequently across the United States of America & last featured on our site prior to Her last Philadelphia & Boston FemDom Sessions update  & enjoys a variety of scenes & activities when Dominating slaves & subs including but not limited to Spanking & Flogging, Humiliation & Degradation & Foot & Heel Worship to name a very small selection, check out Miss Victoria Cayne's site for much more details of Her Session preferences. Miss Cayne also is available to be Served Online & on the Phone, details & links for which can also be found on Her site & also runs Her own LoyalFans page where you can see exclusive FemDom Clips & Pictures & more.
You can find out more details & apply to Serve in Philadelphia New Jersey & Boston via the Miss Victoria Cayne web site