Mistress Alexandra Wildfire Edinburgh & Glasgow Trip Announced As She Returns To Scotland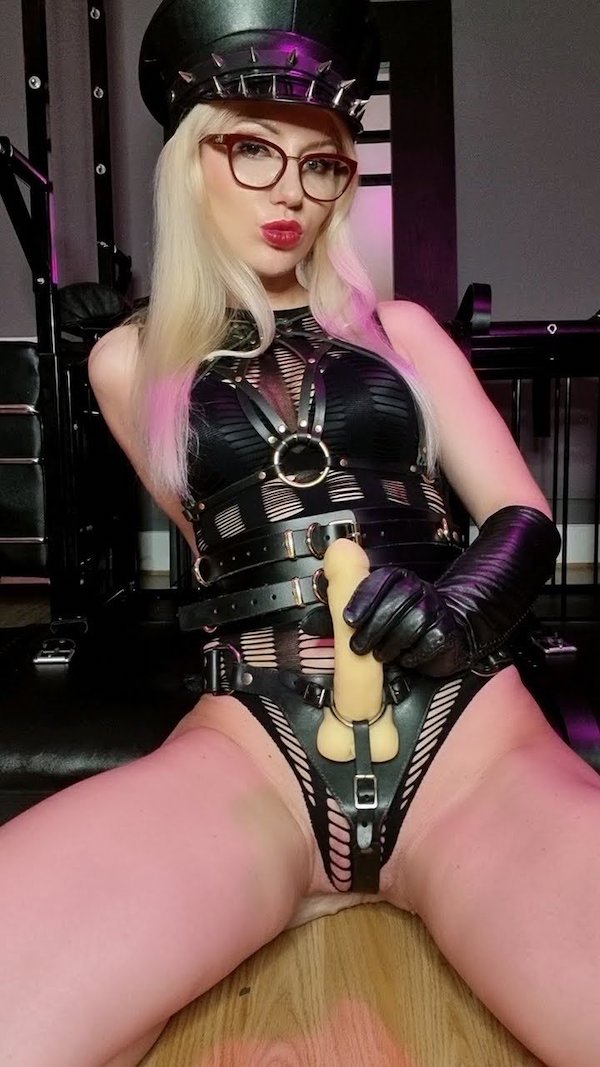 Early Autumn travel news as Mistress Alexandra Wildfire confirms Her next visit to Edinburgh & Glasgow from the start of next month.
September 2022
Following Her Edinburgh & Glasgow FemDom tour last month, Mistress Alexandra Wildfire hits the road again at the start of next month & once again heads North of the Border to Scotland. Respectful applications to Serve Dominatrix Wildfire during this tour are now being accepted which can be made by using the direct email address found via the "Sessions" section of Her web site & observing & adhering to the Session request guidelines & instructions. Professional Domination Sessions in Scotland are currently being arranged to run from early morning until late at night during this trip which are open to novices as well as the more experienced slave & sub but please note that you will be required to pay an advance deposit in order to secure your appointment. The Scotland FemDom tour dates & are confirmed as:
Edinburgh 2nd – 5th September 2022
Glasgow 5th – 7th September 2022
Please be very clear in any application sent as to where you're applying to Serve & on what day. Details for the setting for Domination Sessions can be obtained by reaching out directly to Miss Wildfire.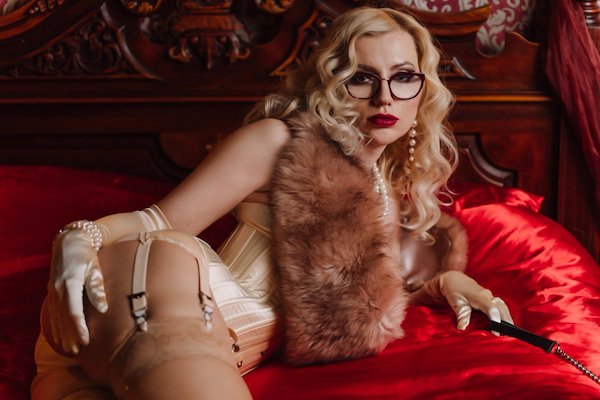 Located in London from where She holds Sessions from Her won fully equipped Play Space & with frequent touring throughout the United Kingdom, sometimes further afield, Mistress Alexandra Wildfire is an experienced Dominatrix who enjoys a wide variety of scenes & activities when Dominating slaves & subs including but not restricted to Bastinado, Humiliation & Degradation & Sissification to name a small selection, check out Mistress Wildfire's site for more detailed information of Her Session preferences. Pre arranged Dinner dates as well as Cashpoint Meets are also possible as well during this trip.
You can find out lots more information & apply to Serve in Scotland from early next month as well as see additional photos via the Mistress Alexandra Wildfire web site