Mistress Angel Severin America Based Dominatrix & International Tours
Mistress Angel Severin is a San Francisco Bay Area Pro-dominatrix, International travel Domme & Fetish/Alt Model. Born an artist,It's obvious to see that She is no ordinary Human; No ordinary Dominatrix. She is the Goddess of Creation & Destruction. She breathes life into the those She deems worthy; destroys your ego, feeds on the energy, & Spits it back out at you. Statuesque at 5'11, Her Sexuality holds no bounds as a natural Dominant. She has many modes of being, owning an ornate, multi-ExperTease personality. She taps into different parts of Herself reliant upon Her & Her submissives dynamic. She can be sensually Hedonistic to brutally severe. There are no ends to Her talents, nor Her vast imagination.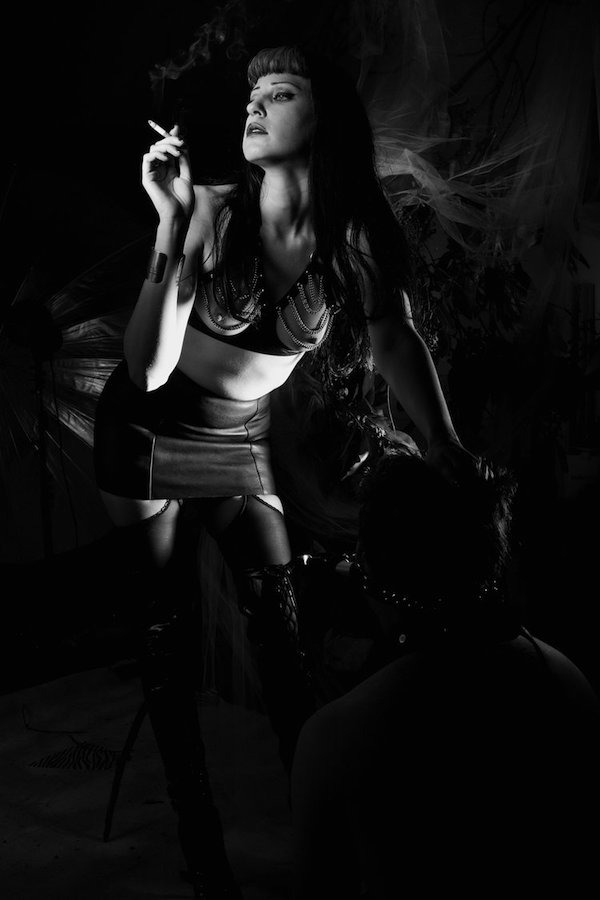 Each moment with Her submissive is a unique experience as She turns you into Her play doe, moulding you how She desires while delivering you from the ache in your soul, to be owned completely by Mistress Angel. A rebel in Angelic form, she lives & breathes for the Taboo, Hedonistic expansion & discovering new planes of existence through D/S relationships, BDSM, the art of Fétiche, Fantasy, Power exchange & Role Play. Mistress Angel's menacing laugh will echo in your thoughts for days & days the same way you will need Her to put you in your place again & again & again.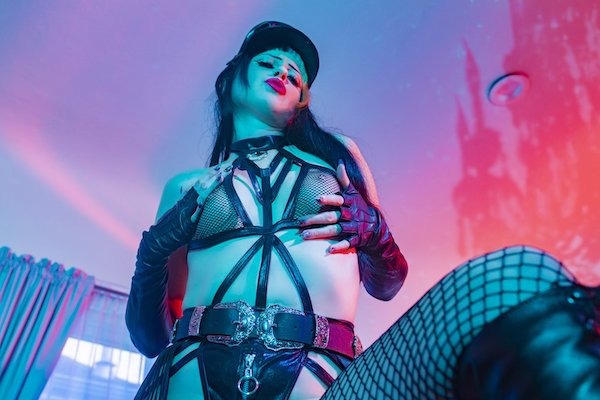 The Ultimate FemmeFatale stats: 5'11, Magna Cum Laude Bachelors Degree, Size 8 shoe, record collector, diet: no meat, no animal milk products & eats sustainably sourced eggs occasionally, enjoys libations such as Pinot Noir, Whiskey & Champagne, 420 friendly & Smokes blue Dunhill International/American Spirits/gold Export A/ herbal cigarettes.
More information from Mistress Angel Severin America Dominatrix via the links below.
Site Links
Mistress Angel Severin Web Site
Mistress Angel Severin On Twitter
Mistress Angel Severin On Niteflirt
Mistress Angel Severin Wishlist
Mistress Angel Severin SpankPay
FemDom Tours
Austin & San Antonio – May 2022