Mistress Anuska On Femme Fatale Films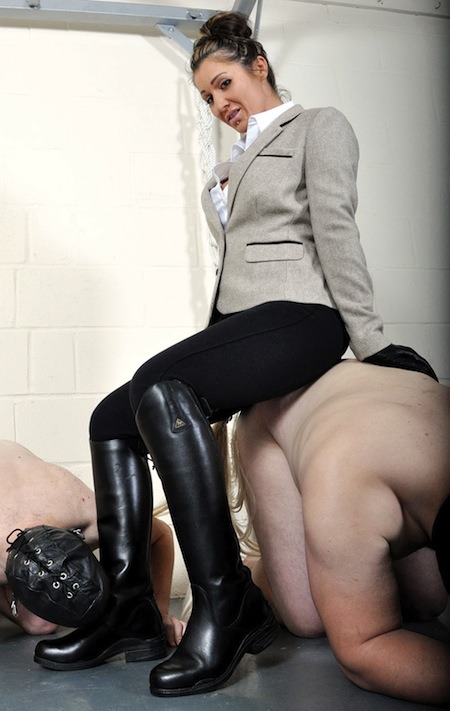 Picture news as Mistress Anuska Films recently with Femme Fatale Films.
Taken from a Film Shoot set to appear on the excellent & fast expanding Femme Fatale Films web site soon these sneak peek photos feature Mistress Anuska in full on Equestrian Riding gear in a production  that we're certain will prove very popular & what's more includes not only action from Mistress Anuska Herself but Her close friend & associate Mistress Athena who can also be seen in todays pictures too.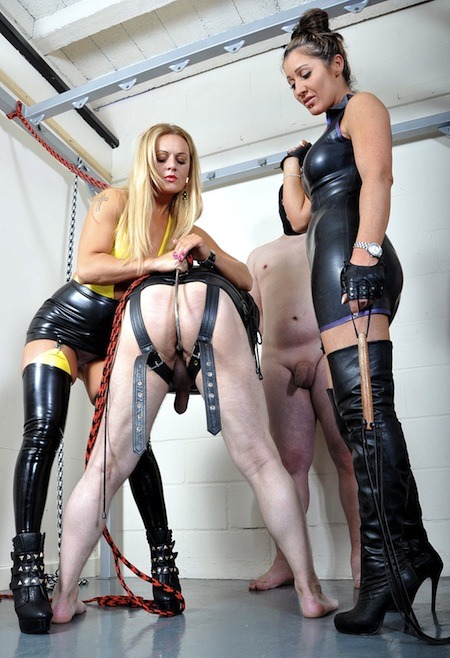 New pictures of Domina Anuska are something of a rarity these days so no doubt these shots will appeal to Her many fans across the world, keep a very close eye on the Femme Fatale Films web site for more photographs of Her which includes plenty of  Horsing around in some brand new Clips & Movies only on the Femme Fatale Films very soon.Hogspy understands that Ms Anuska, who is sometimes referred to as Princess Anuska may well be offering a number of limited individual Domination Sessions in the North West of England & possibly London too early in the new year, we'll keep you posted with firm news, dates & locations just as soon as we have them.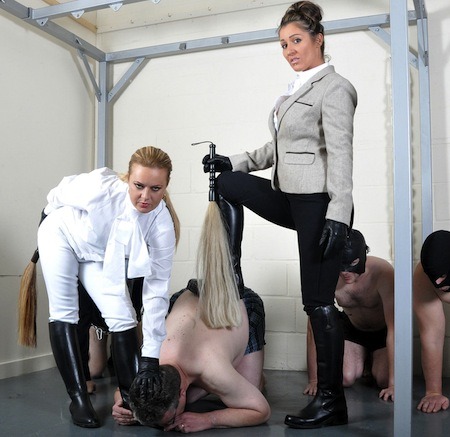 Femme Fatale Films is a Female Domination web site ram packed with some of the very best FemDom Clips & Movies around & is regularly updated with fresh content, what's more you can watch free sample Clips on the site right now without the need to sign up, however, if you want to view the entire back catalogue which features some of the biggest Dominatrices in the world, many of whom you can Serve in a realtime Domination Session then joining the site is the best option which is quick, easy & secure & will give you hours & hours of fantastic Female Domination action
Keep a close eye on Femme Fatale Films for more from Princess Anuska, watch free sample Clips & view profiles of a wide selection of professional Dominatrices & much more via the Femme Fatale  web site