Mistress Ava Black Turkey Tour News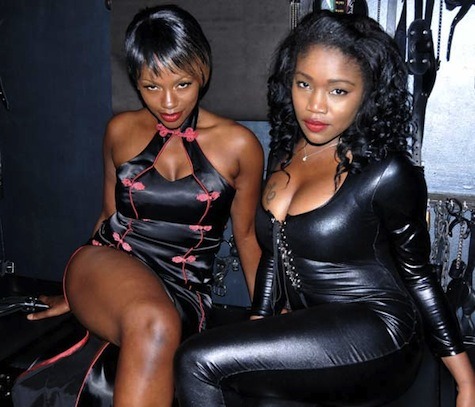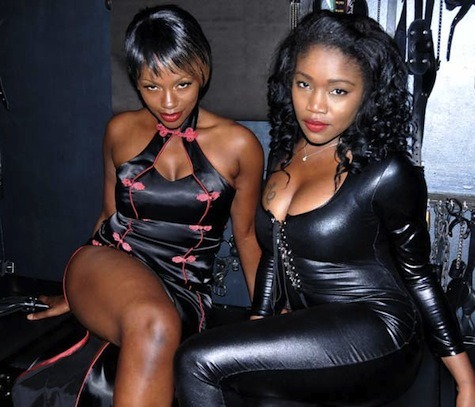 Summer Female Domination travel news continues as Mistress Ava Black heads to Turkey.
29th May – 6th June 2013
Mistress Ava Black continues Her extensive Europe FemDom tour with a visit to Turkey where She will be available to be Served from today up until the date shown above, applications to Serve can now be sent via Her web site which contains full contact & booking request information.
On this trip Mistress Black is travelling with Her close friend & associate Goddess Minoa & together they are available to be Served in a double Domination Sessions as well individual Domination Sessions too. The Dominatrices travel with a decent selection of toys & equipment to Humiliate, Use & Abuse male slaves & subs, beginners as well as the more experienced are welcome to apply to Serve Mistress Ava Black & Goddess Minoa.
Mistress Ava Black is an experienced Dominatrix who travels the globe extensively conducting FemDom Sessions from various Dungeon settings as well as occasionally a Domestic environment, those unable to catch Her on Her travels can apply for telephone Domination through Her personal Chat Lines as well as Distance Training too, Mistress Ava also conducts Financial Domination & often has various different vacancies available to males, see Her web site for more comprehensive details of current opportunities.
Anal Stretching, Boot Worship & Watersports are just a few of the FemDom Session types that Ms Ava Black & Goddess Minoa enjoy. Check out Miss Black's web site for much more comprehensive details of Her FemDom preferences & approach which can also include Chastity Training too. Mistress Ava Black also runs Her own Fan site letting you watch unseen Clips & Movies & Photos too,
You can find out plenty more via the "Tour Dates" section & apply to Serve in Turkey or through the Chat Lines & lots more by checking out the Mistress Ava Black web site