Atlanta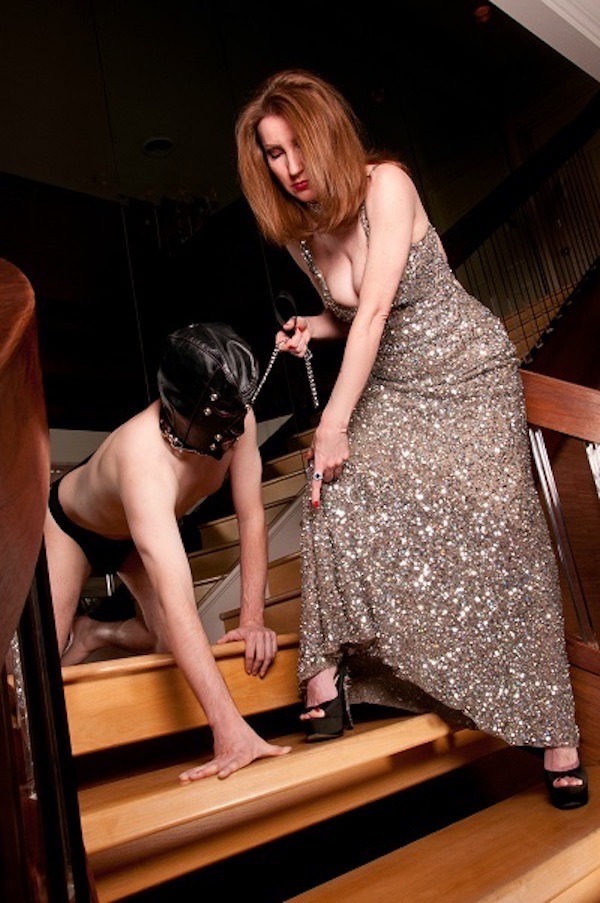 Female Domination news in as Mistress Ayn officially opens the FemDom Mansion today
The FemDom Mansion is the creation of Mistress Ayn & offers slaves & subs a unique opportunity to Serve & be Used & Abused in a luxurious & private setting with individual attention from a number of leading Dominatrices. The new facility consists of a fully equipped Dungeon within a Domestic setting & gives those lucky enough to be visiting the chance to fully embrace the lifestyle for durations of 2 days or longer. Applications to attend the FemDom Mansion can now be Submitted by completing the form easily found on the new web site. It's important to stress that time spent at the new facility is for Solo & sometimes intense attention from either a singular Dominatrix or multiple Mistresses dependant upon your preferences & is subject to the Dommes diaries allowing for such. The FemDom Mansion is open to beginners as well as the more experienced slave & submissive.
Every visit to the FemDom Mansion is designed to be a totally unique & fully customisable experience which may or may not include Domestic Servitude, Restraint & Bondage scenarios, Caging & heaps more & it's a fantastic way to indulge in activities that are sometimes not possible to enjoy during a traditional one or two hour Session with each attendee receiving very individual attention. Naturally accommodation is included as well as full meals throughout your stay too. Airport transfers can also be arranged as well.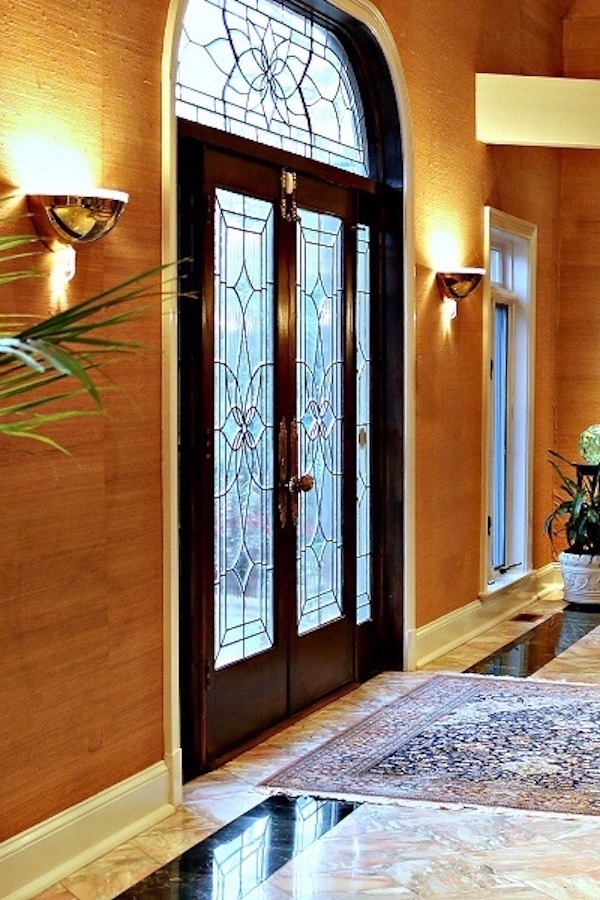 The FemDom Mansion is a beautiful private residence which lends itself perfectly to lifestyle Serving & Domination with the opportunity to Serve Mistress Ayn alongside a number of the resident Domina's from the nearby Atlanta Dungeon including Mistress Ultra Violet, Samantha Muscle & many others. The pricing of your stay at the FemDom Mansion is dependant on the number of Dominatrices, complexity of the scenes & scenarios requested as well as cost of any outside supplies, if required. It's important to remember that the FemDom Mansion is geared up for durations of a couple of days or more, those seeking to Serve in shorter Sessions should direct their enquires via the Atlanta Dungeon
Mistress Ayn is a vastly experienced & highly regarded practitioner of all things FemDom related & enjoys a whole host of different types of scenes & scenarios when dealing with Her subjects including but not limited to Role Play, Corporal Punishment & Foot Worship to name just a few, check out Mistress Ayn's web site for much more comprehensive details regarding Her Domination preferences.
Hogspy wishes Mistress Ayn & all the team associated with the new venture the best of luck over the coming weeks & months which you can find out lots more information about via the new & official web site of the FemDom Mansion