April – May 2019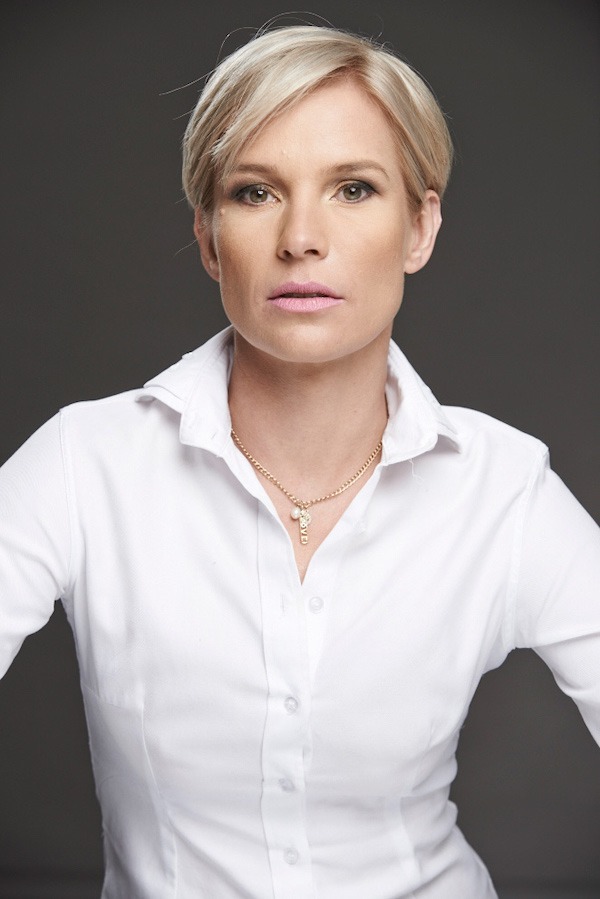 The FemDom travel news continues as Mistress Baton announces Her extensive tour.
Mistress Baton hits the road soon & embarks on a Her Female Domination tour taking in multiple destinations in Canada & the United States of America along the way. Respectful applications to Serve Mistress Baton in all of the confirmed locations are now being considered which are open to novices as well as the more experienced slave & submissive but please note that you may be required to pay an advance deposit in order to secure your appointment. During the tour Domina Baton will utilise well appointed Hotel suites as well as local Dungeons & Studios where available, specific details for the setting in each location can be obtained by reaching out to Ms Baton directly. The approaching tour dates & destinations are confirmed as:
Ottawa 19th – 20th April 2019
Toronto 21st April 2019
New York 23rd – 25th April 2019
Chicago 27th – 28th April 2019
Houston 1st – 2nd May 2019
San Francisco 4th – 5th May 2019
Los Angeles 7th – 8th May 2019
Please be very clear in any request sent as to where you're applying to Serve. Worth mentioning too that following this tour Mistress Baton will take to the road once again later in the year with trips to the Middle East, Europe (Including London), Asia & more all in the planning stage, we'll bring you further details of the aforementioned right here on Hogspy further down the line once all the details are confirmed.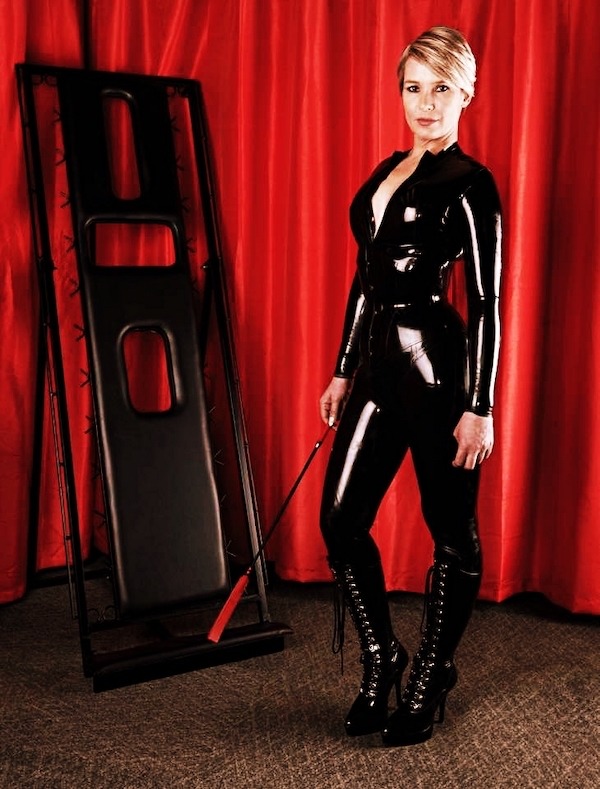 Mostly located in Johannesburg in South Africa & with frequent touring across the globe, Ms Baton is an experienced Dominatrix who enjoys a wide variety of different types of scenes & activities when Dominating Her slaves & subs including but not limited to Spanking & Flogging, Verbal Humiliation & Degradation & various Role play scenarios too, check out Mistress Baton's Twitter & Social Media feeds for much more detailed information of Her Domination preferences & approach. Chastity Training with key holding is also possible with Mistress Baton.
You can find out lots more details & apply to Serve Mistress Baton on Her Worldwide FemDom tour as well as see additional pictures by following Her on Twitter