Mistress Bella Lugosi FemDom Tours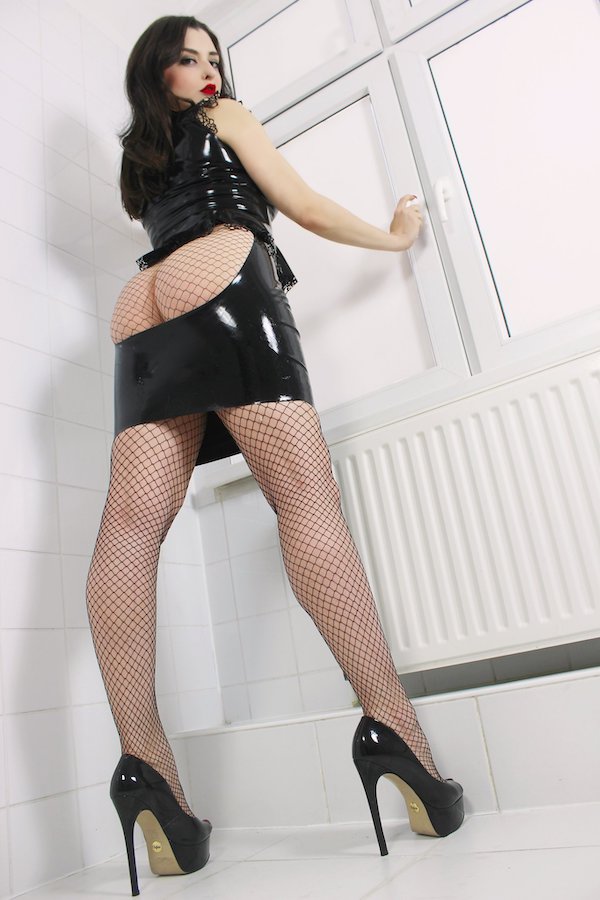 Travel news continues as Mistress Bella Lugosi announces Her tour dates & destinations.
December – February 2020
Ms Bella Lugosi keeps on the move this month & well in to the new year as She embarks on a number of FemDom tours taking in Hannover & Stuttgart in Germany & London in England along the way. Respectful applications to Serve on all of the confirmed Mistress Bella Lugosi FemDom tours are now being considered which can be made by completing the small form easily found in the "Booking" section of Her web site & carefully observing the Session request instructions. A direct email address & telephone number are also provided too. Professional FemDom Sessions usually run from early in the morning until very late at night during Mistress Bella Lugosi FemDom tours which are open to novices as well as the more experienced slave & submissive but please note that you will be required to pay an advance deposit in order to secure your appointment. The Mistress Bella Lugosi FemDom tours are confirmed as:
Hannover 27th – 28th December 2019
Stuttgart 17th – 18th January 2020
London 1st – 3rd February 2020
Please be very clear in any application sent as to where you're applying to Serve. Sessions in Hannover will be held from the Sanctum & from Studio Centric in Stuttgart. Details for the London FemDom Sessions is currently being arranged & will be announced on Mistress Lugosi's web site in due course.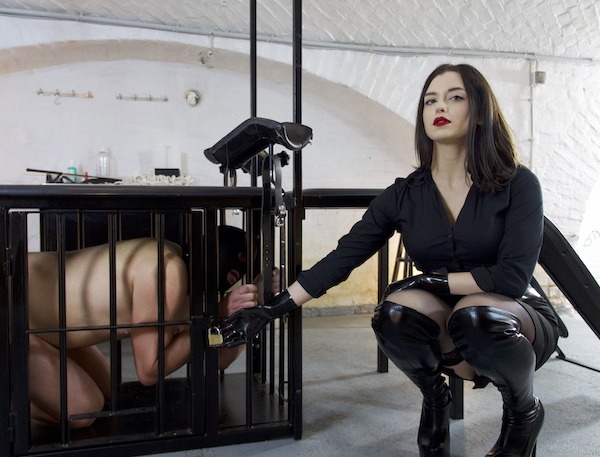 Located in Berlin, Germany & with frequent touring across the globe such as Her New York City FemDom tour last Autumn, Mistress Bella Lugosi is an experienced Dominatrix who enjoys a wide selection of FemDom scenes & activities when Dominating slaves & submissives including but not limited to Caning, Cock & Ball Torture & Ruined Orgasms to name a small selection, check out the Interests section of Mistress Lugosi's web site for much more detailed information of Her Session approach & preferences which can also incorporate Chastity device Training as well.
You can find out lots more details & apply to be Dominated on the Hannover, Stuttgart & London tours as well as see additional pictures via the web site of Mistress Bella Lugosi