September 2017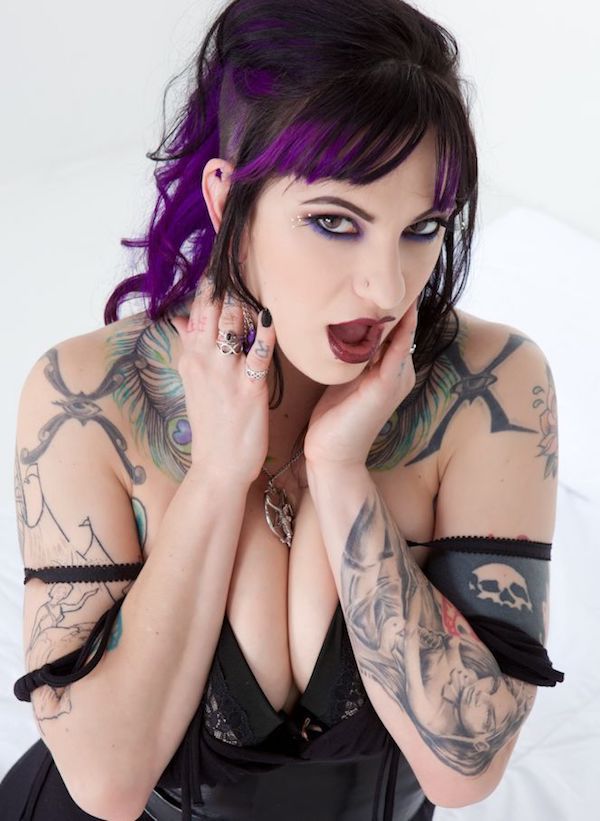 Travel news in as Mistress Bella Vendetta confirms Her Sessions in Richmond, Virginia.
Following Her fast approaching trips to Providence & Bedford Mistress Bella Vendetta hits the road once again next month with select Session dates confirmed in Richmond, Virginia. Polite applications to Serve Mistress Vendetta in all of the aforementioned locations can now be applied for via the "Contact" section of Her web site & carefully observing the Session request guidelines. A direct email address can also be seen on the site too. Female Domination Sessions usually run from early until late when Bella Vendetta is on tour & they're open to novices as well as the more seasoned slave & submissive but please note that you will be required to pay an advance deposit in order to confirm your appointment. Mistress Bella only accepts a limited number of Sessions while travelling to avoid burnout & give each person Her best, so with this in mind early applications are encouraged to avoid disappointment. The Richmond Session dates are taking place on specific days next month as follows:
Richmond – 1st September 2017
Richmond – 7th September 2017
Richmond – 8th September 2017
Mostly located in Western Massachusetts but with frequent travel throughout the United States, sometimes further afield, MistressBella Vendetta is an experienced Dominatrix who enjoys a wide variety of different types of scenes & activities when Dominating Her slaves & subs including but not ,limited to Spanking, Foot Worship & Jerk Off Instruction to name a small selection, check out Mistress Vendetta's web site for much more comprehensive details of Her Session preferences. Slaves & subs unable to Serve in person can apply to be Dominated Online including on WebCam & on the Telephone, further information & links for such can also easily be seen on Her site. Chastity Training is also possible too for those looking for a more ongoing type of arrangement.
You can find out lots more details & apply to be Dominated in Richmond next month as well as see additional pictures & plenty more besides by checking out the web site of Mistress Bella Vendetta