Mistress Daria Dallas Dominatrix & FemDom Tours Across America & The World
I'm pleased to inform you I'm perfectly normal & just like most of My colleagues on the market I possess great talent & acumen in My field & a few others incidentally. Never mistake confidence for arrogance. I'm well aware of the nuances & I keep Myself well informed. I consider My purpose to be effective. That is simply it. I was a therapist in My formative years & that foundational Training continues to inform My practice as a Dominatrix.I have spent an enormous amount of time & energy along with resource, learning & practicing the BDSM arts. Becoming exactly the Domina I wanted to be was no easy task but I assure you that I earned it with blood sweat & tears literally!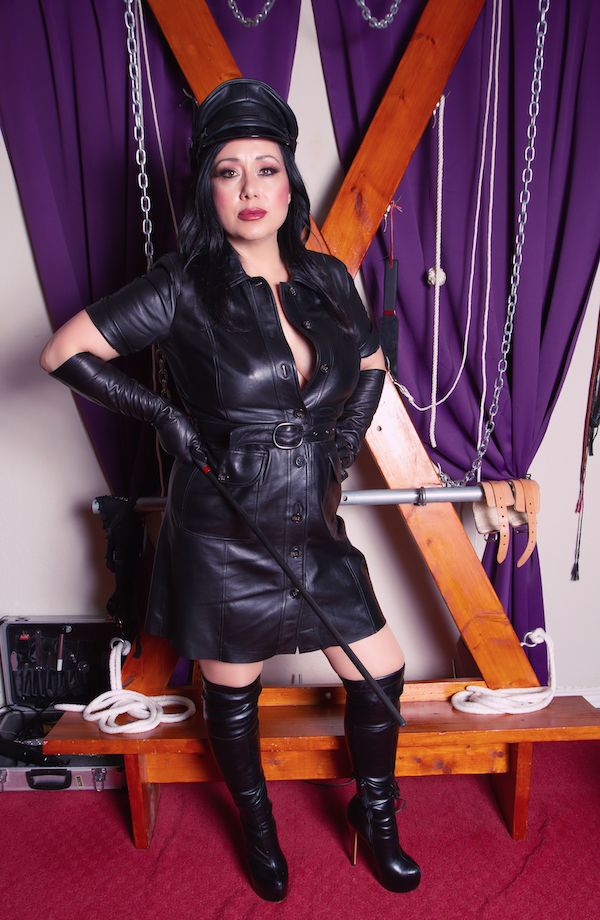 Being privileged enough to have My own BDSM Dungeon & Kinky play space here in Dallas, Texas was simply not enough! I have traveled to New York, Washington DC, Philadelphia, Chicago, Denver, Los Angeles, San Francisco, Del Ray Beach, Atlanta, Houston, Austin & Oklahoma City. I'll be adding several new cities soon. I'm a luxury travel enthusiast. I Myself am a luxury, never forget this simple fact. I've Trained extensively & continue to increase My knowledge yearly with workshops & conferences. I am happy to share My Fetish preferences on the repertoire page of my web site.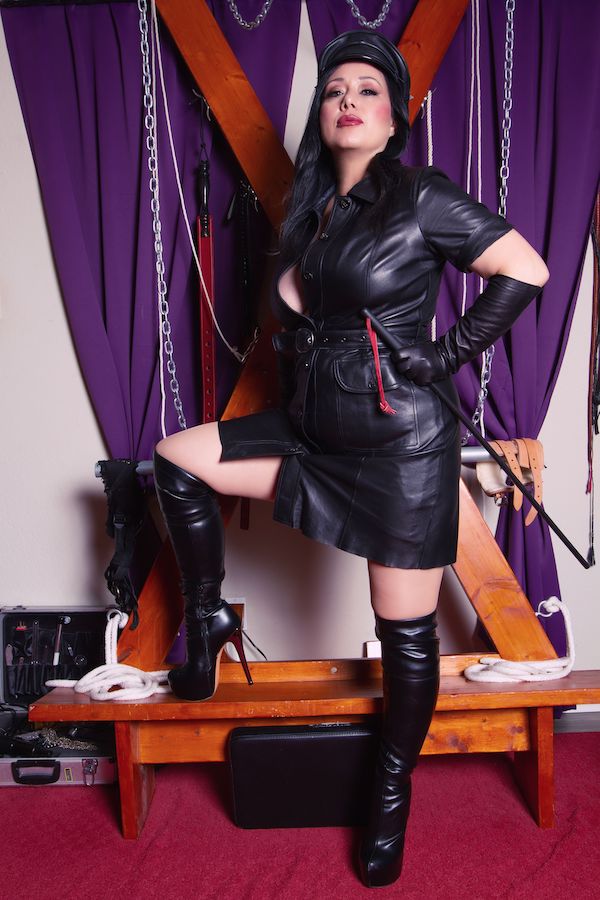 In addition to training new submissives & engaging in Fetish consulting to individuals in one-on-one intense, life transforming sessions I also offer BDSM coaching for couples-single or double & to aspiring Professionals.To begin your exciting journey of exploration into the wonderful world of Female Domination go to the booking page & fill out the inquiry form right now.
More information from Mistress Daria Dallas Dominatrix by clicking the links below.
Site Links
FemDom Tours
America Multi Stop – February 2019