June – July 2018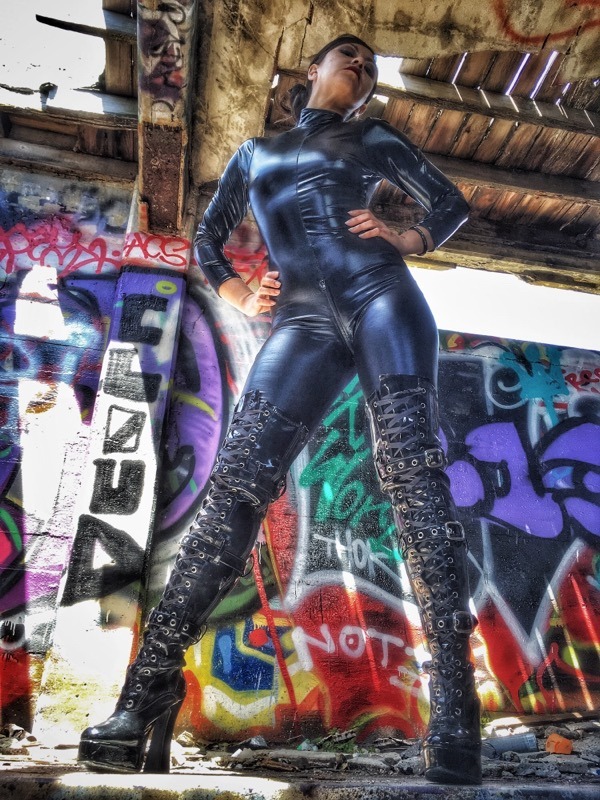 FemDom travel news as Mistress Eva Sterling confirms Her tour dates & destinations.
Mistress Eva Sterling keeps on the move this Summer & embarks on a multi stop tour across the United Sates of America taking in Los Angeles, twice, Phoenix, Nashville & New York along the way. Polite applications to Serve Mistress Sterling in all of the approaching locations can now be applied for by carefully observing the Session request details easily found in the "Booking" section of Her web site. Professional Domination Sessions usually run from early until late when Mistress Eva Sterling tours & they're open to novices as well as the more experienced slave & submissive but please note that you may be required to pay an advance deposit in order to confirm your appointment. The approaching tour dates & destinations are confirmed as:
Los Angeles 16th – 20th Jun 2018
Phoenix 20th – 27th June 2018
Los Angeles 12th – 16th July 2018
Nashville 15th – 21st July 2018
New York 21s – 26th July 2018
As mentioned, requests to serve in all of the above are now being considered, please be very clear as to where you're applying to be Used & Abused from. Mistress Eva Sterling utilises a mixture of local Dungeons & well appointed Hotels & Apartments when touring, contact Her directly to discuss the settings for the individual locations throughout this trip. Well worth mentioning too that Mistress Sterling is currently considering visiting both Denver & Orlando as well, keep a close eye on Her web site & Twitter feed for future updates of all Her approaching touring news.
Usually located in San Francisco Mistress Eva Sterling is an experienced Dominatrix who enjoys a wide variety of different types of scenes & activities when Dominating Her subjects including but not limited to Cock & BallTorture, Foot Worship & Public Humiliation to name just a few, check out Miss Eva Sterling's web site for much more detailed information of Her FemDom preferences which also includes Chastity Training too.
You can find out lots more details & apply to Serve Mistress Eva Serling on Her American Summer tour as well as see additional pictures & more by checking out Her web site