Mistress Ezada Sinn Belgium Tour News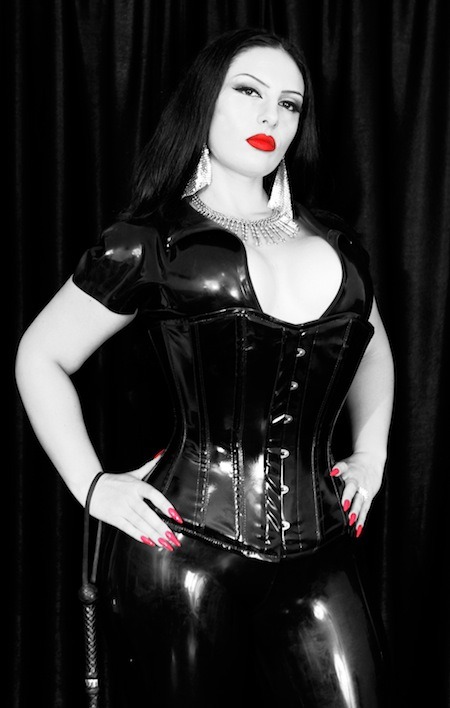 Travel news continues as Mistress Ezada Sinn returns to Belgium to Dominate next month.
3rd – 9th April 2014
Top Dominatrix Mistress Ezada Sinn makes a welcome return trip to Antwerp in Belgium which is in Europe during the dates shown up above & polite applications to Serve Her whilst there may now be Submitted via Her web site which contains full contact & booking request details including  an online application form. Professional Domination Sessions with Mistress Ezada Sinn are available to beginners as well as the more experienced slave & submissive but please note that you might be required to pay a deposit in order to secure your appointment Serving Her.
There's only a limited amount of FemDom Sessions possible on this trip which will be conducted from the fully equipped Dungeon of none other than Mistress Shane in Antwerp & these are set aside for the afternoon of  the 7th of April then for the entire day from early until late immediatly following on the 8th. Single Sessions with Mistress Sinn as well as double Domination alongside Mistress Shane are possible, please be clear in any application as to the type of Female Domination Session that you're applying for.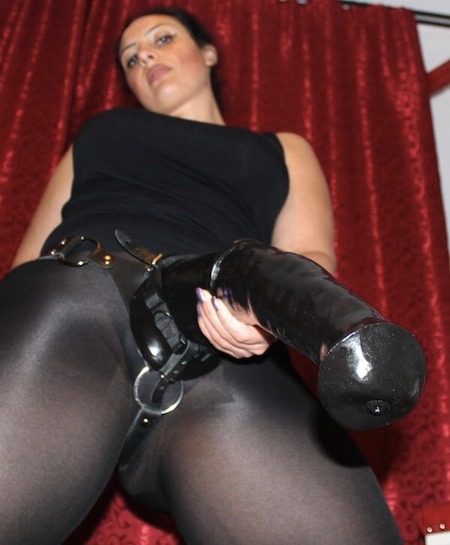 Prior to Sessions Mistress Ezada Sinn will be Filming & shooting whilst in Belgium for Her own site & Clips4sale store with some Film slave opportunities still remaining, this is a great chance to be Used & Abused by Mistress Sinn in a very constructive way with slaves currently required on the 4th & 6th & 7th of April, you'll not be paid for your endeavours & you need to be of legal age, be prepared to sign a Model release form on the day of action & show identification. Priority will be given to those that don't require the use of a Mask or Hood & scenes will include but won't be limited to Boot & Shoe Worship, Face Sitting, Face Slapping, Whipping, Nipple Torture & Tease & Denial to name a selection. Applications to Serve as a Film slave may now be Submitted by using the "Model Application Form" which can be found in the Contact section on Mistress Ezada Sinn's web site which also gives further information & requirements for Film slave opportunities.
Well worth mentioning too that Mistress Ezada Sinn needs a driving slave early in the afternoon on the 9th of April to take Her from Antwerp to Brussels Airport, contact Mistress Sinn through Her web site should you be able to assist with this important duty giving some brief details about yourself & your car.
Mistress Ezada Sinn is an experienced Dominatrix who enjoys a wide variety of Female Domination activities & travels the world extensively Dominating Her subjects along the way such as Her recent London FemDom tour as well as Filming & featuring on a number of the best FemDom web sites around such as Femme Fatale Films where you can see free sample Clips of Her in action & also via Kinky Mistresses which contains sample pics & Clips, various different forms of Distance Training are a possibility for those not able to Serve in person & Chastity Key holding is another of Mistress Sinn's favourite forms of Discipline too.
You can now apply for an individual or double Domination Session in Antwerp or offer yourself as a Filming slave or Driver, see additional pictures & find out more by visiting the Mistress Ezada web site