August 2020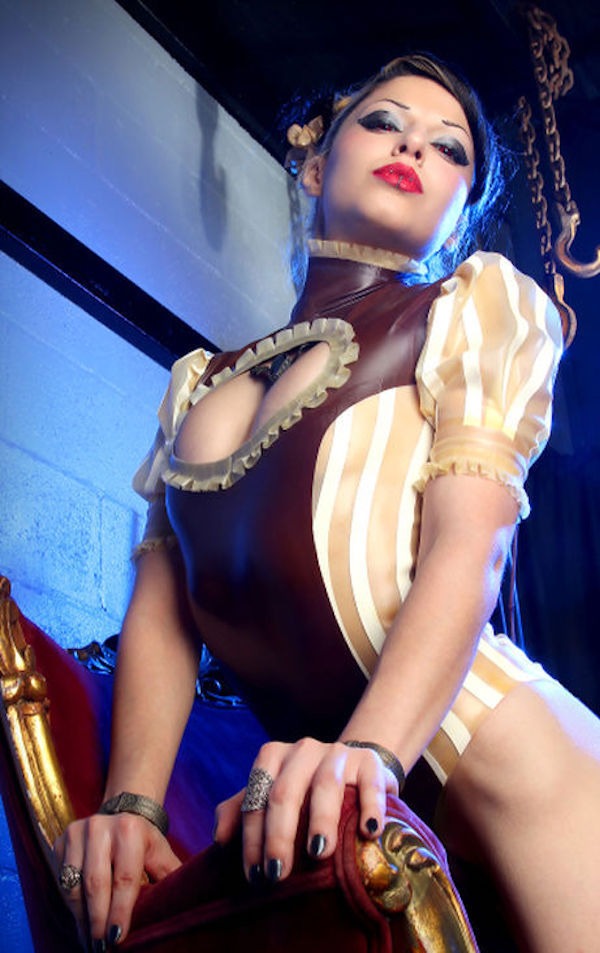 Travel news continues as Mistress Isobel Devi announces Her mid Summer FemDom tour.
Mistress Isobel Devi keeps on the move next month as She embarks on Her next Female Domination tour taking in Boston, Long Island & New York City along the way. Respectful application to Serve in all of the approaching locations are now being considered which can be made by completing the form easily found in the "Contact" section of Her web site & observing the Session application guidelines & instructions. FemDom Sessions usually run from early in the morning until late at night when Goddess Isobel Devi tours which are open to novices as well as the more seasoned slave & submissive but please note that you will be required to pay an advance deposit in order to secure your appointment. Details of the setting for each destination can be obtained by reaching out directly to Mistress Devi. The tour dates & locations are confirmed as:
Boston 7th – 11th August 2020
Long Island 11th – 15th August 2020
New York City 15th – 17th August 2020
Please be very clear in any application sent as to where you're applying to Serve & on what date. Worth mentioning too that double Domination Sessions are also possible on this Summer tour alongside Mistress Devi's close friend & associate Mistress Michelle Lacy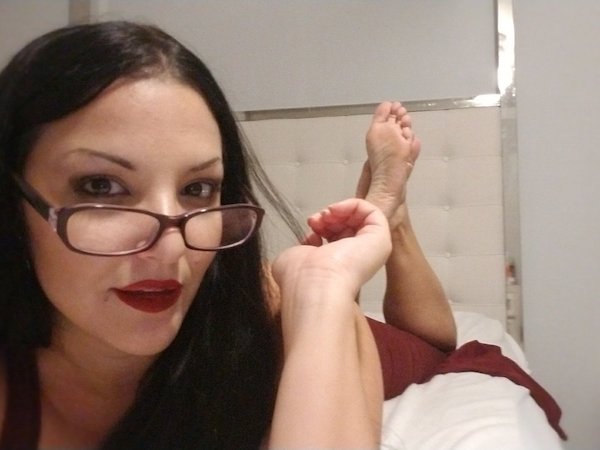 Located in Denver, Colorado, Mistress Isobel Devi, who previously appeared on our site prior to Her Boston & Long Island FemDom tours at the start of the year is an experienced Dominatrix who enjoys a variety of scenes & activities when Dominating slaves & submissives including but not limited to Spanking & Whipping, Cock & Ball Torture & Boot & Heel Worship to name a small selection, check out Ms Devi's site for much more detailed information of Her Session preferences & approach which can also incorporate Chastity Device Training as well.
You can find out more information & apply to Serve on the approaching tour as well as see additional photos by checking out Mistress Isobel Devi's web site
Disclaimer: Details contained in this article are provided for information purposes only & it is not a recommendation or endorsement to engage in any of the Services referred to or any others that may be offered by the provider. This web site, it's Editor or employees accepts no responsibility whatsoever for any actions taken by readers or the consequences that may occur as a result. Readers should make their own enquiries directly to the persons featured & only proceed with the full understanding that it is entirely at their own risk & not owing to any of the information provided above.