From 8th January 2018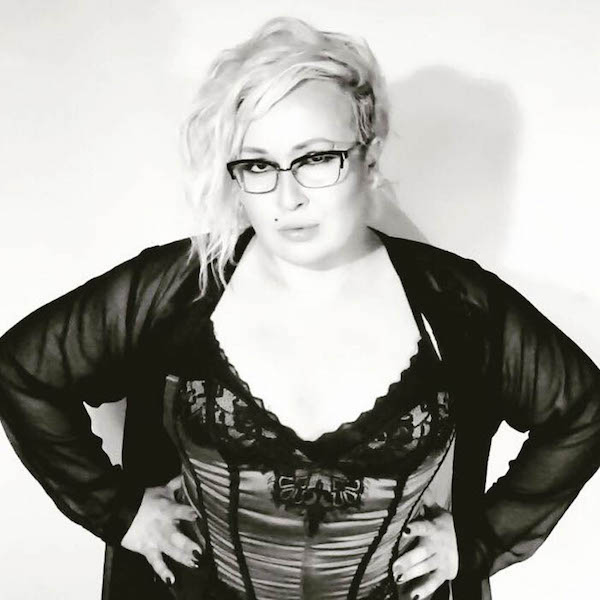 The FemDom travel news continues as Mistress Katiyah confirms Her tour across America.
Mistress Katiyah hits the road soon & embarks on a multi destination tour across the United States of America taking in numerous destinations along the way including Arizona, Oklahoma & Tennessee amongst numerous others. Respectful applications to Serve Mistress Katiyah on this trip, which kicks off in California on the 8th of this month & will run for an undefined period, can now be applied for by completing the small form easily found in the "Contact" section of Her web site which also contains a direct email address & contact telephone number too. FemDom Sessions usually run from early until late when Miss Katiyah is on the move & they're open to novices as well as the more experienced slave & submissive but please note that you will be required to pay an advance deposit in order to confirm your appointment.
During this trip Mistress Katiyah will be joined by Her close friend & associate none other than Miss Laci Sedona & together will be available to be Served in double & individual FemDom Sessions along the way. Hogspy caught up with Mistress Katiyah who told us "The tour I am embarking right now is very different than any other I've seen done before. I cannot give you exact dates because I will be flying out California & meeting Miss Laci Sedona who lives there & from there we will be embarking on a Thelma & Louise style road trip all the way from Cali to Nashville, Tennessee. During our voyage we will be Vlogging our journey live on our Youtube Channel Our bookings will be done per request, first come first serve as we pass through each city" Keep a close eye on the Youtube Channel as well as Mistress Katiyah's web web site & Social Media feeds, especially Twitter for up to date information on the trip as it unfolds.
Usually located in Greensboro in North Carolina & with frequent travel throughout the United States, sometimes further afield, Mistress Katiyah is an experienced Dominatrix who enjoys a wide variety of different types of scenes & activities when Using & Abusing Her slaves including but not limited to Caning, Anal Training & Foot Worship to name just a few, check out Mistress Katiyah's web site for much more detailed information of Her FemDom preferences & approach which also includes Chastity Training with long term lock ups too.
You can find out lots more information & apply to be Dominated on the approaching FemDom tour, see additional pictures & plenty more via the web site of Mistress Katiyah