Mistress Marta Tour  News  As She Returns To The Middle East & Visits Dubai Soon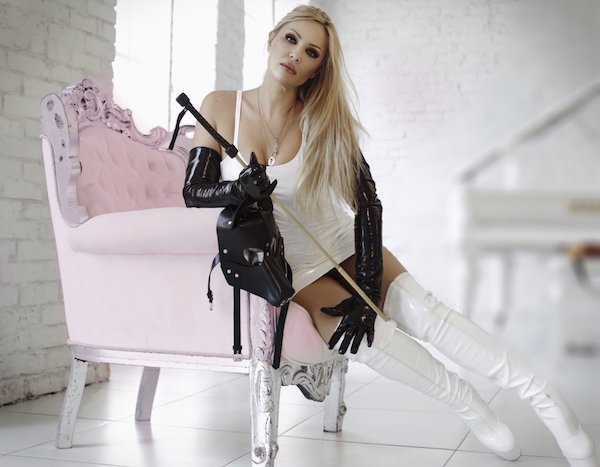 The FemDom tour news continues as Mistress Marta announces Her approaching trip to the Middle East from the start of next month.
1st – 15th September
Following on from Her recent Dubai FemDom tour Mistress Marta takes to the Skies once again next month & returns to the Middle East from where She will be Dominating slaves & submissives as per the dates displayed up above. Applications to Serve Mistress Marta during Her 2 week tour are now being accepted which can be made by completing the form found via the "Contact" section of Her web site. Liaisons in Dubai are currently being arranged to run from early morning until late at night which are open to beginners as well as experienced slaves & subs but please be aware that you will be required to pay an advance deposit in order to secure an appointment. Details for the setting for Dubai meets can be obtained by reaching out directly to Domina Marta.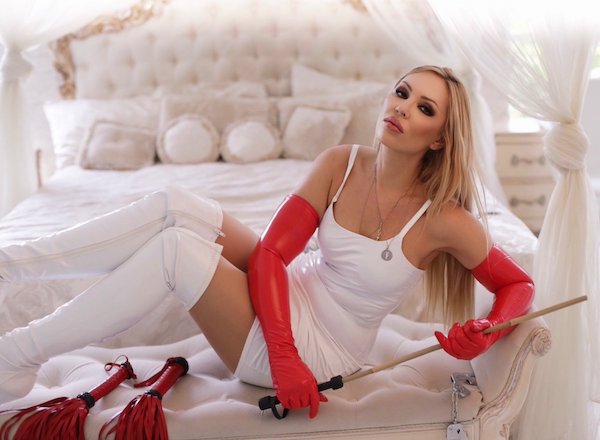 Mistress Marta is a Professional Dominatrix who mostly divides Her time between Europe & the Middle East as well as entertains "Fly Me To You" requests across the world & who enjoys a wide variety of FemDom scenes & activities when Dominating slaves & subs including but not limited to Spanking & Whipping, Foot & Shoe Worship as well as Cock & Ball Torture too, check out Mistress Marta's site for more detailed information of Her BDSM preferences which can incorporate Chastity Training too or contact Her directly to discuss your own scenario should it not be included. Slaves unable to Serve in person can apply to be Dominated Online further details for which can be found on Domina Marta's site.
You can find out more information & apply to Serve on the next Dubai FemDom tour as well as see additional photos by visiting the Mistress Marta web site