Mistress Melisande Sin Sessions In Switzerland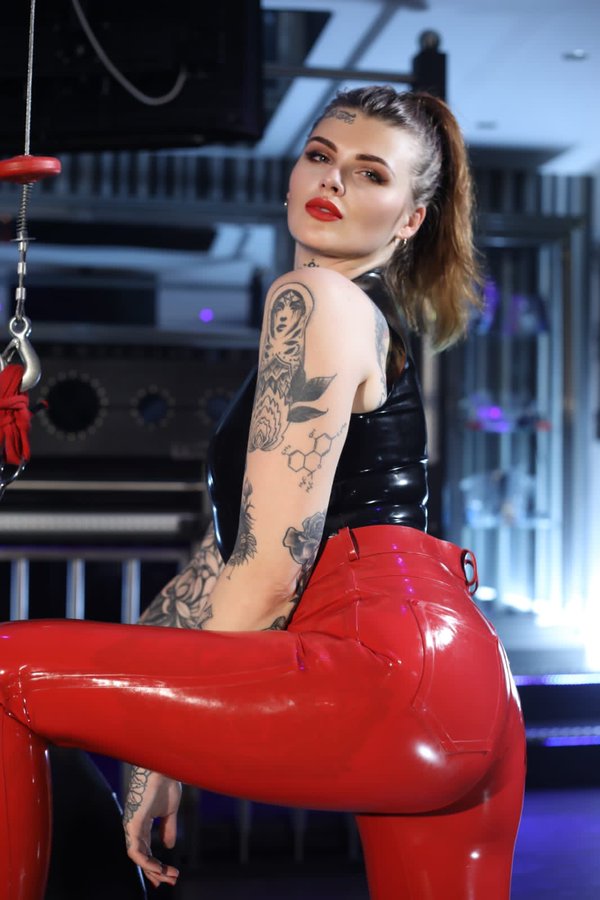 New year travel news in as Mistress Melisande Sin announces Her next trip to Zurich.
26th – 30th January 2021
Melisande Sin keeps on the move this month as She makes a much welcome return trip to the Swiss Capital City of Zurich from where She'll be conducting Professional Domination Sessions during the dates shown up above. Applications to be Used & Abused during Miss Sin's 5 day Zurich FemDom tour are now open which can be made by completing the form located in the "Booking" section of Her web site & observing & adhering to the Session request guidelines & instructions. FemDom Sessions usually run with Mistress Melisande from early in the morning until very late when on tour which are open to novices as well as the more experienced slave & sub but please note that you will be required to pay an advance deposit in order to secure your appointment. During Her stay in Zurich Melisande Sin will once again be available to be Served at Der FemDom Studio which is a multi room facility & available to hire to established Dominatrices touring in the region.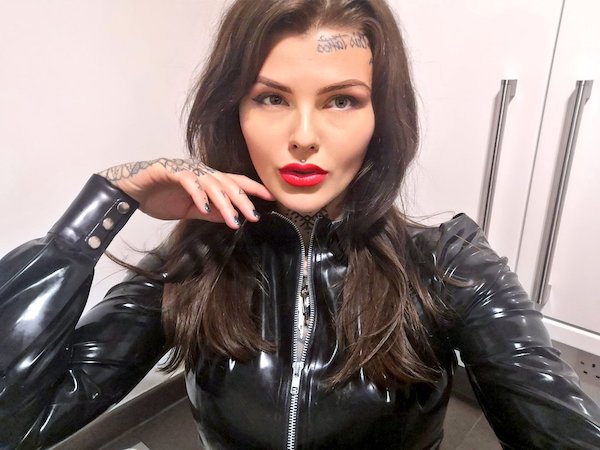 Melisande Sin is an experienced International Dominatrix who's currently in Dubai prior to the Swiss visit & tours the globe extensively having previously featured on our site prior to Her Zurich FemDom tour late last year & enjoys a wide variety of BDSM scenes & activities when Dominating slaves & submissives including but not limited to Cock & Ball Torture, Foot Domination & Pegging to name a small selection, check out Melisande Sin's web site for much more information about Her Session preferences & approach which can also include Chastity cage Training as well.
You can find out lots more details & apply to be Dominated in Zurich, Switzerland later this month or in the Middle East right now as well as see additional pictures by checking out the Mistress Melisande Sin web site