Mistress Mystique Vancouver Trip Confirmed From This Weekend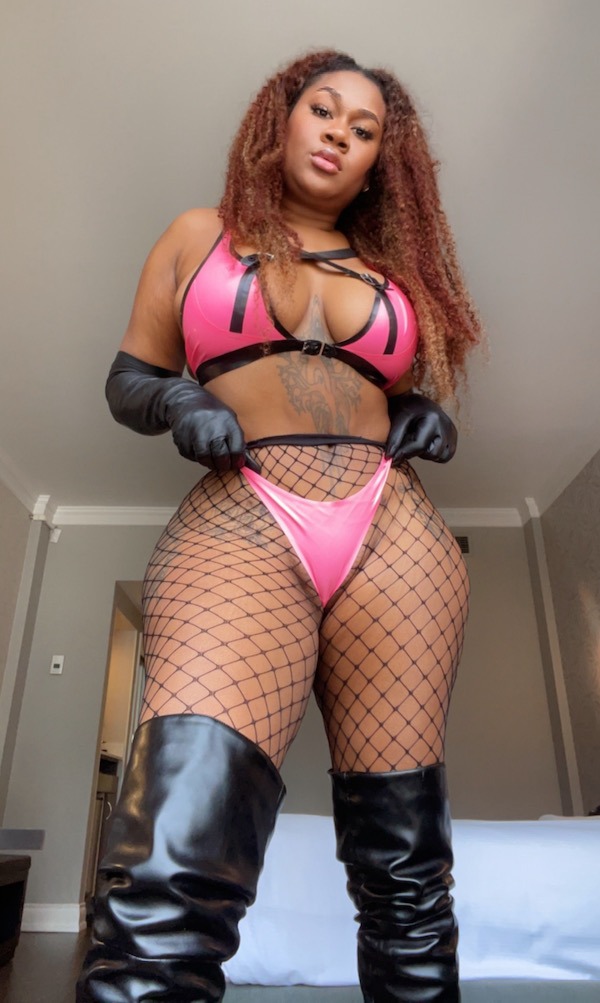 FemDom touring news in as Mistress Mystique confirms Her approaching trip to Vancouver which is taking place from the weekend.
8th – 10th April 2023
Following Her Vancouver FemDom tour at the start of last month Mistress Mystique hits the road once again at the end of this week & returns there from where She'll be holding a limited number of Professional Domination Sessions as per the dates displayed up above. Respectful applications to Serve Dominatrix Mystique during Her 3 day Vancouver trip are now being accepted which can be made by completing the form found via the "Book' section of Her web site whilst observing the Session request guidelines & instructions. BDSM Sessions in Vancouver are currently being arranged to run from early morning until late at night throughout this tour which are open to beginners as well as experienced slaves & submissives but please note that you will be required to pay an advance deposit in order to secure your appointment. Details for the setting for Sessions in Vancouver on this occasion can be obtained by reaching out to Domina Mystique directly.Worth mentioning too that following the approaching Vancouver FemDom tour Mistress Mystique is currently planning a number of other tours over the coming weeks including to Calgary & Edmonton, keep a close eye on Her web site & Twitter feed for all Her very latest travel news announcements.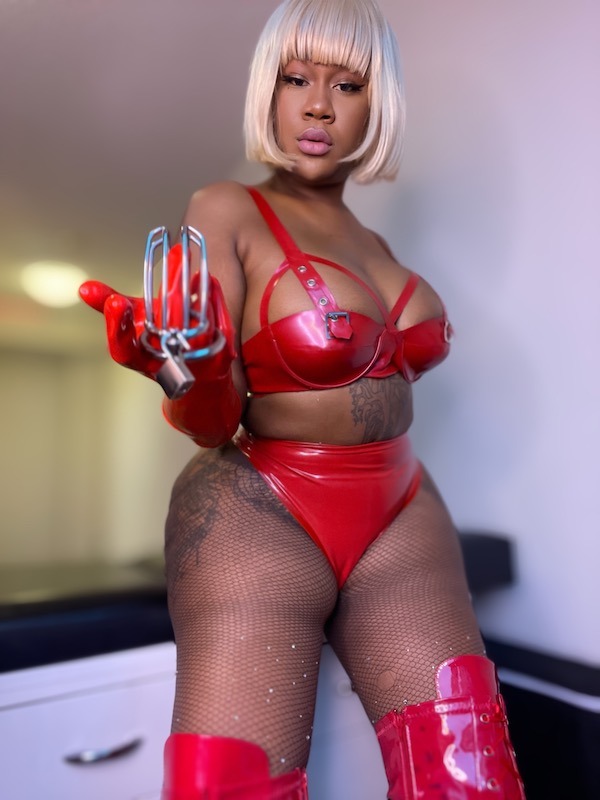 Located in Toronto & with frequent touring across Canada, sometimes further afield, Mistress Mystique is an experienced Professional Dominatrix who enjoys a variety of FemDom scenes & activities when Dominating slaves & subs including but not limited to Spanking & Flogging, Trampling & Foot Worship & Bondage scenarios too, check out Mistress Mystique's site for much more detailed information of Her Session preferences which can include Chastity Training too.
You can find out more details & apply to Serve in Vancouver from this weekend & in to early next week as well as see additional pictures via the Mistress Mystique web site