Mistress Nicky Valentine Joins The Atlanta Dungeon FemDom Collective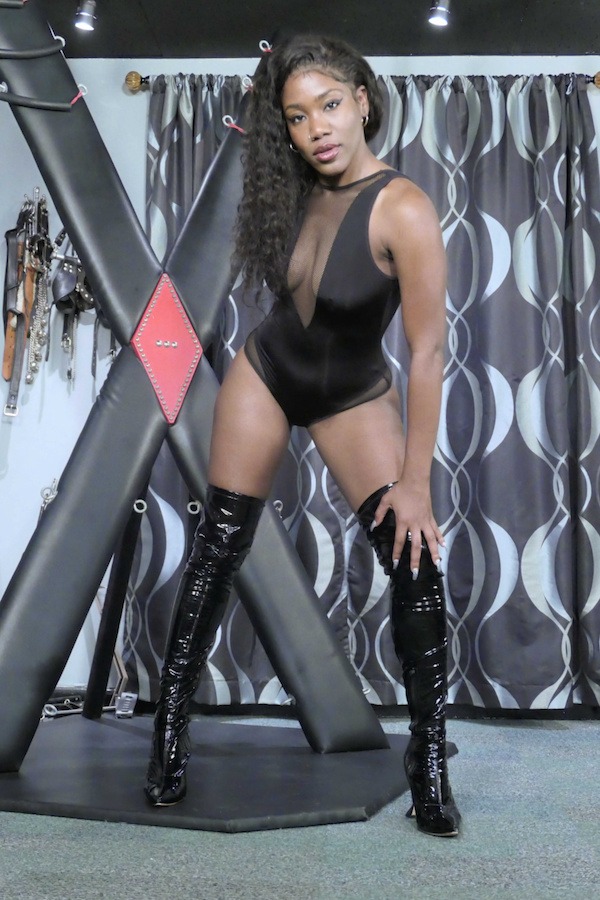 FemDom news in as The Atlanta Dungeon announce that Mistress Nicky Valentine has recently joined their collective in Georgia.
Georgia
Mistress Valentine is a new Dominatrix who has recently joined the team at Atlanta's finest & from where She's available to be Served in Professional Dominatrix Sessions either individually or doubles or more alongside some of the Professional Mistress's located there including Mistress Ultra Violet before & after Her approaching New Orleans FemDom tour & Mistress Ayn & Mistress Zoe Red Respectful applications to Serve Mistress Valentine are now being considered which can be made by completing the form on Her web site located in the "Contact" section which also contains a direct email address & contact telephone number too. FemDom Sessions with Nicky Valentine are possible from early morning until late at night most days of the week which are open to beginners as well as the more experienced slave & submissive but please note that you will be required to pay an advance deposit in order to secure your appointment.
As mentioned, Dominatrix Nicky Valentine will be holding Sessions exclusively from The Atlanta Dungeon which is a 5 room luxury Dungeon & Play Space, fully Equipped containing an Isolation Cell with toilet & shower, Sissy Room,Medical area, Overhead Suspension, Kneeling Cage, Standing Cage, CBT Chair, Stretching Rack & plenty more besides. The Atlanta Dungeon has safe off street & is located in the affluent Buckhead area of Atlanta.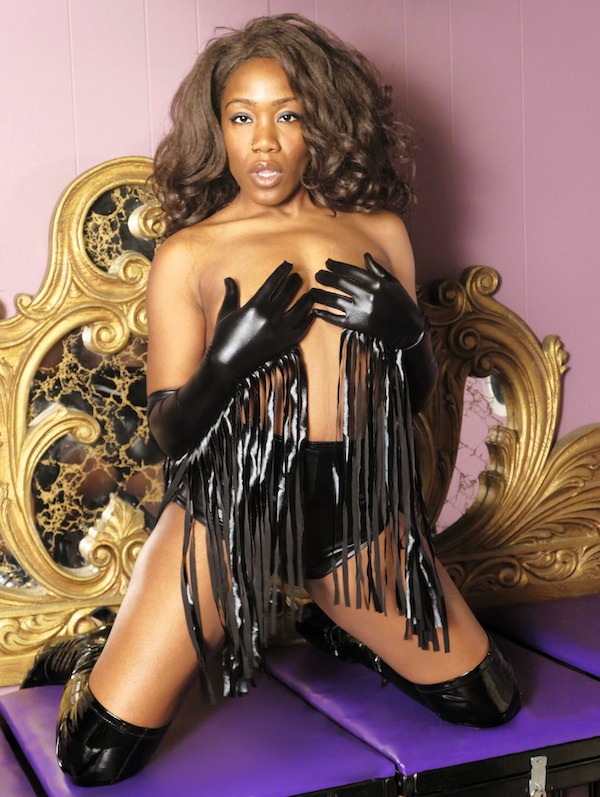 Spanking & Flogging, Forced Sissification, Cock & Ball Torture & Face Sitting are just a small selection of some of the activities that Nicky Valentine enjoys, not to mention Chastity Device Training too, check out Her site for much more detailed information of Her Domination preferences & approach or contact Her directly to discuss your own Session scenario should it not be included.
You can find out lots more information & apply to be Dominated in Atlanta in a solo, double or more FemDom Session as well as see additional pictures via the Mistress Nicky Valentine web site