Mistress Sarah Madrid Female Domination Tour News As She Visits Spain Soon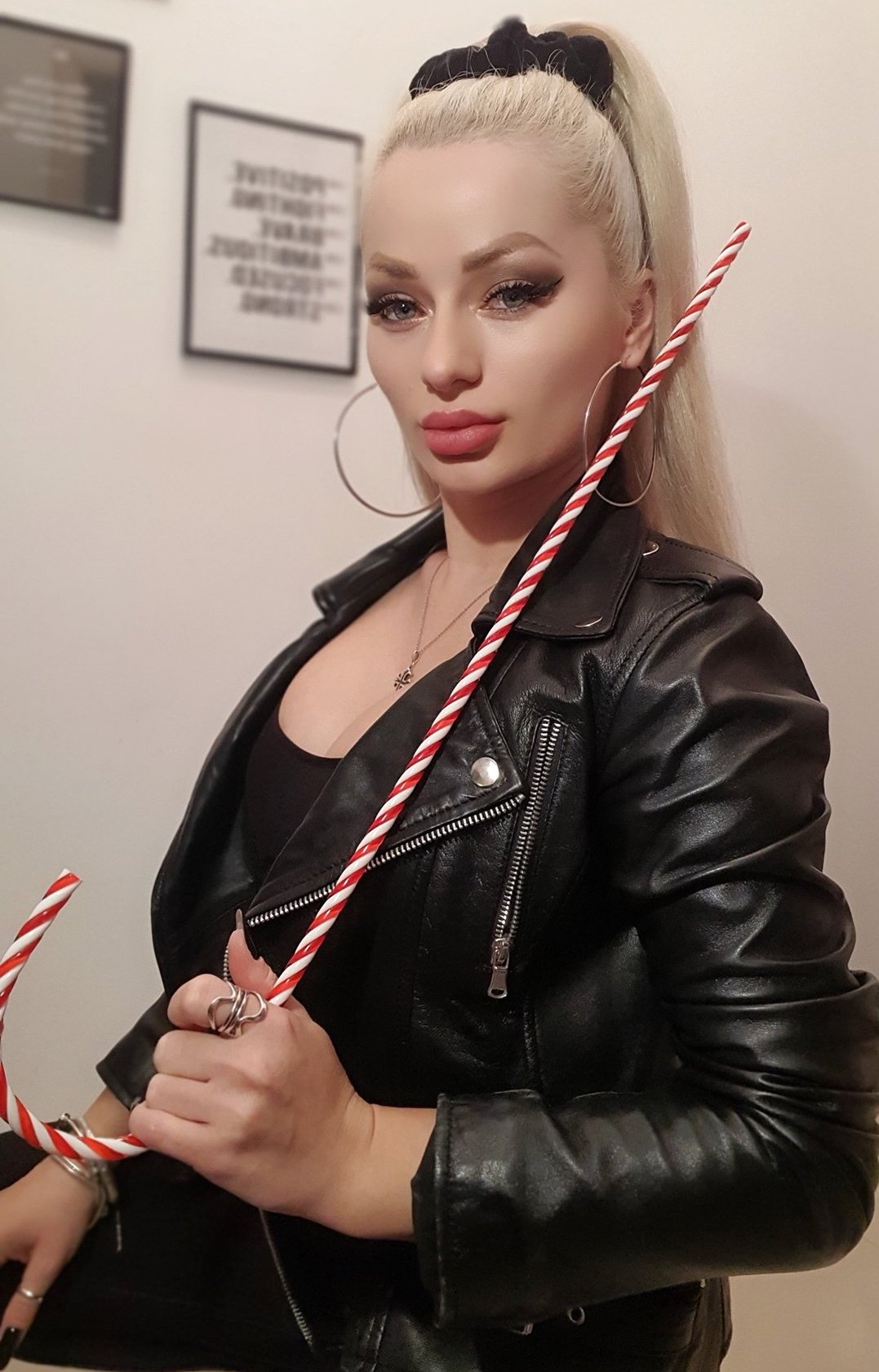 Female Domination tour news in as Mistress Sarah announces Her approaching trip to Madrid which is beginning from this weekend.
15th – 25th January 2023
Mistress Sarah kicks off Her new year of FemDom tours as She heads to the Spanish Capital City of Madrid from where She'll be holding Professional Domination Sessions during the dates displayed up above. Respectful applications to Serve Dominatrix Sarah during Her 11 day Madrid trip are now being accepted which can be made by completing the application form found via the "More' section of Her web site & adhering to the Session request guidelines & instructions. FemDom Sessions in Spain are currently being arranged to run from early morning until late at night during this trip which are open to beginners as well as experienced slaves & submissives but please note that you will be required to pay an advance deposit in order to secure your appointment. Details for the setting for BDSM Sessions in Madrid can be obtained by reaching out to Ms Sarah directly.
Aside from Domination Sessions Mistress Sarah is also seeking suitable Film slaves to use in Madrid, applications for which can also be sent by using the form on Her web site & on top of this a local & reliable Driver slave is required as well as a City guide too. Those interested in offering their services for such may be required to provide advance identification & fees may apply.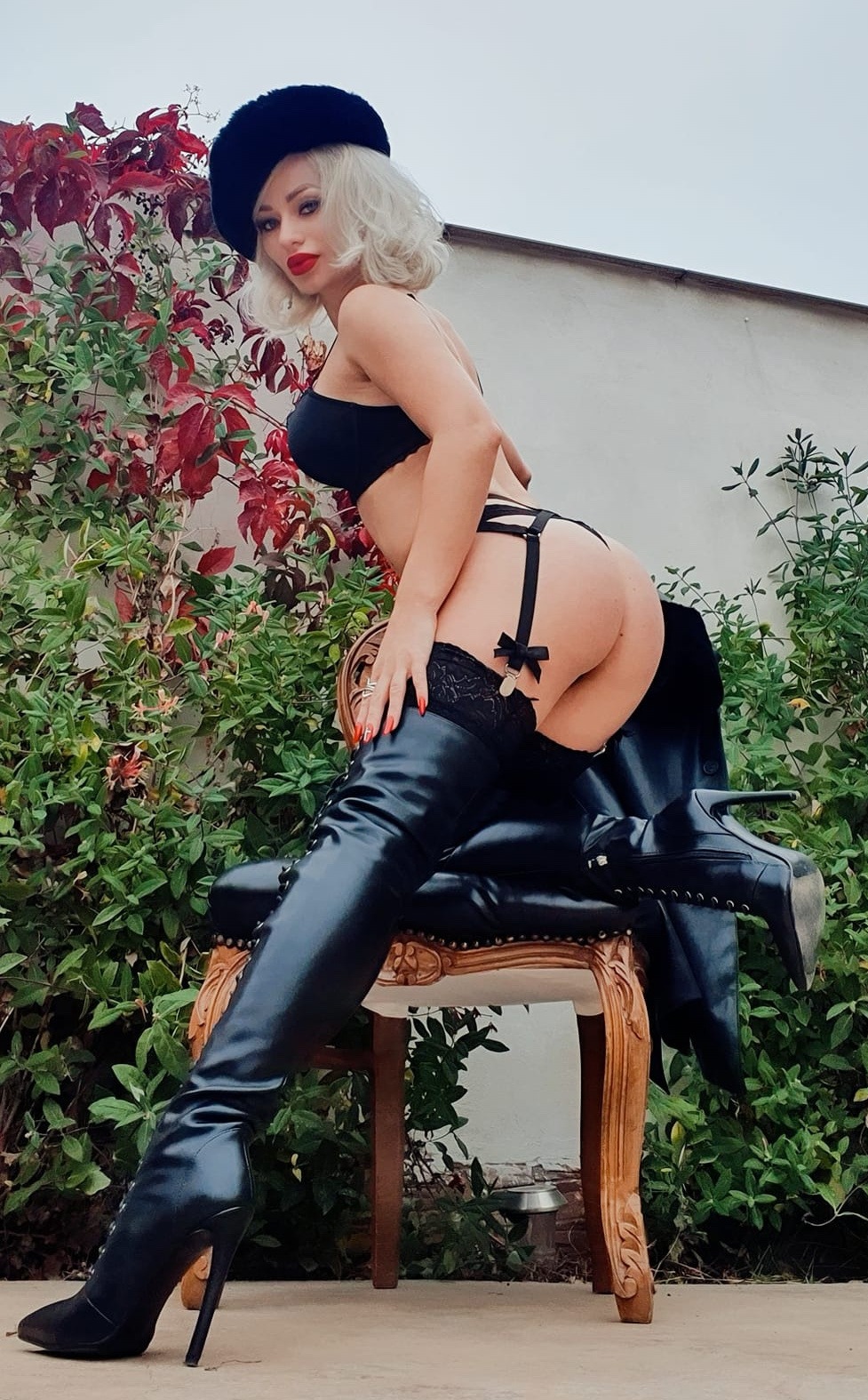 Located in Bucharest in Romania from where She holds Sessions from Her fully equipped Studio when not on tour, Mistress Sarah, who previously featured on our site prior to an Athens FemDom tour is an experienced Dominatrix who enjoys a variety of scenes & activities when Dominating slaves & submissives including but not limited to Ball Busting, Face Slapping & Sitting & Golden Showers to name a small selection. Chastity Training including key holding is also possible & Financial Domination or FinDom arrangements are also possible, an advance deposit for which is always required before consideration.
You can find out more information & apply to Serve during the Madrid tour or in Bucharest at various other times as well as see additional pictures via the Mistress Sarah web site