Mistress Sybil Fury Washington D.C. Trip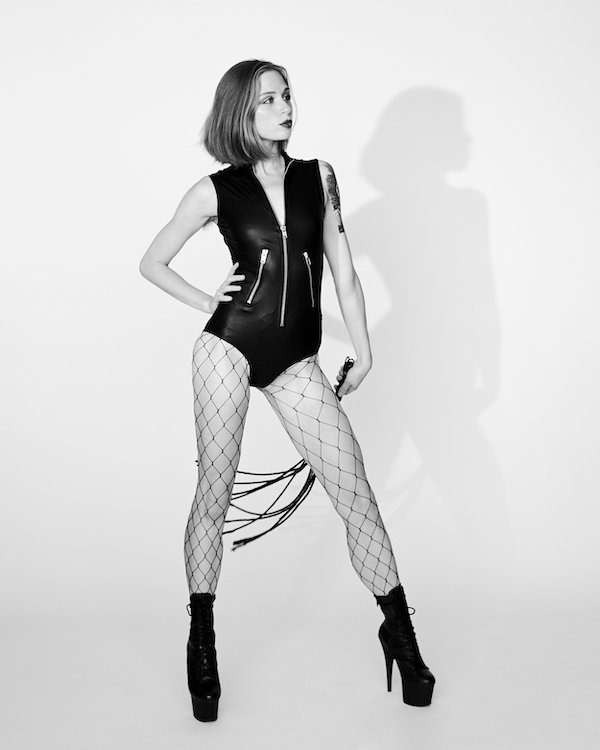 FemDom tour news as Mistress Sybil Fury announces Her trip to Washington D.C. soon.
2nd – 3rd June 2021
Mistress Sybil hits the road once again soon & heads to the United States Capital City of Washington D.C. from where She'll be holding Professional Domination Sessions during the dates displayed up above. Respectful applications to Serve Mistress Sybil Fury during Her 2 day D.C. trip are now being considered which can be made by completing the "Request A Session" form easily found on Her web site & observing & adhering to the Session application guidelines & instructions. Sessions in Washington are set to run from early morning until late at night during this tour which are open to novices as well as the more experienced slave & submissive but please note that you will be required to pay a deposit in advance in order to secure your appointment.
Aside from individual Sessions in Washington D.C. Mistress Sybil Fury will also be available to be Served in double Dominatrix Sessions alongside Her close friend & associate Mistress Blunt who's also on a Washington D.C. FemDom tour at the same time. Please be very clear in the type of experience that you're seeking, i.e. individual or double which are of course subject to each Domina's own schedule allowing for such.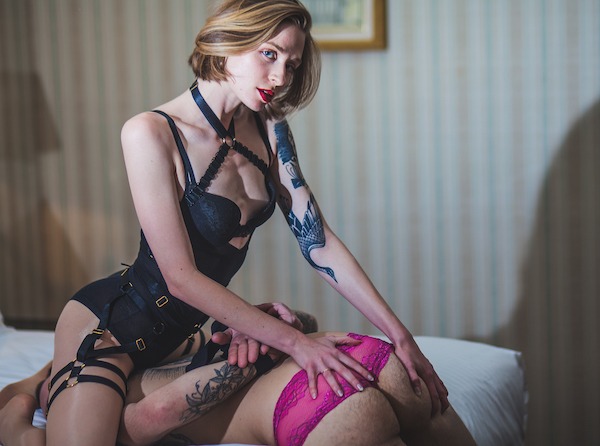 Located in New York City & with frequent tours across the United States of America, sometimes further afield, Mistress Sybil is an experienced Dominatrix whose interests are vast & varied which include but aren't limited to Psychological Domination, Electro Play, Cock & Ball Torture, Needle & Piercing, Impact, Humiliation, Sploshing, & Gender Play to name a small selection, check out mistress Sybil Fury's site for much more detailed information of Her Session preferences & approach or contact Her directly to discuss your own BDSM Kink or scenario should it not be mentioned. Chastity Device Training is also possible too.
You can find out lots more information & apply for a solo or double Session in Washington D.C. as well as see additional pictures via the Mistress Sybil Fury web site