Mistress Tess Greece Trip As She Joins Mistress Ariana Chevalier In Athens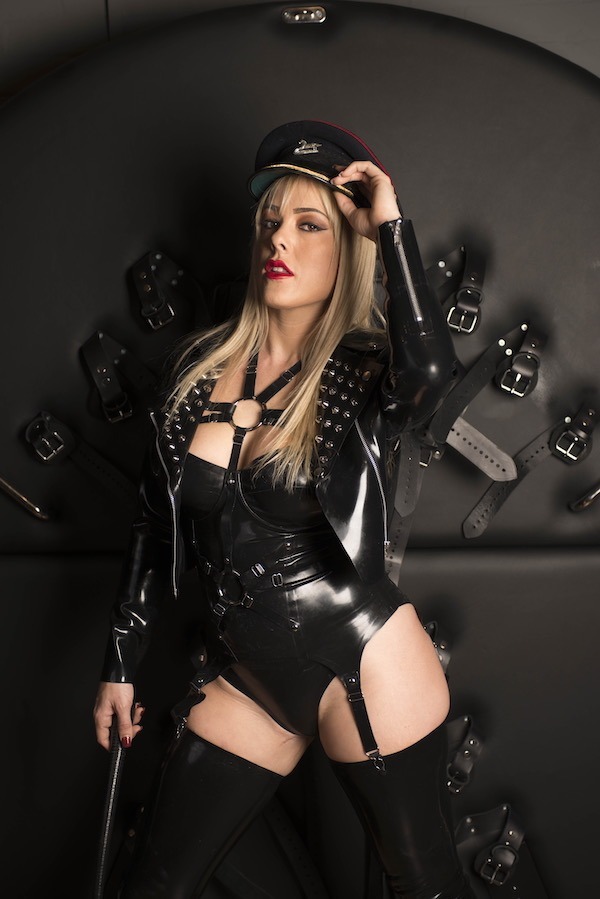 FemDom tour news in as Mistress Tess heads to Greece next week where She'll be joined by Mistress Ariana Chevalier in Athens.
10th – 13th November 2021
Mistress Tess & Mistress Chevalier hit the road again soon as they both embark on a trip to Athens in Greece from where they'll be holding Professional Domination Sessions from the Underground multi room & vastly equipped Dungeon of their close friend & associate Mistress Alexandra during the dates displayed up above. Respectful applications to Serve in an individual, double or triple FemDom Session are now being considered which can be made by reaching out to the Dominatrices via their respective web sites. Sessions in Athens are currently being arranged to run from early morning until very late at night on this trip which are open to novices as well as the more experienced slave & submissive but please note that you will be required to pay an advance deposit in order to secure your appointment.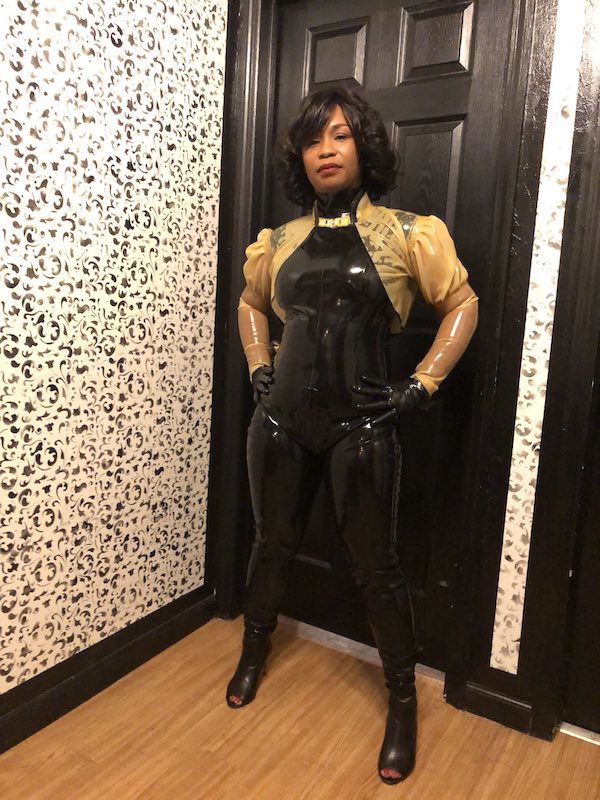 Mistress Tess, who last featured on our site prior to a Belfast FemDom tour & Mistress Ariana Chevalier who previously featured on Hogspy before one of Her last Athens FemDom trips along with Mistress Alexandra who we included a few years back prior to a previous London FemDom tour are all vastly experienced Dominatrices who between them enjoy a wide variety of FemDom scenes & activities when Dominating slaves & subs in the Dungeon including but not limited to Spanking & Whipping, Cock & Ball Torture & Boot & Heel Worship to name a small selection, check out their individual sites for much more detailed information of their Domination preferences & approach which can also include Chastity Device Discipline as well. Slaves & subs unable to Serve in person or who simply cannot wait to be at the Dommes command can apply to be Dominated Online across a variety of platforms, details & links for which can also be seen on their web sites.
You can find out more as well as see photos of the Underground Dungeon & apply to Serve in Athens via the Mistress Alexandra web site
You can submit your request to be Dominated in Greece soon as well as see more pictures via the Mistress Ariana Chevalier web site
Alternatively you can apply to be Dominated in Athens as well as see additional photos by checking out the Mistress Tess web site