Mistress Vixen BDSM Sessions News As Lady Sara Borgia Visits Her In Derby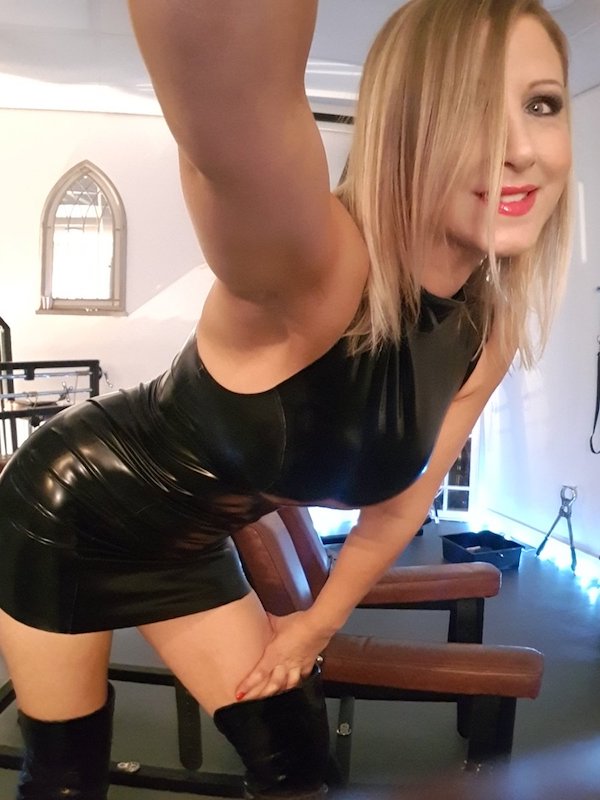 FemDom Session news as Mistress Vixen & Lady Sara Borgia join forces for one day only in Derby in England later during this month.
17th August 2023
Lady Sara Borgia hits the road once again soon & heads to Derby & visits Mistress Vixen for a single day of double BDSM Sessions as per the date displayed up above. Respectful applications to Serve the Dominatrices during their doubles day which is being held from Mistress Vixen's "Vixen Media Studios" are now being accepted which can be made via the Dominatrices respective web sites. Doubles in Derby are currently being scheduled to run from early morning until late at night on this occasion which are open to beginners as well as experienced slaves & submissives but please note that you will be required to pay an advance deposit in order to secure your appointment.
Mistress Vixen, who last featured on our site recently prior to Her double Domination Sessions with Mistress Whiplash & Lady Sara Borgia who previously featured last Summer prior to another doubles day with Mistress Vixen are both experienced Professional Dominatrices who between them enjoy a wide variety of Fetish scenes & activities when Dominating slaves & subs in the Dungeon including but not limited too Cock & Ball Torture, Foot & Boot Worship & Verbal Humiliation & Degradation to name a small selections, check out the Dominatrices sites for much more detailed information of their Session preferences or contact them directly to discuss your own scenario should it not be mentioned. Chastity Training including Key holding is also possible with the Mistress's too.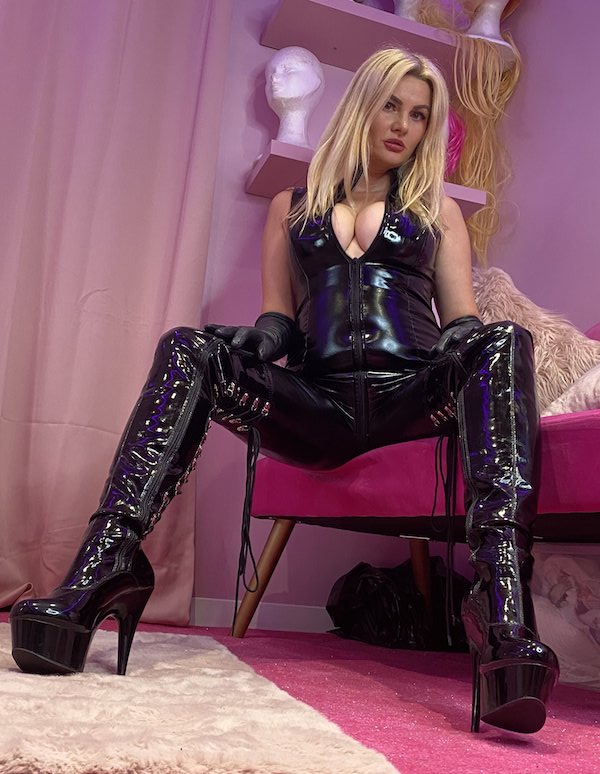 Slaves & subs unable to Serve in person or who cannot wait to see the Dommes in action can follow Mistress Vixen on Loyal Fans as well as Lady Sara Borgia on Loyal Fans for exclusive BDSM pictures & Films & plenty more besides.
You can find out more details & apply for a double Domination Session in Derby via the Lady Sara Borgia web site
Alternatively you can submit your request for a double BDSM Session by checking out the Mistress Vixen web site