Ms Thora Nang Pittsburgh Compound Sessions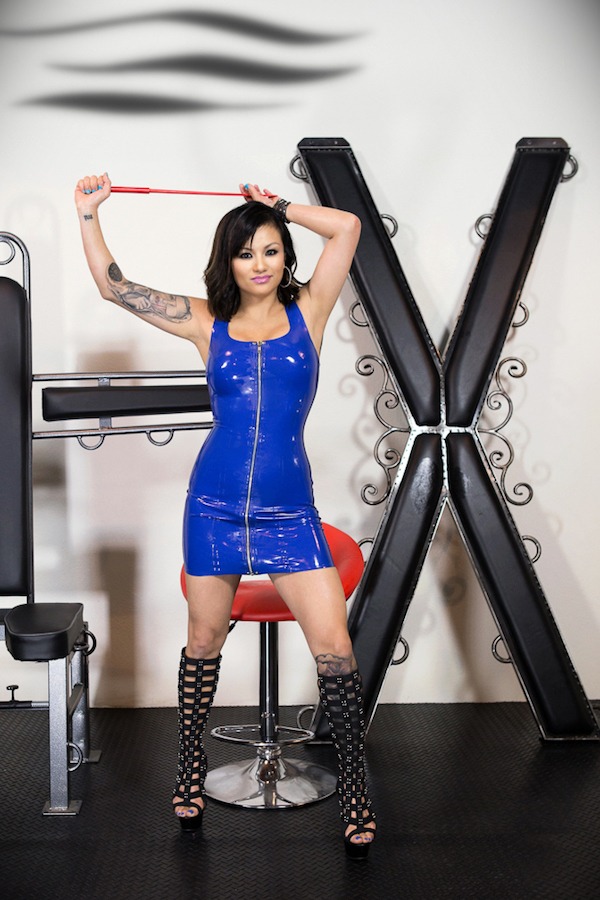 Travel news continues as Ms Thora Nang confirms Her next FemDom trip to Pittsburgh.
9th – 11th March 2017
Ms Thora Nang keeps on the move this month as She heads to Pennsylvania from where She will be conducting Professional Domination Sessions during the dates displayed up above. Polite applications to Serve Ms Nang in Pittsburgh can now be applied for by completing the small form easily found in the "Contact" section of Her web site which also contains a Cell phone number too. FemDom Sessions are set to run from early until late during this 3 day trip & they're open to novices as well as the more experienced slave & submissive but please note that you will be required to pay an advance deposit in order to confirm your appointment.
As mentioned, Ms Thora Nang will be hosting Sessions from the internationally renowned Pittsburgh Compound which is the excellent FemDom facility created by none other than Domina Irene Boss, one of the most respected Dominatrices on the planet. Clean, discreet & fully equipped the Pittsburgh Compound is fully geared towards a full range of scenes & activities from the softer end of the scale right through to full on Bondage, Restraint & more. Aside from individual Sessions it may also be possible to Serve Thora Nang alongside Domina Irene Boss in double Domina activities, subject to their diaries allowing for such, please be very clear in any application sent as to the type of experience that you're seeking.
Mostly based in Philadelphia but with frequent travel within the United States, sometimes further afield, Ms Thora Nang is an experienced Dominatrix who enjoys a wide variety of different types of scenes & activities when in the Dungeon including but not limited to Corporal Punishment, Foot Worship & Humiliation to name just a few, check out Ms Nang's site for much more detailed information of Her FemDom preferences. Chastity Training along with key holding is also possible too.
You can find out lots more details & apply to be Dominated in Pittsburgh or Philadelphia as well as see additional pictures & plenty more via the web site of (Site Closed)