Ms Xyliena Dallas Based Professional Dominatrix & Fetish Consultant Who Tours Across America & The World
I am Ms Xyliena a Professional Dominatrix specializing in Fetish & Discipline based in Dallas in Texas & frequently visit Fort Lauderdale in Florida from where I hold FemDom Sessions at South Florida Dungeon Rentals, Houston in Texas where I conduct Sessions from The Vault & New Orleans in Louisiana where I Dominate slaves & subs from Dungeon Storm Cloud. I was born kinky! But, what you see at first glance is a thick, voluptuous caramel delight drizzled in honey. I am a Professional, who also practices lifestyle. My interests are Sensation Play, Role Play & Fetish Play. However, Sensation play is at the heart of what I do. I enjoy the different effects of hot verses cold & hard verses soft. It is a joy for Me to guide a submissive into a space of open acceptance to My will. To enhance this art, I am a certified Bondassage Practitioner.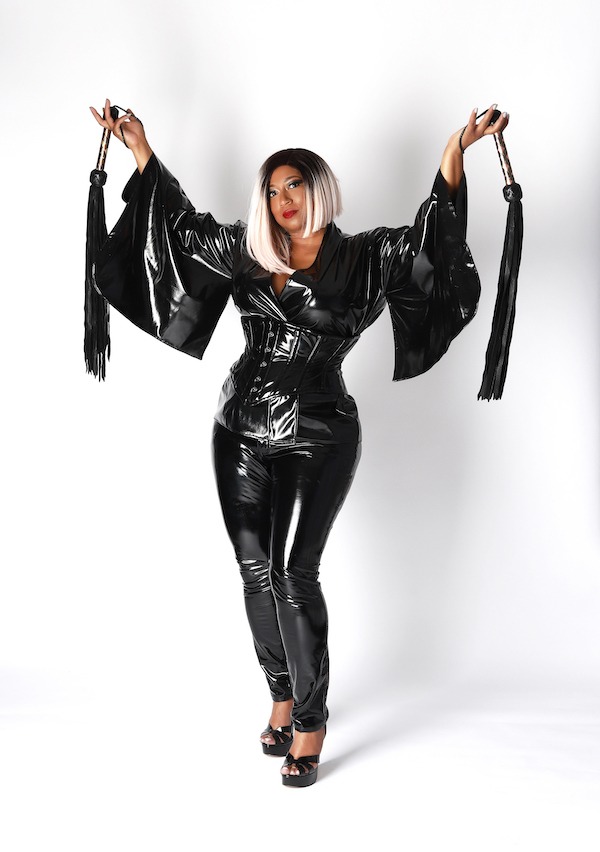 Being dramatic & imaginative, obviously I indulge in role play. I like to dress in extremes & in themes. For Me it is a conduit to bring a submissive into Fantasy world. An alternative place where your desires, dreams & nightmares can be faced. I take delight in teleporting a person into sub space with just a whiff or touch or taste. I revel in the power & responsibility of guiding a Fetishist into unrequited bliss.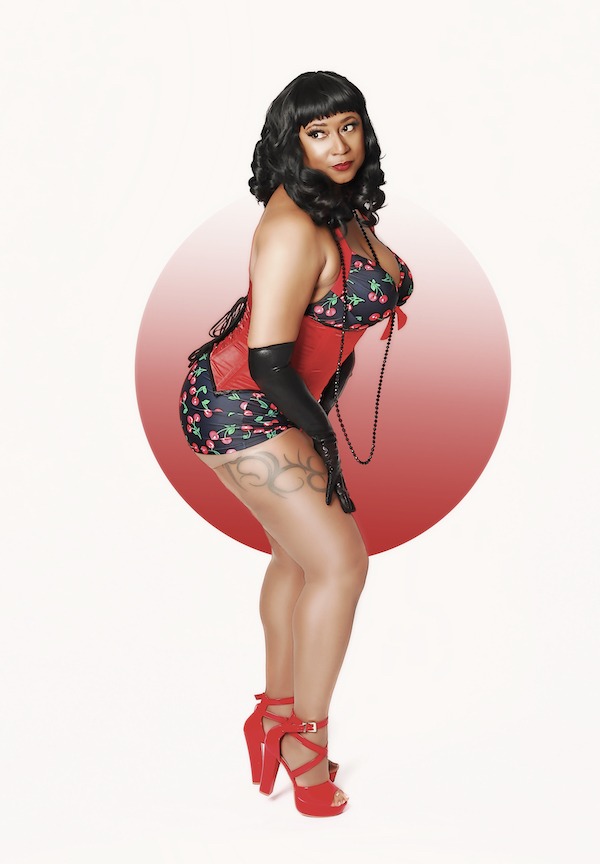 I enjoy a number of Fetish scenes & activities in both Private & Public & offer a variety of Consultation options further details & rates for which can be seen on My web site & are available to both novices as well as the more experienced slave & submissive. Those unable to Serve in person can call me on My personal Chat Line as well as Text with Me via My Loyal Fans account information for both can also easily be found on My site or via the links below. I frequently tour across the United States of America as well as the world with announcements added to My site once dates & destinations are confirmed & they're also added on My Twitter feed too. If you want to enquire about meeting Me please see the Contact section on My site & follow the instructions on how to do so.
More details from Ms Xyliena Dallas based Professional Dominatrix & Consultant by clicking the links below.
Site Links
Ms Xyliena Certified Bondassage Profile
FemDom Tours
Houston & Boston & Florence & Athens – March & April 2023