Mystique Chamber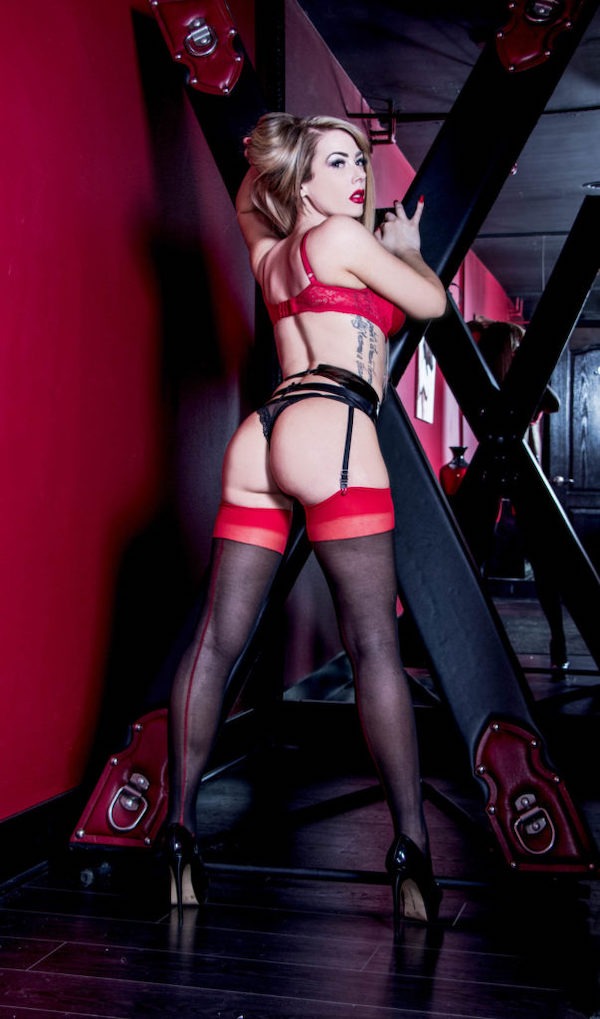 FemDom news as Mystique Chamber announce their relocation in San Fernando Valley.
Los Angeles
Following extensive searching by Mistress Kayla & Mistress Melody the head Mistresses of the Chambers, a new location has been found in San Fernando which will provide a safe & secure setting for the ultimate BDSM experience & which is now believed to be the largest private Studio in the Valley. The new facility consists of no less than 5 decorated play rooms, each with it's own selection of Furniture & Equipment including Sonos speakers for individually tailored sound, on top of that there's a separate lobby & kitchen, numerous bathroom & shower facilities, free private parking & Air conditioning runs throughout as well.
Aside from individual FemDom Sessions the new Mystique Chambers lends itself perfectly well for Parties & gatherings, a number of which are set to be announced & hosted by Mistress Melody & Mistress Kayla over the coming months to celebrate the launch of the new facility. Furthermore, Content makers & Film Producers are also welcome to check out the new Mystique Chambers & enquire about scheduling shoots for their forthcoming Productions too.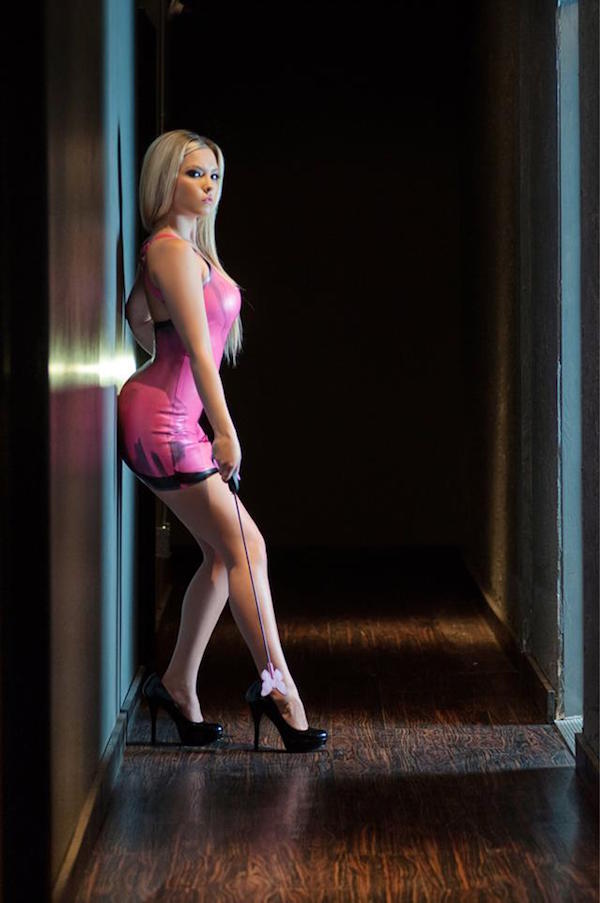 Established Dominatrices touring the West Coast of America can reach out to the Mystique team with regards to hiring the Chambers for Sessions from just 1 hour onwards as well as more permanent arrangements including long term stays & residencies too.
Mistress Melody & Mistress Kayla, who previously featured on our site prior to Her Orlando FemDom tour are both experienced Dominatrices & as mentioned the Proprietors of Mystique Chambers & both enjoy a wide variety of scenes & activities when Dominating slaves & submissives including but not limited to Spanking & Flogging, Cock & Ball Torture & Foot & Boot Worship to name a small selection & both offer Chastity device Training including key holding & long term lock ups too.
You can find out lots more details about the new San Fernando play space & Mistress Melody & Mistress Kayla too as well as see additional pictures by checking out the Mystique Chamber web site