26th – 31st December 2019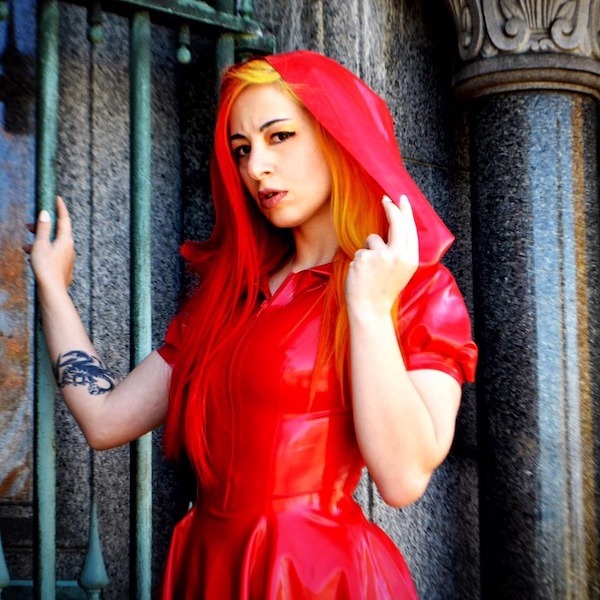 End of year tour news continues as Goddess Lilith confirms Her next trip to New York City.
Following Her most recent New York FemDom tour a couple of months back Goddess Lilith hits the road once again soon & makes a much welcome return visit to the big Apple from where She'll be conducting Professional Domination Sessions & Cashpoint meets during the dates displayed up above. Applications to Serve the Goddess during Her final tour of the yea are now being considered which can be made by using the direct email address found on Her web site & adhering to the Session application instructions. Sessions during the New York FemDom tour are set to run from mid morning until very late at night during Goddess Lilith's 6 day trip which are open to novices as well as the more experienced slave & submissive but please be aware that you will be required to pay an advance deposit in order to confirm your appointment. Sessions in New York City will be held from a well appointed & centrally located Dungeon, specific details for which can be obtained by reaching out directly to the Goddess.
Worth mentioning too that following this New York FemDom tour Goddess Lilith keeps on the move early new year with tours planned for Baltimore, Los Angeles & Las Vegas for the AVN awards during the first month with a number of other destinations in the planning stage including Galway in Ireland & London, England mid Summer. Keep a close eye on Goddess Lilith's web site for all Her very latest travel & touring announcements.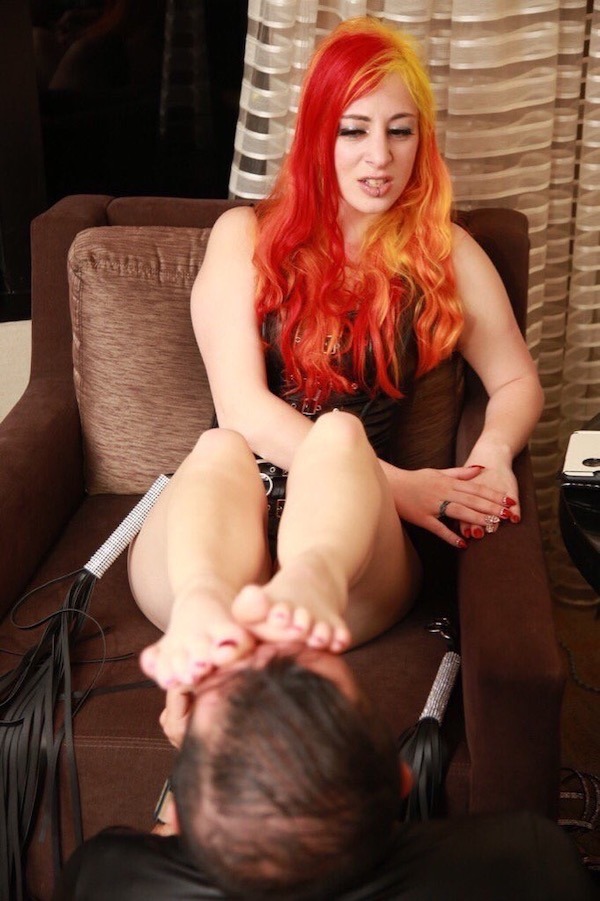 Located in New England & with frequent touring across the United States of America, often further afield, Goddess Lilith is an experienced FemDom practitioner & Financial Dominatrix who enjoys a wide variety of Disciplines when Dominating slaves & submissives including Cock & Ball Torture, Trampling & Boot Worship to name a small selection, check out Goddess Lilith's site for much more detailed information of Her Session preferences & approach. Financial Domination or FinDom scenarios including Cashpoint Meets are also possible in New York too.
You can find out lots more details & apply to Serve on the new York FemDom tour as well as see additional pictures via the Goddess Lilith web site