Rubber FemDom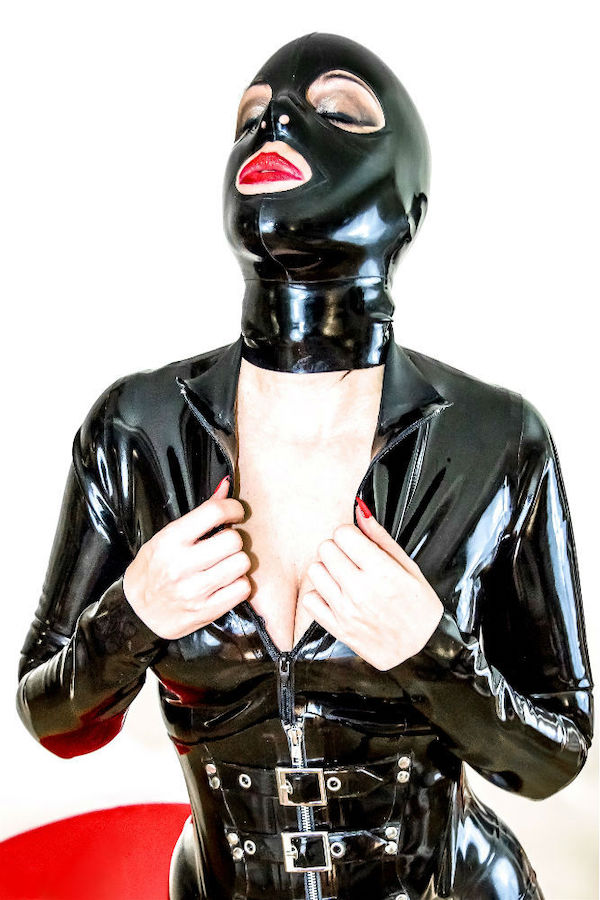 FemDom news in as Lady Bellatrix announces Her new overnight heavy Rubber Sessions.
Paris
Lady Bellatrix has confirmed that She is now available to be Served in extended & overnight heavy Rubber FemDom Sessions from Her base in Paris France. Up until recently the Lady has restricted overnight activities, however, following a number of recent applications for such & a number of similar Sessions from "Chez Bellatrix" in Paris She has now decided to offer extended heavy Rubber Sessions to a wider audience on an ongoing basis. Applications for the overnight Sessions are now being considered which need to made well in advance of your preferred date & a deposit for which is always required without exception. Latex Body Bags, Catsuits & Polishing & more are all very much on the menu during a Lady Bellatrix heavy Rubber FemDom Session in France.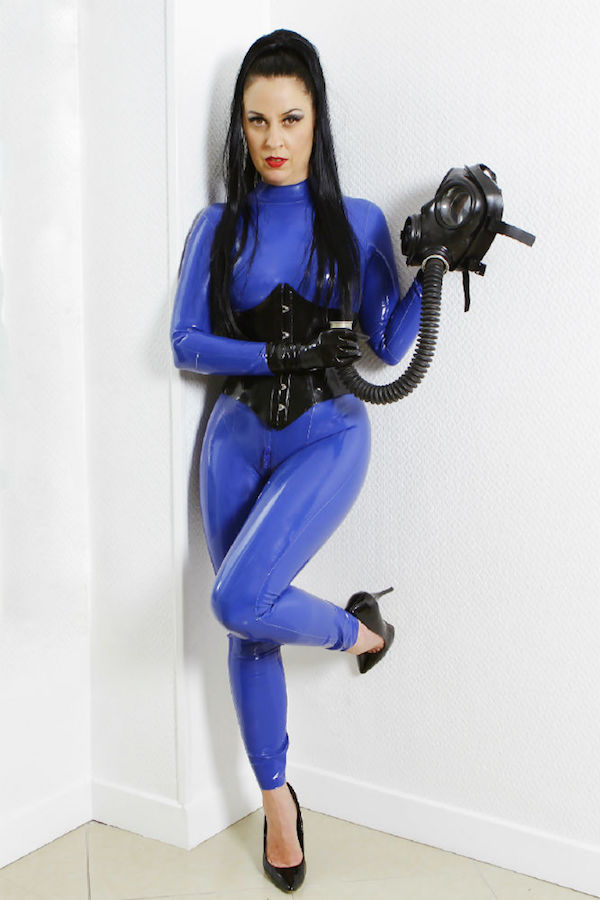 In other news Lady Bellatrix announces that with immediate effect She is no longer offering same days Sessions & Rendezvous for new clients in Paris. From the start of the new year She will also not be accepting one hour Session applications from slaves & subs either but this will not affect existing patrons. Film slaves are also currently being sought for the Lady's latest shooting & Production activities in Paris, reliable subjects should keep a close eye on Her web site blog pages & Social Media feeds for further information & specific date requirement announcements.
Lady Bellatrix is an experienced & regarded Dominatrix who enjoys a wide variety of FemDom scenes & activities when Dominating slaves & submissives & aside from all things heavy Rubber related also enjoys Spanking & Flogging, Cock & Ball Torture & Role Play scenarios too, check out the Lady's web site for much more detailed information of Her FemDom preferences & approach which can also incorporate Chastity device Training as well.
You can find out lots more details & apply for an overnight or extended heavy Rubber FemDom Session as well as see additional pictures & lots more besides by checking out the Lady Bellatrix web site