Butt Worship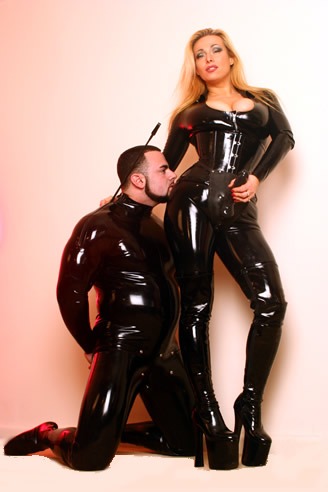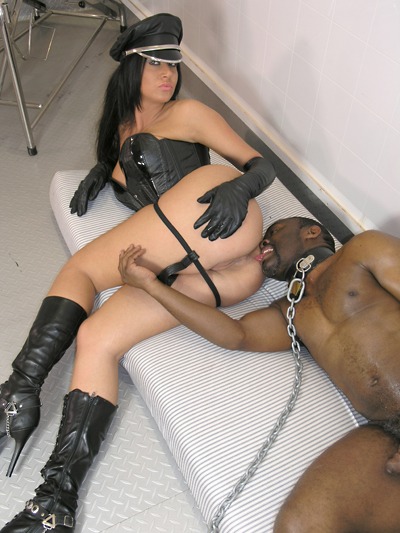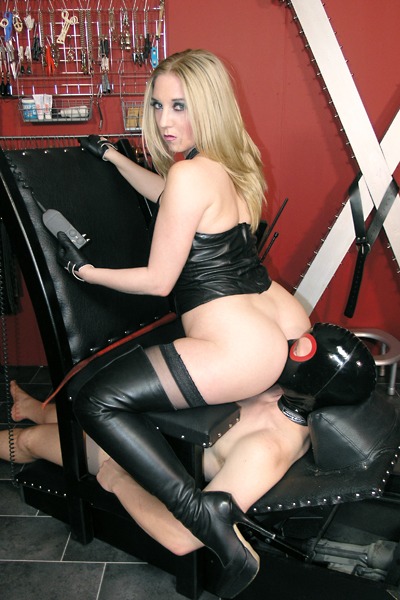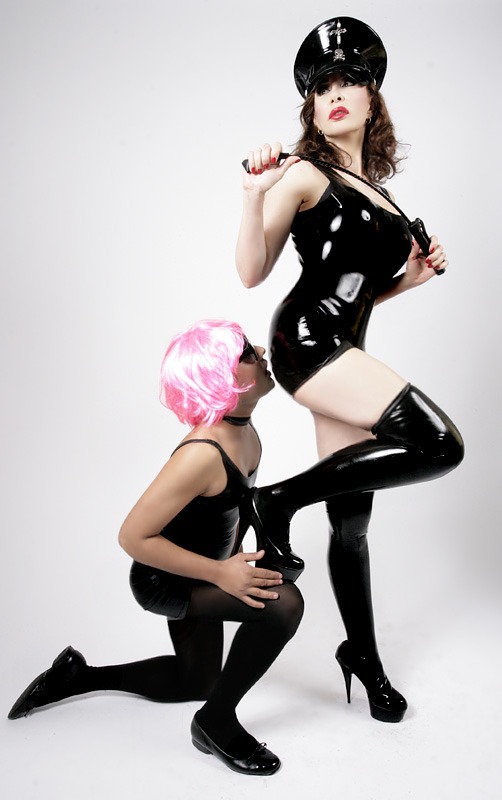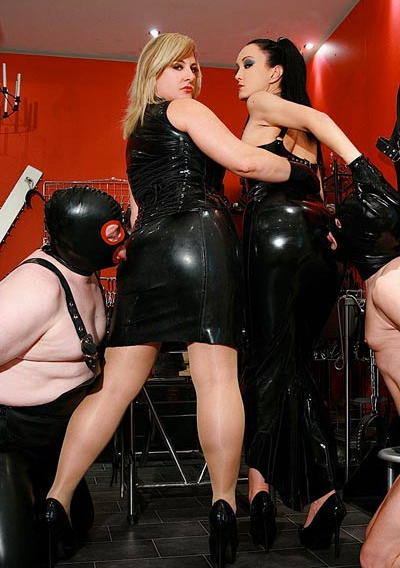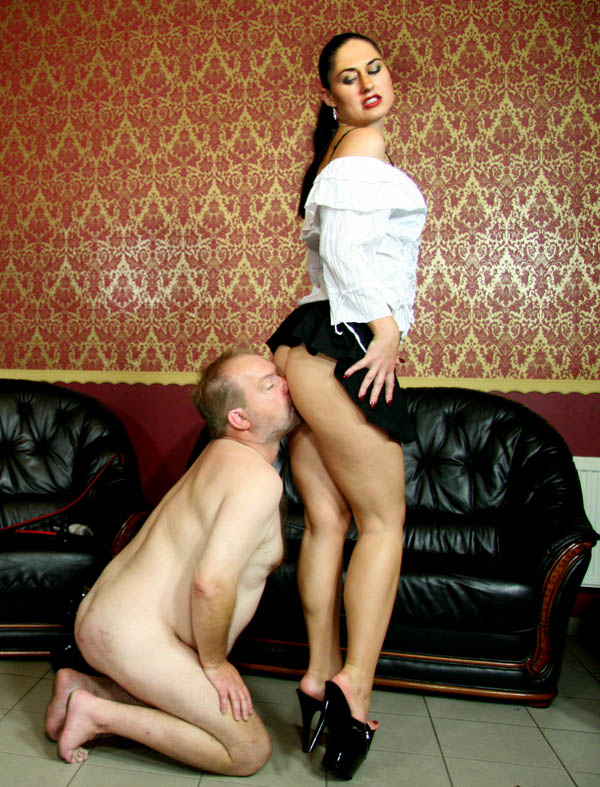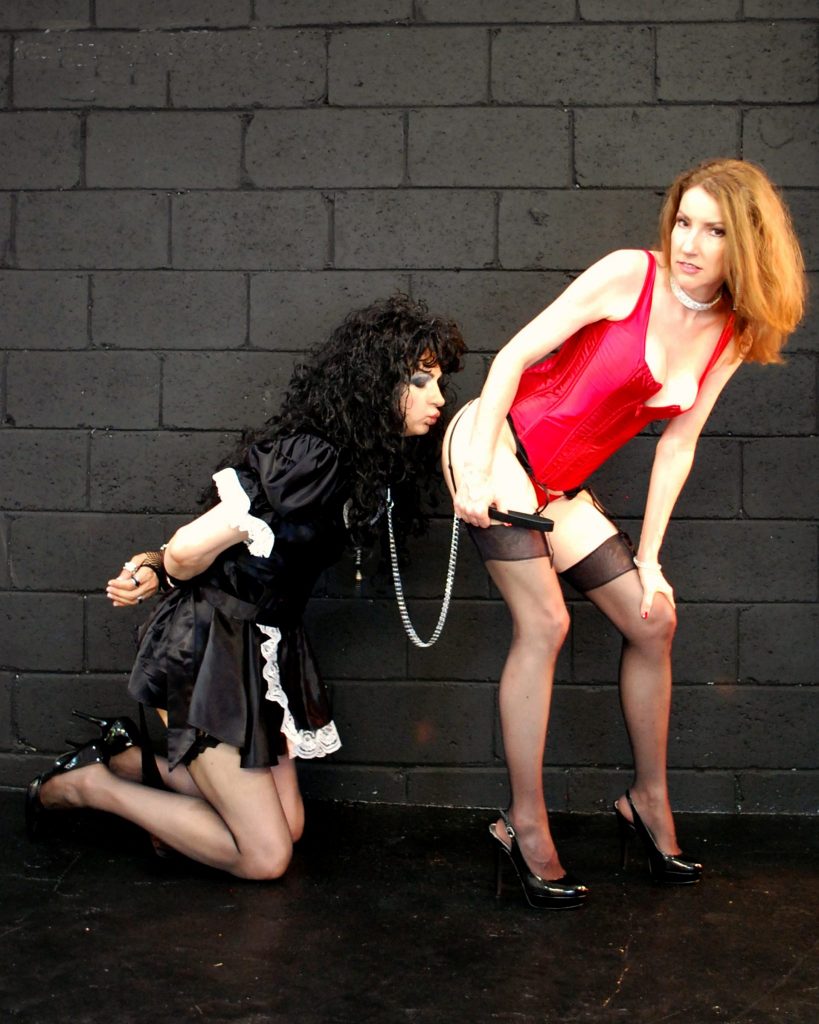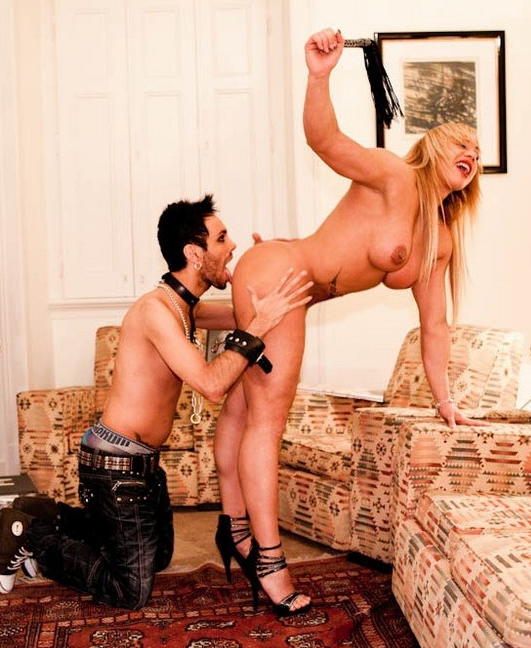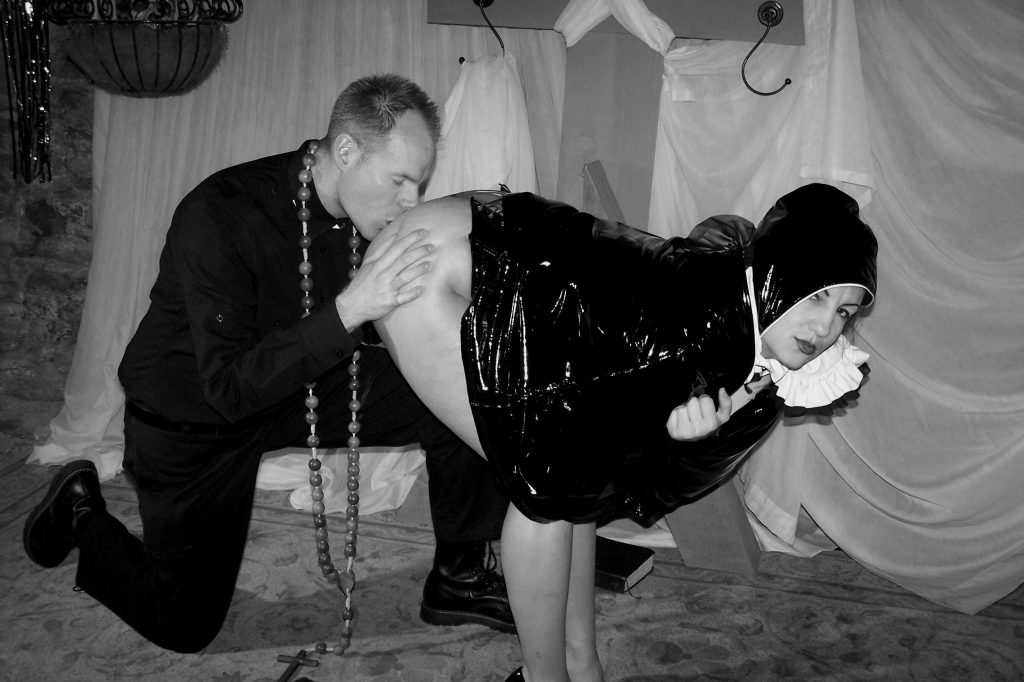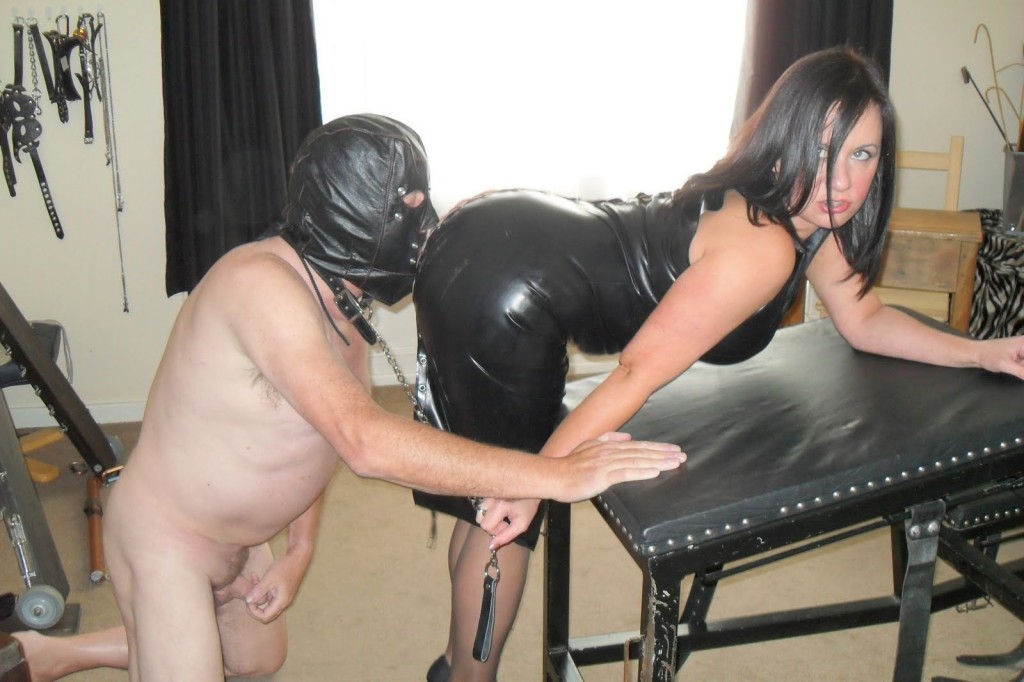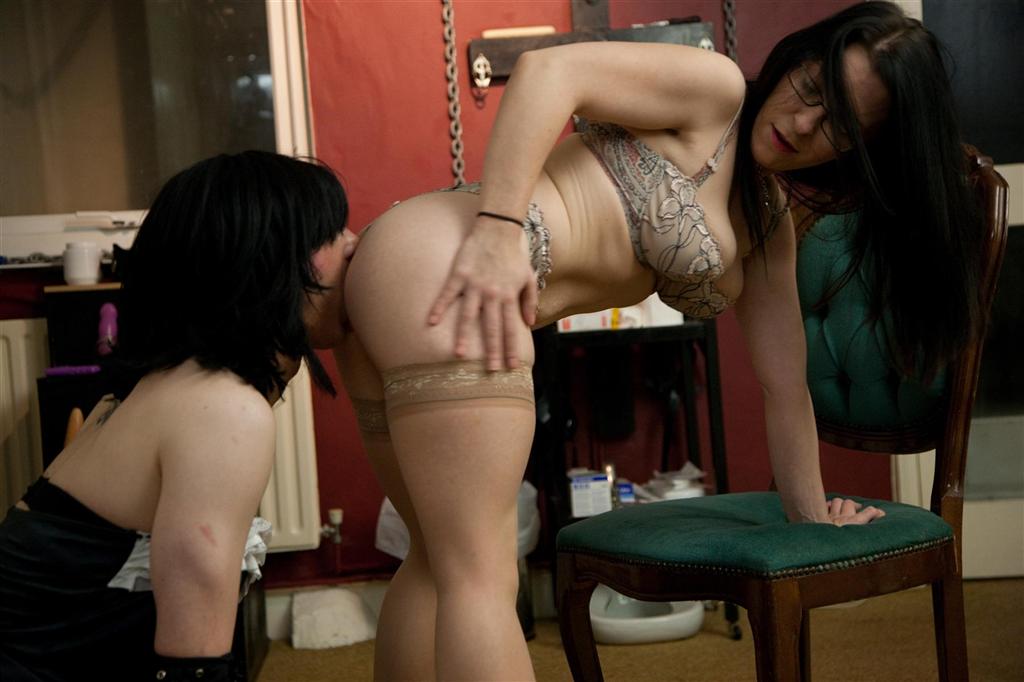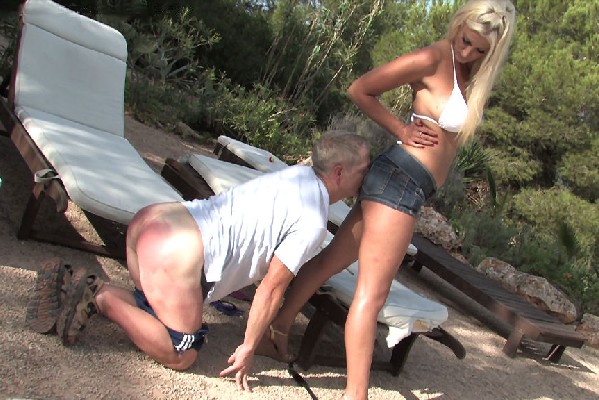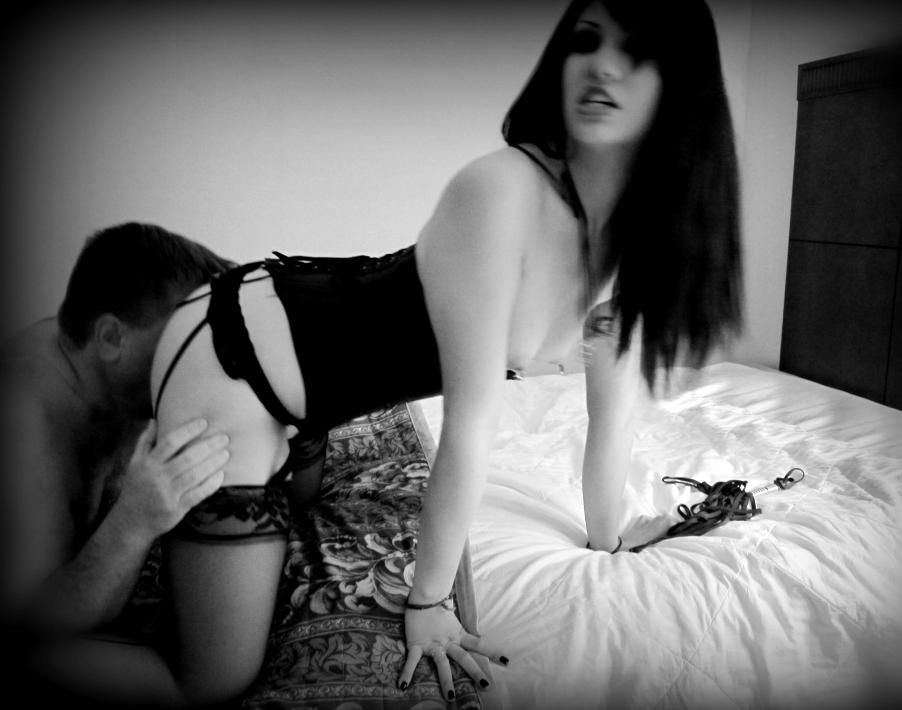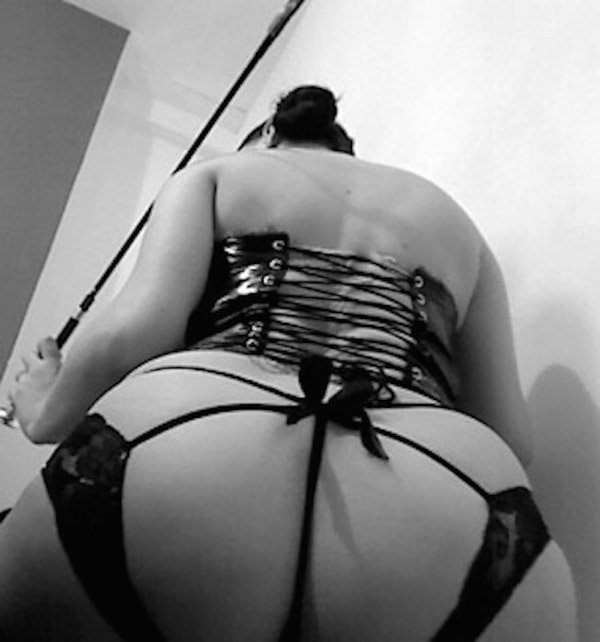 Butt Worship lovers of the world rejoice with our picture special featuring a number of Dommes & Superiors from across the globe all with the most amazing Butts & all being fully appriciated by some of the luckiest slaves & submissives in the world.
Hogspy has painstakingly searched the internet & reached out to our Dominatrix friends to put together a collection of Butt Worship  pictures which we're certain our readers will enjoy. We would like to thank all the Mistresses, Dominatrices & Models for their help & cooperation in putting together our photo special, very appriciated.
You can find out more details about every single Mistress & Dominatrix featured in our article by clicking their name as it appears below, readers that wish to share this special with others please feel free to Retweet, share on FaceBook & add to Google Plus.
Mistress Alexandra is our first Butt Worship picture, a London based Dominatrix who also runs Her own web site, Lady Pandora appears courtesy of The English Mansion, next up was Mistress Sidonia Von Bork who owns & runs the Mansion & followed by central London based Dominatrix Mistress Eve , afterwards it was Lady Nina Birch & Fetish Liza photographed together in a double appriciation shot & you can serve Lady Nina Birch in Surrey, England, Fetish Liza is a Fetish Model, Smoker & web Mistress.
We continue through the photos onto Madame Sarka who travels the globe extensively & will session in most countries, next came Mistress Ayn who is a Dominatrix in Atlanta, Rita Sargo who can be seen having a great time, She's a Domina, Body Builder & Wrestler.
Mistress Xena a Chicago Domina is the first black & white photo we feature which is followed by Cardiff based Mistress Real after came Mistress Kent who can be served in Her Ramsgate Dungeon, Mistress Nikki Whiplash a Dominatrix from North Hamphire & surrounding areas in England & then it's Empress Ming available to be served at The Atlanta Dungeon. Finally, bringing up the rear is FinDom Queen Desires