10th – 16th November 2014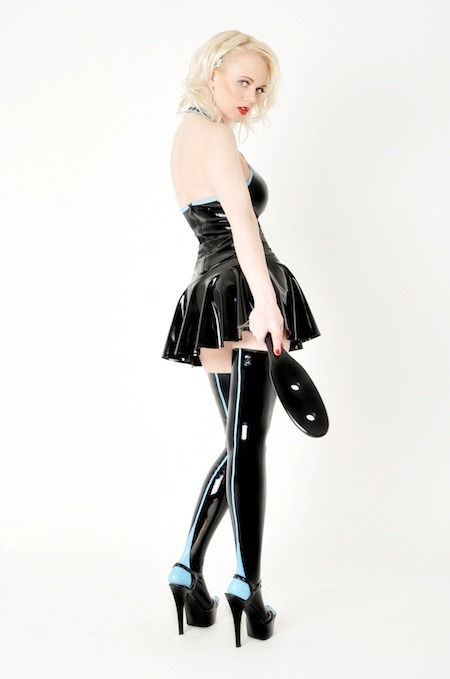 The Autumn travel news continues as Mistress Heather confirms Her Sessions in England.
Mistress Heather makes a much welcome return to the United Kingdom with FemDom Sessions scheduled to take place during the dates displayed up above & polite applications to Serve Her whilst there may now be Submitted via Her web site by using the direct email address which can be found in the "Booking" section. Female Domination Sessions with Mistress Heather are open to beginners as well as the more experienced slave & submissive & will run from early until late whilst on tour but please note that you may well be required to pay an advance deposit in order to secure your appointment.
Mistress Heather's English tour kicks off with an open diary for both the 10th & 11th of November & invites sensible applications & suggestions for FemDom Sessions on both days. Genuine slaves & subs who wish to Serve Mistress Heather in the U.K. can Submit their application ideas to Serve in most parts of the country & should demand be high enough then FemDom Sessions will be carried out there. Alternatively, individual slaves & subs seeking extended Sessions on either dates of greater than say 3 hours can apply to be Used & Abused in most cities but again, please keep in mind that a deposit will almost definitely be required in this scenario.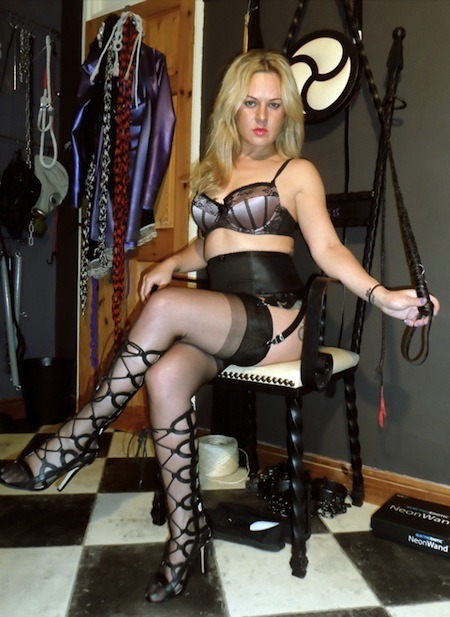 Following the open Session dates Mistress Heather, who's sometimes referred to as Heather Divine heads to the North of the country to Huddersfield from where She'll be Dominating Her subjects on the 12th & 13th of November with Sessions set to take place at the very well appointed  Yorkshire Dungeon which is the FemDom facility owned & operated by none other than to top English Dominatrix Mistress Athena & who last year Filmed with Mistress Anuska for Femme Fatale Films & with this in mind double Domination Sessions are also a strong possibility subject to each Mistresses schedule allowing for such. Please be clear in any application for Huddersfield as to whether you're seeking a double or solo experience. Worth mentioning too that established Dominatrices & content producers seeking suitable rental options in this part of England can contact Mistress Athena to discuss possibilities & potential hire arrangements.
The final part of Mistress Heather's mini England tour is taking place in central London with Session dates confirmed from the 14th until the 16th inclusive & as with all the aforementioned applications can now be made but please be certain to indicate your desired location & the duration of the Session that you seek.
Mistress Heather is an experienced Dominatrix who's mostly located in Spain nowadays but who travels in Europe & beyond Dominating Her slaves & subs along the way, Ball Busting, Face Slapping & Trampling are just a few of the many different types of FemDom Session that She enjoys,  check out mistress Heather's web site for a much more detailed listing as to what She enjoys most or contact Her directly to discuss your own particular Kink should it not be listed.Chastity Training with Key holding is also a possibility with Mistress Heather for those looking for a more ongoing arrangement.
You can find out much more information, apply to be Dominated by Mistress Heather in England, see additional pictures & much more besides via Her web site