8th February 2014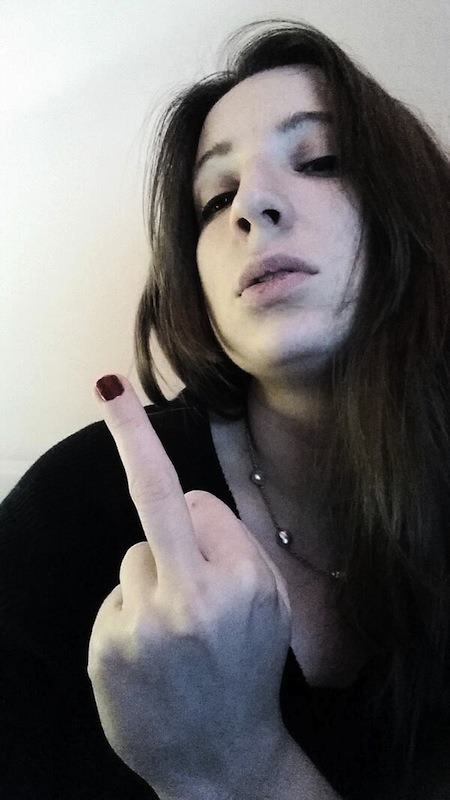 Webcam news in as Mistress Evilyne announces Her live Scat show during next week.
English Dominatrix Mistress Evilyne is streaming a live & interactive Hard Sports Cam show on the date displayed up above which is set to take place from 10pm, London time & will run for a couple of hours. This is a rare opportunity to tune in to a genuine Scat Session as Mistress Evilyne totally Humiliates & Degrades Her slave & feeds him Her delights live on Webcam, what's more She'll even be inviting ideas & suggestions from those tuning in on how best  to deal with him. The action will come to you in full HD, live & direct from Mistress Evilyne's excellent Dungeon Manor facility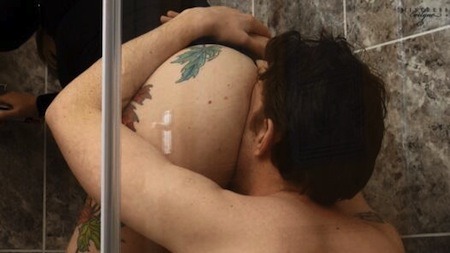 The broadcast takes place on the "Blue2Red" platform & you'll need to register in advance for this performance as well as pre purchase credits too, viewing in group mode will be at $5.50 per minute with an option for private chat coming in at $15 per minute.
This really is a rare occasion & bought to you by an English Mistress who relishes in Scat scenes & all things Toilet Training related & one that will no doubt attract a lot of attention from fans of Brown & Golden Sports across the globe, well worth mentioning too that Mistress Evilyne recently added a Blog entry on the topic to Her web site entitled "On Hard Sports & Toilet Training" which gives an insight into Her thoughts & views on what is often regarded as a taboo activity but one that She is totally comfortable with & clearly enjoys too.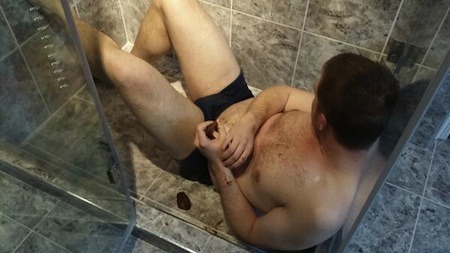 Mistress Evilyne is an expereinced Dominatrix who's located in Kent in England & offers realtime Domination Sessions with slaves & submissives at Her fully equipped & multi room Dungeon Manor facility & aside from Scat both Online & in person also enjoys a wide variety of different types of Domination Session such as Cropping, Shaving & Foot Worship to name just a few, Mistress Evilyne also offers Chastity Training incorporating a Key holding service as well, more details of Mistress Evilyne's Domination Session preferences can be found on Her web site which also includes full contact & booking request info including a contact form, telephone number & direct email address also.
You can find out lots more, see additional pictures & apply to Serve via the web site of Mistress Evilyne