Princesse Venus & Goddess Anastaxia Head To Paris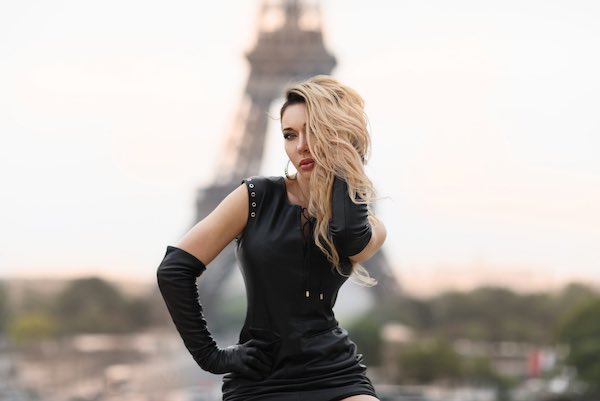 Holiday Season FemDom travel news as Princesse Venus & Goddess Anastaxia visit Paris.
21st – 22nd December 2020
Princesse Venus & Goddess Anastaxia keep on the move from tomorrow as they head to the French Capital City of Paris from where they'll be holding a very limited number of engagements during the dates displayed up above. Applications to Serve the Dominatrices during their 2 day Paris tour can now be applied for by using either the direct email address or telephone number found on their respective web sites. Professional FemDom Sessions are set to run from the morning until late at night during this trip which are open to novices as well as the more experienced slave & sub but please note that you will be asked to pay an advance deposit in order to confirm your appointment. Details for the setting on this tour are available by reaching out to the Dommes directly.
Princesse Venus & Goddess Anastaxia are International Dominatrices who tour extensively across the globe with frequent trips to Switzerland where they recently met up during Goddess Anastaxia's recent Zurich FemDom tour as well as the Middle East & France to name a small selection. Travel requests are also considered by the Mistress's, details for which can easily be found on their sites.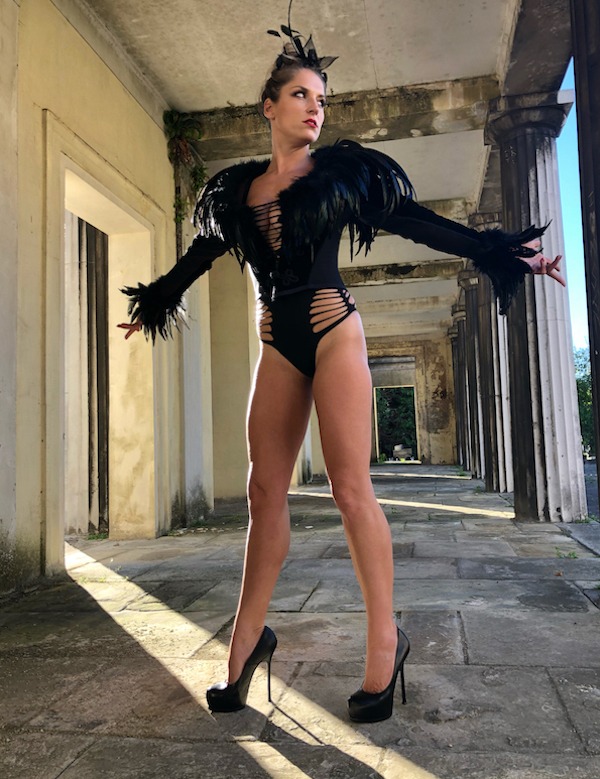 Aside from Spanking & Flogging, Foot & Heel worship & various other BDSM activities the Princesse & Goddess also offer Financial Domination or FinDom scenarios which may include pre arranged Shopping trips as well Diner dates & Cashpoint Meets too, an advance deposit for which is always required prior to full consideration.
You can submit a request to Serve in Paris as well as see additional pictures via the Goddess Anastaxia web site
Alternatively you can find out lots more information & apply to Serve in Paris very soon as well as see more photos via the Princesse Venus web site