Queen Layla DomCon Attendance & West Coast Trip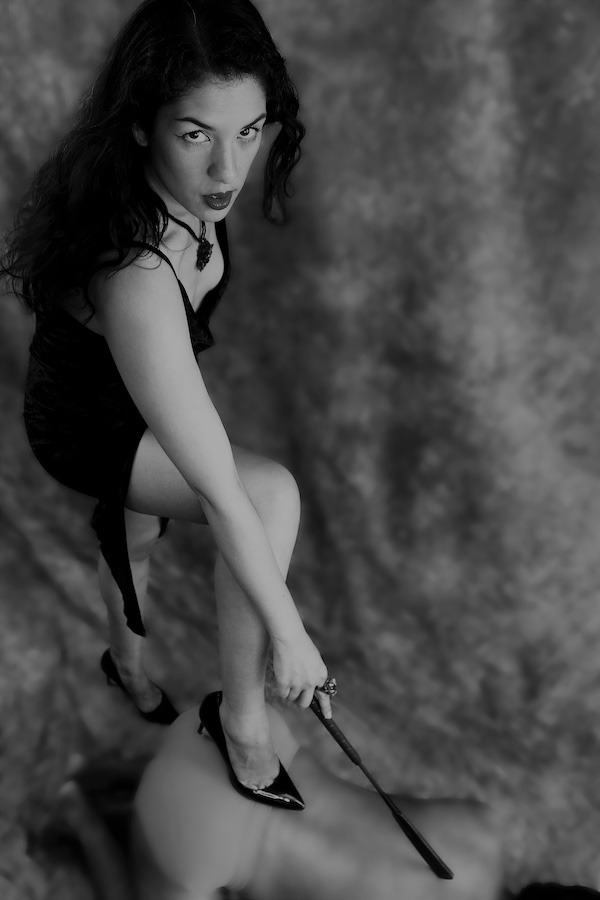 FemDom tour news as Queen Layla heads to Los Angeles  followed by a trip to Phoenix.
August – September 2021
Queen Layla hits the road once again tomorrow & embarks on Her first ever trip to DomCon in Los Angeles which She attends as a proud sponsor of the opening ceremonies & will stay in L.A. for a short period thereafter which is followed by a visit to Phoenix in Arizona. Respectful applications to Serve the Queen in either of the aforementioned destinations can now be applied for by completing the form found via the "Serve" section of Her web site & adhering to the Session request guidelines & instructions. Professional Domination Sessions are currently being scheduled to run from early morning until late at night on this West Coast tour which are open to novices as well as the more experienced slave & submissive but please note that you will be required to pay an advance deposit in order to secure your appointment. The FemDom tour dates & locations are confirmed as:
Los Angeles 17th – 27th August 2021
Phoenix 28th August – 8th September 2021
Please be very clear in any application sent where you're applying to Serve & on what date. Sessions in Los Angeles will be held from the DomCon hosting Hotel & other outlets, details for the setting for the Phoenix leg of the tour can be obtained by reaching out to Queen Layla directly. Worth mentioning as well that following on from Phoenix Queen Layla will stay out West with Las Vegas & San Francisco Sessions possible on a "Fly Me To Play" basis, likewise with Vancouver too.
Hogspy caught up with the Queen & asked Her about her premier trip to DomCon who explained "I am the proud sponsor of the Opening Ceremonies for DomCon LA. My first time attending DomCon is now even more historic. Championing for Sexual health & wellness through Education, Workshops, Coaching & performances with My global company 4Lsolutions I bring a new perspective to language education through the eyes of kink. I'm excited to meet & play with new subs & slaves on my first DomCon visit & West Coast tour"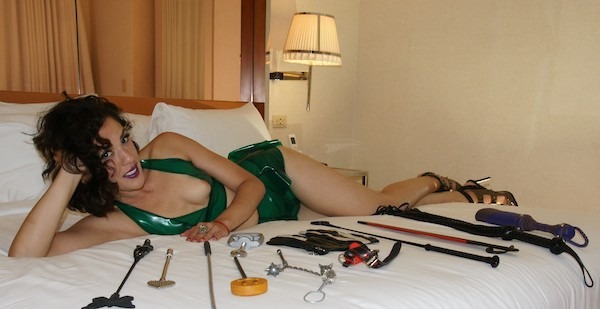 Queen Layla is an experienced Dominatrix who's located in New York City when not on tour & previously featured on our site prior to a Miami FemDom tour & enjoys a wide variety of scenes & activities when Dominating slaves & subs including but not limited to Cock & Ball Torture, Trampling, Spanking & Flogging, Corporal Punishment, Humiliation & Tease & Denial to name a small selection, check out Queen Layla's Twitter feed for much more detailed information of Her Session preferences & approach which can also include Chastity Device Training too. Financial Domination or FinDom arrangements are also possible, an advance deposit for which is always required prior to full consideration.
You can find out lots more information & apply to be Dominated in Los Angeles & Phoenix & various other West Coast locations this month & next as well as see additional pictures via the Queen Layla Twitter account