Queen Layla Las Vegas Tour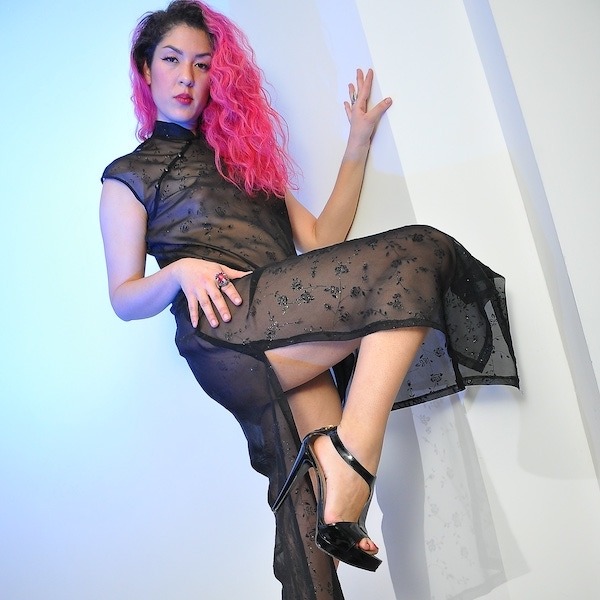 FemDom tour news continues as Queen Layla begins Her trip to Las Vegas in Nevada.
12th – 16th September 2019
Queen Layla has hit the road & embarked on Her tour to las Vegas from where She's conducting a limited number of Sessions & meets which is scheduled to take place up until the date displayed above. Respectful applications to Serve & be used by Dominatrix Layla during Her 5 day tour can now be applied for by completing the small form easily found in the "Serve Me" section of Her web site & carefully observing the Session application instructions. FemDom Sessions in Vegas are running from mid morning until very late at night during this trip which are open to novices as well as the more experienced slave & submissive but please note that you will be required to pay an advance deposit in order to secure your appointment. Details of the setting on this tour can be obtained by reaching out directly to the Queen.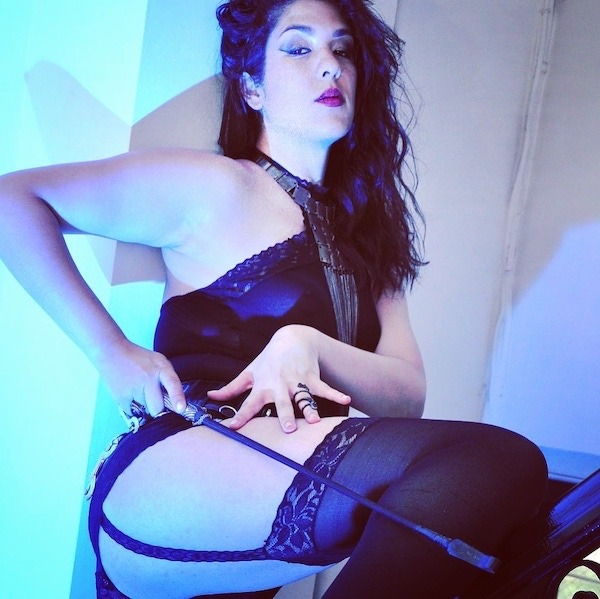 Located in New York City & with occasional touring across the United States of America exotic Eurasian Queen Layla is an experienced Dominatrix who enjoys a variety of different types of scenes & activities with slaves & submissives including but not limited to Ball Busting, Foot Worship & Trampling & verbal Humiliation & Degradation to name a small selection, check out Queen Layla's web site for much more detailed information of Her Domination preferences & approach. The Queen will also be conducting Financial Domination or FinDom Sessions during this Las Vegas tour which can include pre arranged Shopping & Dinner dates as well as Cash meets too, an advance deposit for which is always required prior to full consideration. Chastity device Training with Key holding & long term lock ups are also possible with Queen Layla as well.
You can find out lots more details & apply to Serve in Las Vegas right now or New York City at various other times as well as see additional pictures by checking out the Queen Layla's web site