Queen Lilith Europe Female Domination Tour Continues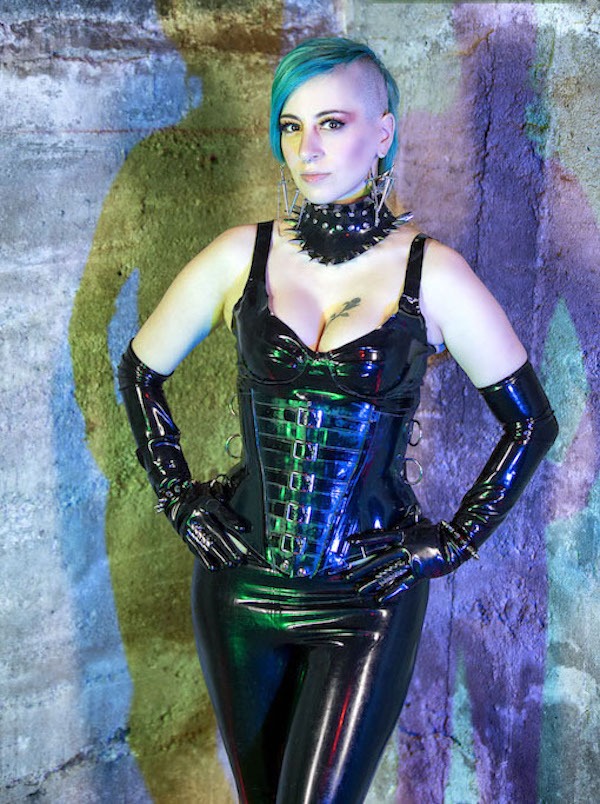 Summer Female Domination tour news as Queen Lilith continues Her trip across Europe taking in multiple destinations along the way.
July 2022
Goddess Queen Lilith continues Her European FemDom tour this month. Having already visited Oslo in Norway the Queen is currently in Stockholm in Sweden for the remainder of today which will immediately be followed by a visit to Helsinki in Finland starting from tomorrow followed by a single day in the English Capital of London & rounding things off with a trip to Ireland where She'll be dividing Her time between Belfast in the North & Cork & Dublin in the Republic. Respectful applications to Serve Queen Lilith in all the remaining Euro FemDom tour destinations are now being accepted which can be made by reaching out to the Queen via the "Sessions & Submission" section of Her web site. Professional Domination Sessions on this tour are currently running from early morning until late at night which are open to beginners as well as the more experienced slave & submissive but please note that you will be required to pay an advance deposit in order to secure your appointment. The Europe FemDom tour dates & locations are confirmed as:
Stockholm 10th – 12th July 2022
Helsinki 13th – 18th July 2022
London 19th July 2022
Belfast & Cork & Dublin 20th – 26th July 2022
Please be very clear in any application sent as to where you're applying to Serve & on what day. Details for the setting for Sessions can be obtained by reaching out to Dominatrix Lilith directly.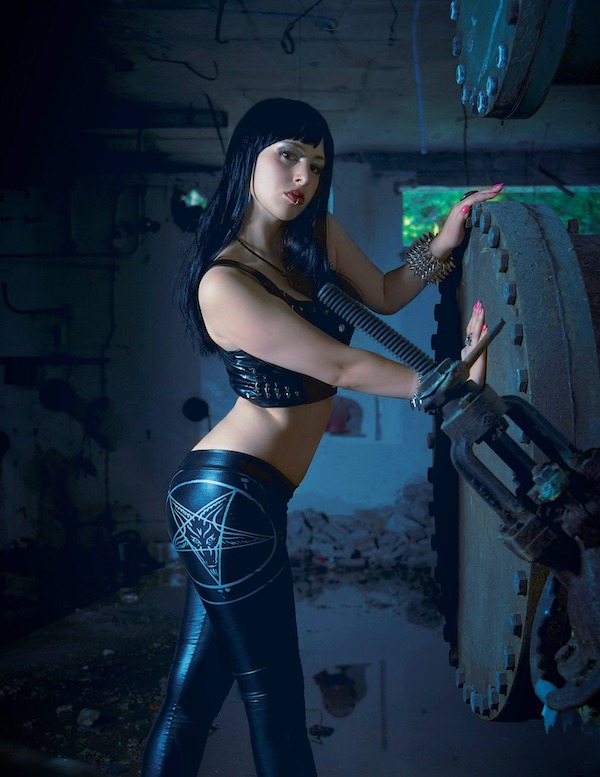 Located in Providence in the United States of America & with frequent touring across the world, Queen Lilith, who last featured on our site prior to Her recent America East Coast FemDom tour  is an experienced Dominatrix who enjoys a wide variety of scenes & activities when Dominating slaves & subs including bu not limited to Humiliation & Degradation, Trampling & Foot Worship & Spanking & Flogging to name a small selection, check out Queen Lilith's site for much more detailed information of Her Session preferences which can include Chastity Training as well. During this Europe tour Goddess Queen Lilith will also be available for Financial Domination situations including Cashpoint Meets & pre arranged Shopping trips, an advance deposit for which will be required before consideration.
You can find out more details & apply to be Dominated Europe this month as well as see additional pictures via the Queen Lilith web site