Queen Lilith Northeast America Tour News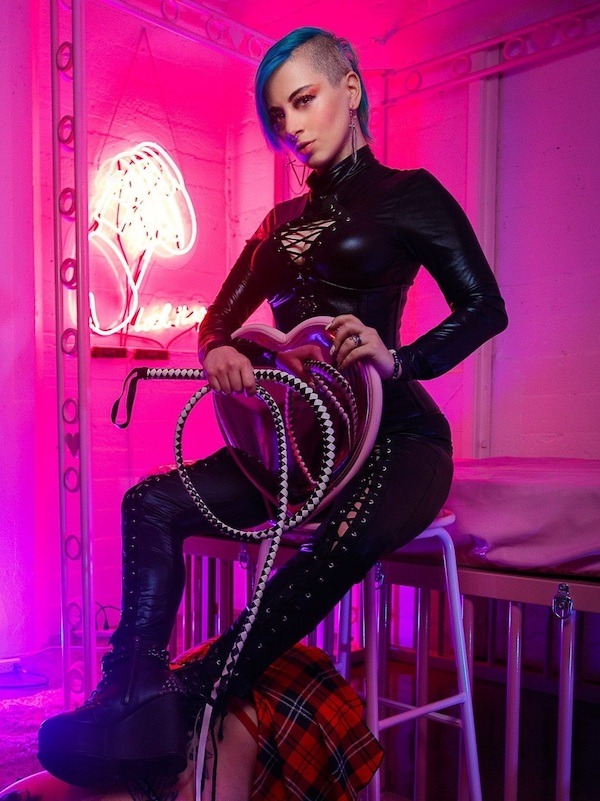 Touring news continues as Queen Lilith embarks on Her next Northeast America trip.
Following on from Her Northeast FemDom tour across America last Summer, Queen Lilith hits the road again & returns to the Northeast taking in multiple destinations along the way. Respectful applications to Serve the Queen in all of the approaching locations can now be applied for by completing the "Appointment Request" form easily found on Her web site & adhering to the Session request guidelines & instructions. Sessions during this trip are currently being scheduled to run from early morning until late at night which are open to novices as well as the more experienced slave & submissive but please note that you will be required to pay a deposit in order to confirm your appointment. The Northeast FemDom tour dates & destinations are confirmed as:
Cape Cod – 9th October 2021
Providence 10th – 11th October 2021
Boston 12th – 13th October 2021
Manchester 14th – 15th October 2021
Worcester – 16th October 2021
Providence 17th – 21st October 2021
Edison – 22nd October 2021
Edison – 24th October 2021
Please be very clear in any application sent as to where you're applying to Serve & on what date. Specific details for the setting for all Sessions on this tour can be obtained by reaching out to Queen Lilith directly. Worth mentioning too that during trip the Queen will be conducting Dungeon Sessions at Her very own "Exalted" event taking place during the second Providence visit.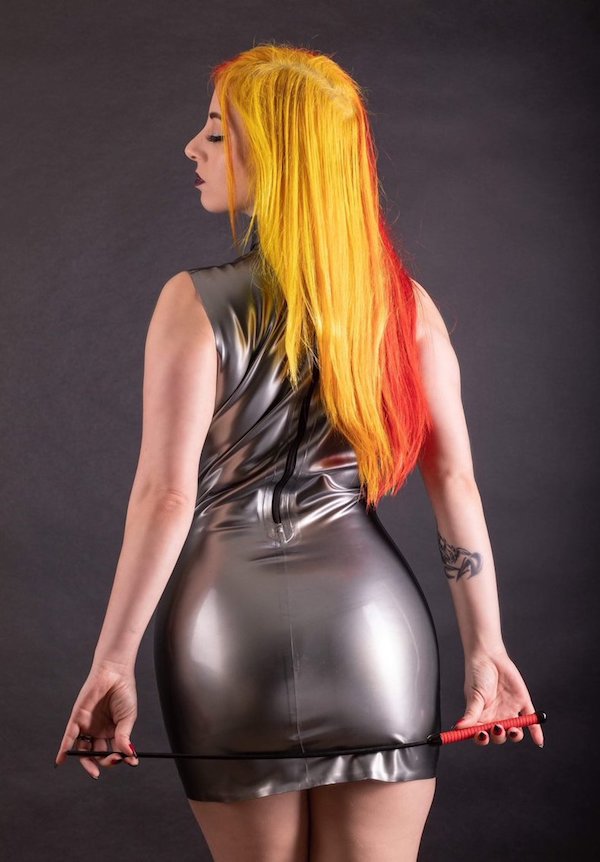 Queen Lilith is an experienced Dominatrix who tours frequently across the United States of America & enjoys a variety of different types of scenes & activities when Dominating slaves & subs including but not limited to Ball Busting, Trampling & Corporal Punishment to name a small selection, Cashpoint Meets are also possible throughout this entire tour, an advance deposit for which is always required. Chastity lock ups & Key holding is also available too.
You can find out lots more information & apply to be Dominated during the Northeast tour this month as well as see additional pictures by checking out the Queen Lilith web site