Simone Reage London Based Dominatrix Who Tours Within The United Kingdom & Across The World
I first started to explore My Dominance concurrently to My move to London; a little under three years ago. The first time I pissed on someone, I was hooked on filth, & I have only continued to descend further into degeneracy. I am a true Amazon, standing 6'2 with UK 11 feet to match. Strong & powerful, I delight in using My height to Bully & Overpower weak men. While I am often the demented Sadist, taking pleasure in your Suffering, Humiliation & Desperation there is an undeniable Maternal aspect to me. A caring Sensuality which leads many to call me Mummy.I do not ascribe to prudish sensibilities around Domme's Sexuality, using it to get what I want & assert control over My submissives, taking particular pleasure in Tease & Denial & Cuckolding Sessions with both male and Female lovers. Other favourites include Toilet Humiliation, Objectification & Cock & Ball Torture.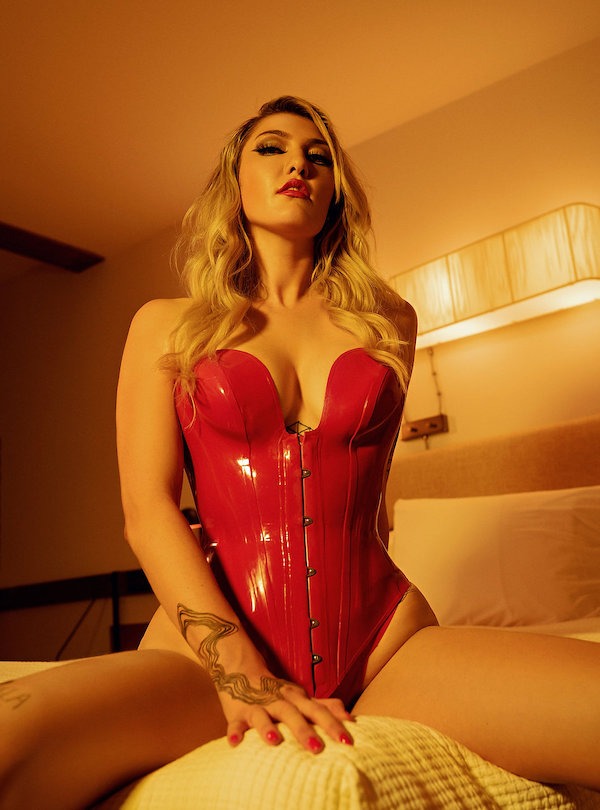 I prefer longer arrangements with submissives encounters which leave lasting impressions & are built over time & can be arranged by reading the Session information details on My web site & by filling out the contact form. Shows of Devotion through extended periods of Chastity, Financial submission & gifts are some of My favoured ways to build a Powerful dynamic, rewarding to both sides of the slash. Time spent together socially can be just as much a part of the session as time in the Dungeon, Hotel or incall, allowing for prolonged public Teasing & subtle Humiliation.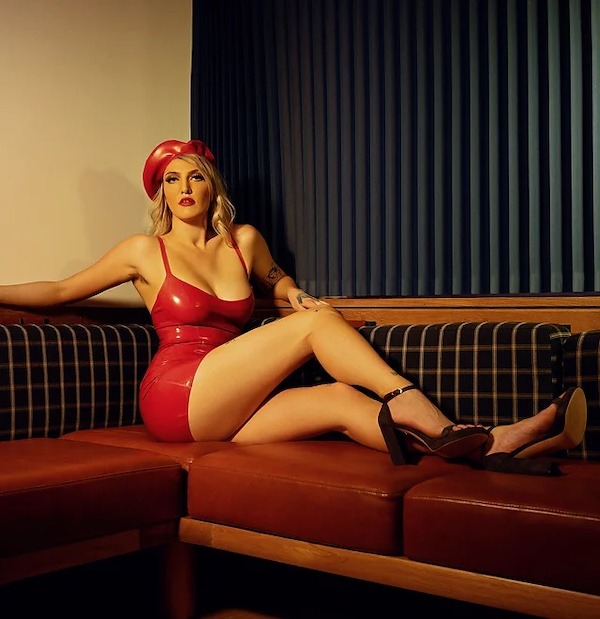 I offer a wide variety of real time Sessions which include but are not limited to the following Fetishes: Height Worship, Forced Intox, Corporal Punishment, Nipple Play, Mommy Domme & ABDL, Hard Sports & Water Sports as well as Ruby Showers & Roman Showers, Smoking Fetish, Foot Domination & Trampling, Spit Play, Face Sitting, Fetish Event / Club Companion, Financial Domination, Sploshing, Tie & Tease, Wrestling, Lift & Carry, Degradation & Humiliation as well as Chastity Training & Key holding too. My limits include, but are not limited to: Full comp wrestling, Lift & Carry above 80kg. If you arrive at your Session with Me & have lied about your weight I will turn you away without refund.
More information from Simone Reage London based Professional Dominatrix by clicking the links below.
Site Links
FemDom Tours