Sweet Mistress Cyn Otherwise Known As Governess Katherine Worthington Located In Dallas, Texas
I am Sweet Mistress Cyn,(otherwise known as Governess Katherine Worthington), creator of the world renowned: "Domination for your Own Good" videos on Clips4Sale, see links below. I encourage you to check them out to get a better idea of my overall style. I am also listed on Fetlife as: SweetMistressCyn, on SpankingTube as: Miss_Katherine & on Twitter as: domesticdomme. Often imitated but never duplicated, I am a native born Texan & have been creating fun/memorable experiences since 1999, both online and in person. I am a professional disciplinarian, fetish fantasy facilitator, professional ABDL Mommy, domestic domme, kink friendly massage specialist, Empath, Muse, Artist, Maternal motivator, spanker of naughties, giver of hugs & kink friendly life coach. I am also trained in intimacy & trauma coaching as well as a certified Cuddlist. I have done numerous classes, workshops & podcast interviews. You can find me on the Kinkycast podcast as well as: Your Kinky Friends. (see Governess Katherine Worthington). I've also been featured in the book: "The Heart of the Dominatrix". I am the open minded soccer Mom next door that knows exactly how to flip your switches & rock your World. I offer a different, maternal approach & positive reinforcement to your fetish needs. My demeanor is naturally sensuous, erotic, teasing, playful & experienced, but never mistake my nurturing nature for weakness because I equally love to turn up the strict/demanding/condescending/humiliating side when the mood strikes. I enjoy sensation play of all kinds, sensual or severe.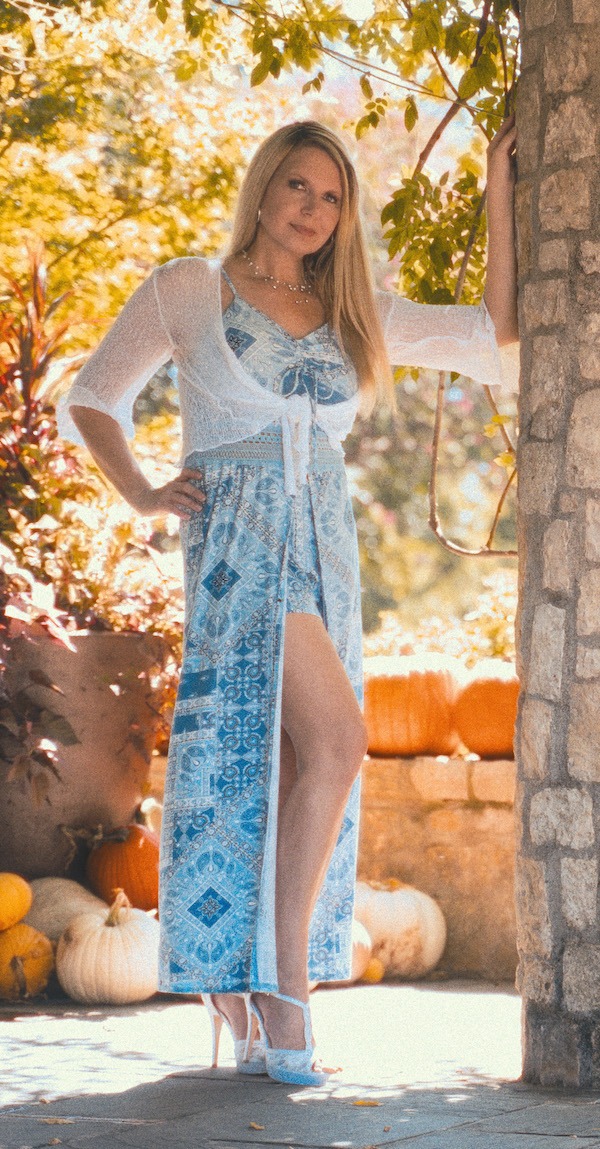 I stay extremely busy, so I choose to be low key but very versatile, love helping others & the adventure of what I do. When we visit for a session you will see just how much I am enjoying myself. If there is an aspect I don't enjoy, then I won't do it – It's as simple as that! I live a very holistic lifestyle & a non smoker. I am professionally available to the discerning gentleman who values being valued & given one hundred percent of my attention & care. I also love to laugh & be silly. Life is not a dress rehearsal! I like to have fun with you as my entertainment. I like sweet, generous, well mannered submissives, preferably those that are loyal & honest, remember their place & plan to stay around long term. I admire those that follow through & "step up to the plate" not just talk about it! My time is limited & precious; only sincere individuals of the highest caliber need apply. I am an astute listener & consider my maternal style of domestic domination to be therapeutic in nature. I have been told for years it is a healing experience. I have found there are many that are misunderstood & not getting their fetish needs properly met. I find joy & great pleasure in helping you navigate the cathartic experience you need. Is there a role play scenario you have wanted to explore for years? Do you yearn to be over the lap of someone that enjoys reminding you of your place? Do you crave to be nurtured by someone that really cares about you & your situation? You will find that with me you are finally in a safe space, free to fully be yourself without judgment. My hope to shatter the negative stigma that has unfortunately been associated with consensual domestic kink, because submission does not always involve whips & chains. All my sessions are fun, relaxing & custom tailored to meet your specific needs. It can include creative scenarios that are maternally caring, stern, or both. Once we meet up in person before the actual session play begins, we will clearly map out your needs, so that we are aligned with how to achieve the best outcome.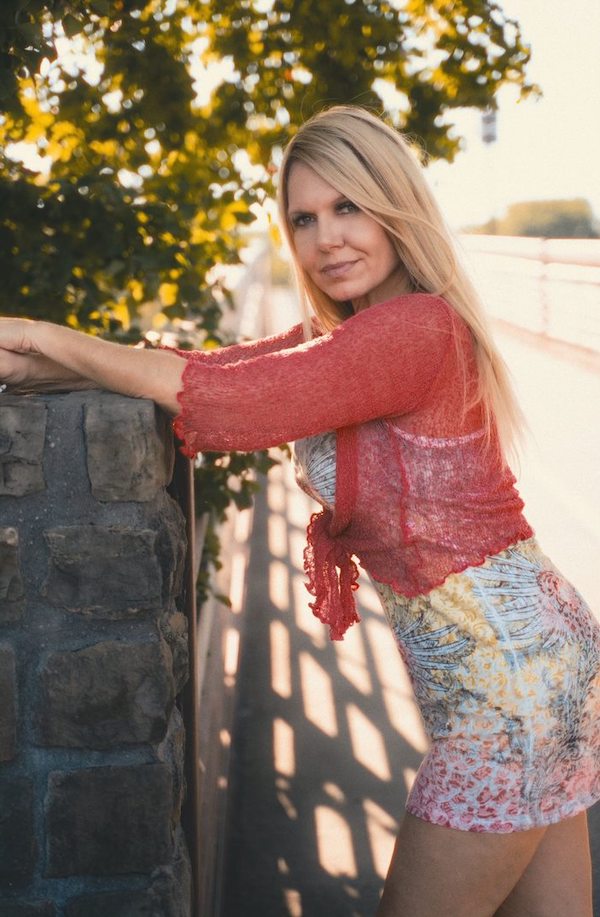 My specialties include: spanking, role play, adult nanny services to ABDL's/DL's, sissification, maternal humiliation, crossdresser makeovers, adventurous, yet discreet public outings, medical play, tease & denial, ball busting, kink friendly massage/sensory play, gentle aftercare, kidnappings, online & in person sessions, custom audio clips & more! I am located close to the south end of DFW airport in Dallas, Texas but can transform wherever we meet up into the perfect play space. I also have great nearby hotel recommendations. You are safe & at home with me, regardless of where we are! Your privacy is my number one concern. I am very protective & discreet. I respect one's privacy without question. What happens in our session, stays in our session. So what are you waiting for? Wherever you are in the world, we can play! Schedule a session with me to experience exactly what you have been needing all along. Please let me know your name, that you found me on Hogspy, your top three fetish interests & if you prefer an online or in person session. I welcome to opportunity to help you with your fetish needs!
More details from Sweet Mistress Cyn aka Governess Katherine Worthington by clicking the links below.
Site Links
Sweet Mistress Cyn On Clips4Sale