Sybil Fury Tours Chicago With Mistress Amalia Valentine & Mx Tomie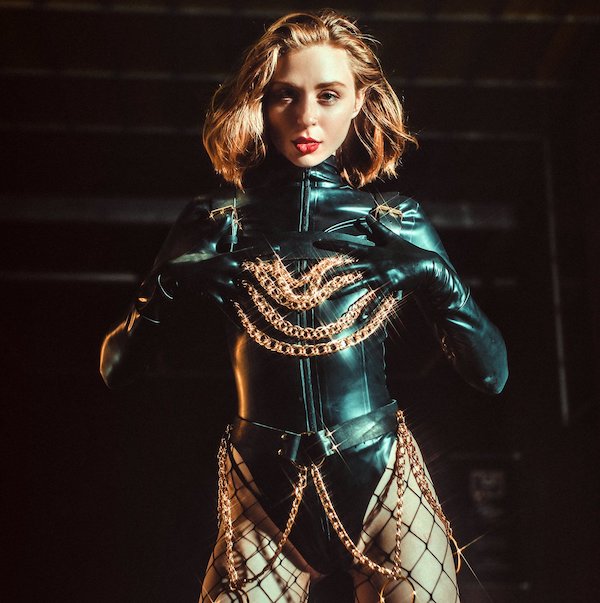 Fall FemDom tour news continues as Mistress Sybil Fury announces Her trip to Chicago together with Her close friends & associates.
29th September – 2nd October 2022
Mistress Sybil Fury hits the road once again next week & heads to Chicago from where She's holding individual, double & triple Dominatrix Sessions with Mistress Amalia Valentine & Mx Tomie during the dates displayed up above. Respectful applications to Serve the Dominatrices are now being accepted which can be made via the Dommes respective web sites. Sessions in the Windy City are currently being arranged to run from early morning until very late at night throughout this tour which are open to beginners as well as the more experienced slave & submissive but please note that you will be required to pay an advance deposit in order to confirm your appointment. Details for the setting for BDSM Sessions in Chicago can be obtained by reaching out to the Mistress's directly.
Located in New York City & with frequent touring across the United States of America Mistress Sybil Fury is an experienced Dominatrix who previously featured on our site prior to Her Washington D.C. & Boston FemDom tour earlier this year who enjoys a wide variety of scenes & activities when Dominating slaves & subs including but not limited to Psychological Domination, Impact Play, Cock & Ball Torture as well as Degradation & Humiliation to name a small selection, check out Mistress Sybil's site for much more detailed information of Her Session preferences which can include Chastity Training & lock ups too.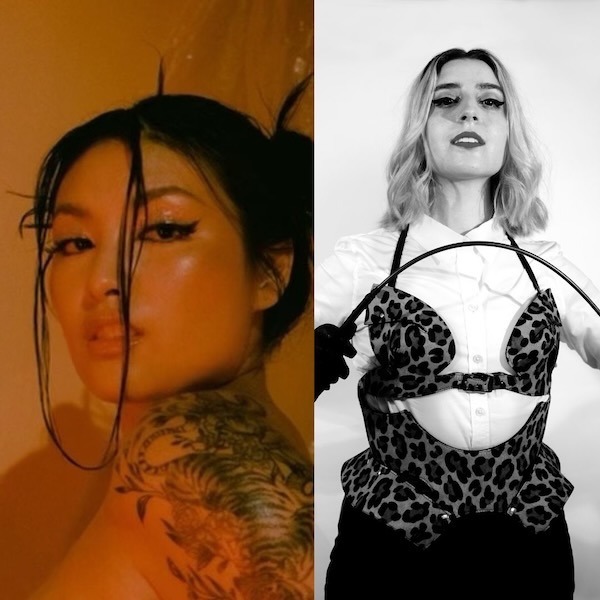 Mx Tomie is also based in the Big Apple & has over 7 years experience in the Kink scene 4 of which as a Professional. Her Domination style oscillates between spectrums but some of Her interests include Total Power Exchange, Impact Play & Mind Fucking as well as Orgasm Denial & Cuckolding.
Mistress Amalia Valentine is located in New York City as well & is a Professional Dominatrix who enjoys a variety of Perverted & Sadistic activities, including but not limited to Slut Training & Sissification, Flogging & Whipping as well as Blood Play, Humiliation & Golden Showers. As a Queer Domme Ms Valentine enjoys playing with all genders & Sexual orientations.
You can submit a request to be Dominated in Chicago from late next week by checking out the Mx Tomie web site
You can find out more & apply to Serve during the Chicago FemDom tour via the Mistress Amelia Valentine web site
Alternatively you can apply for an individual, double or triple FemDom Session in Chicago via the Mistress Sybil Fury web site