The Hunteress Bangkok Sessions & Performance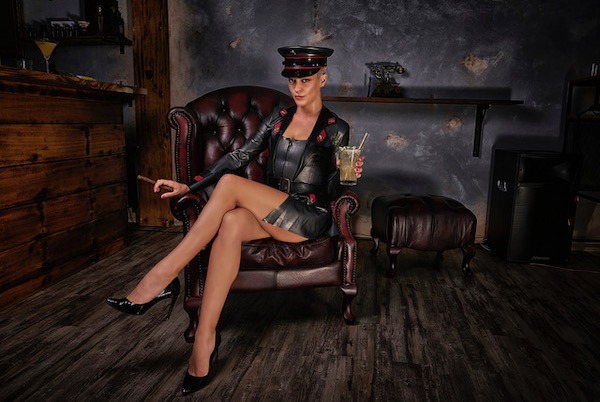 News in as The Hunteress confirms Bangkok Sessions & an Online Caning performance.
22nd – 28th March 2021
The Hunteress hits the road once again soon & makes a much welcome return trip to Bangkok in Thailand from where She'll be conducting a limited number of Professional Domination Sessions during the dates displayed above. Applications to be Dominated by The Hunteress in Bangkok are now being considered which can be made via the Session application section on Her web site which are being scheduled to run from early in the morning until very late & are open to beginners as well as experienced slaves & subs but please be aware that you will be required to pay an advance deposit in order to secure your appointment. Whilst in Bangkok The Hunteress will hold Her FemDom Sessions from a fully equipped & centrally located Dungeon Playspace.
As mentioned, whilst on Her Thailand trip The Hunteress will be performing a live Judicial Caning on the Kink Empire Livestream Event on the 27th, tickets for which are now available to purchase via the Fetish Thailand web site including a limited number of early birds at a reduced price. Hogspy caught up with The Hunteress to find out more about the Kink Empire event who told us it's "3 hours of Fetish Fun & Entertainment with Asian Models & International Performers with a wide range of Play from Sultry Licking Foot Fetish to interactive Auctions & Polls, Chatroom, Spanking, Caning & much more. Early bird tickets will include a free access code into "CyberPong" where you can really immerse yourself in a new environment whilst eagerly awaiting our Event to begin. Furthermore there will be an exclusive never seen before interview, somewhere in the CyberPong area before the event so it pays to get your tickets early so you don't miss that"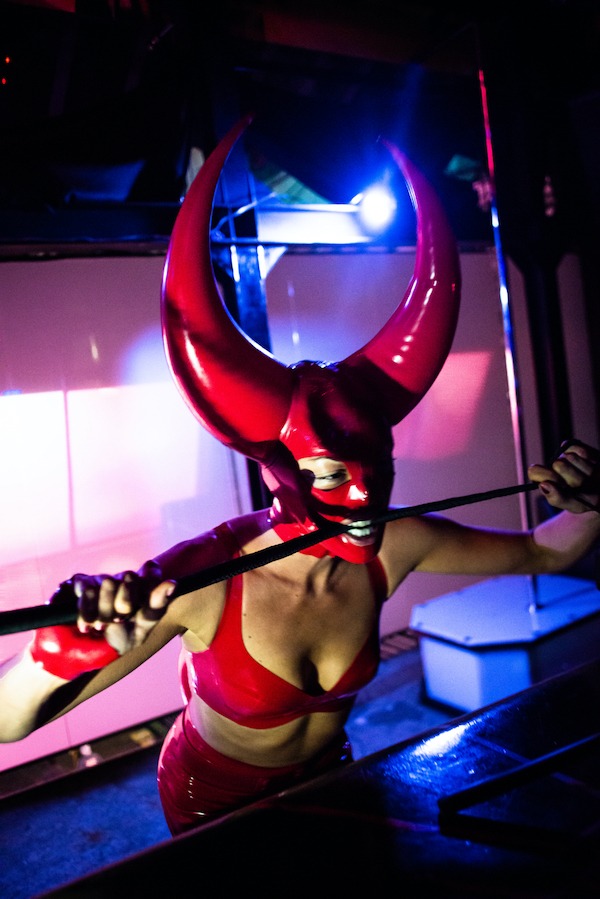 The Hunteress is an International Dominatrix who last featured on our web site prior to a previous England FemDom tour & travels the globe extensively & enjoys a wide variety of FemDom activities, specific details for which can be seen on Her site.
You can find out lots more information & apply for a FemDom Session in Bangkok as well as see additional pictures via The Hunteress web site