Victoria Cayne Philadelphia Dominatrix & FemDom Tours
You should already know Me. I'm a tattooed Boston Philadelphia NYC Dominatrix, and I have been kinky since the day I was born. Learning that there was language to name these kinks of mine, only opted Me to explore them further. I am extremely sexual, sensual, and dominant. The combination of these characteristics allow Me to have a very versatile play style. My play style is best described as sweetly sadistic, which means I will coax you with My hazel eyes very close to Me, all while morphing you into My plaything and toy. Although I can push the most experienced player, I also have a soft spot for novices; an open mind is most important to Me.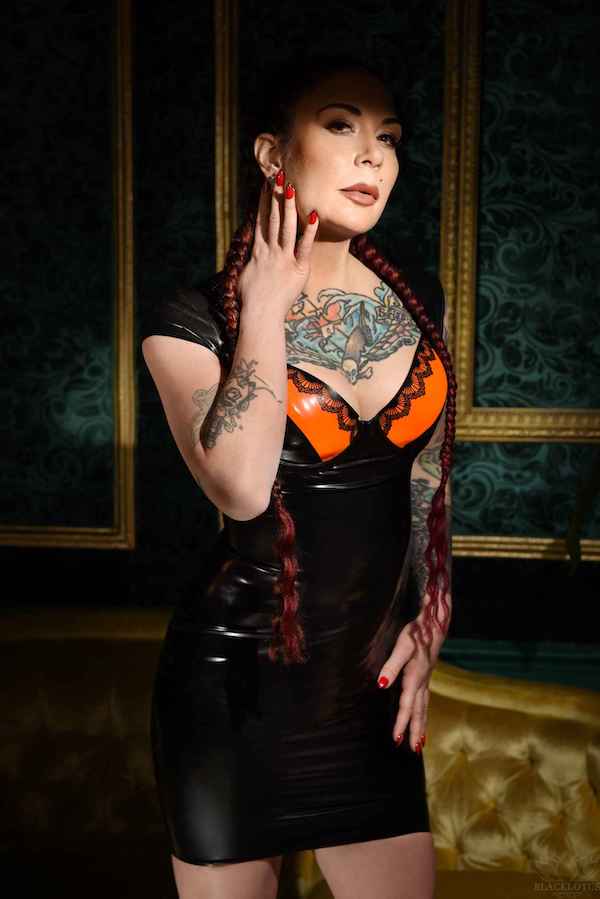 Sweetly, sexually, sensually sadistic Girl Next Door with a twist. I specialize in blowing your mind. I will exploit you and make you mine. Think you have played before? You have no idea. I have been doing this for so long because, yes, I am that good, and I absolutely love this. The ultimate tease and sexual sadist, I love nothing more than staring into your eyes and having my way with you. My most powerful weapons are my mind and my eyes. I have been playing professionally for over sixteen years and yes, I am as I look.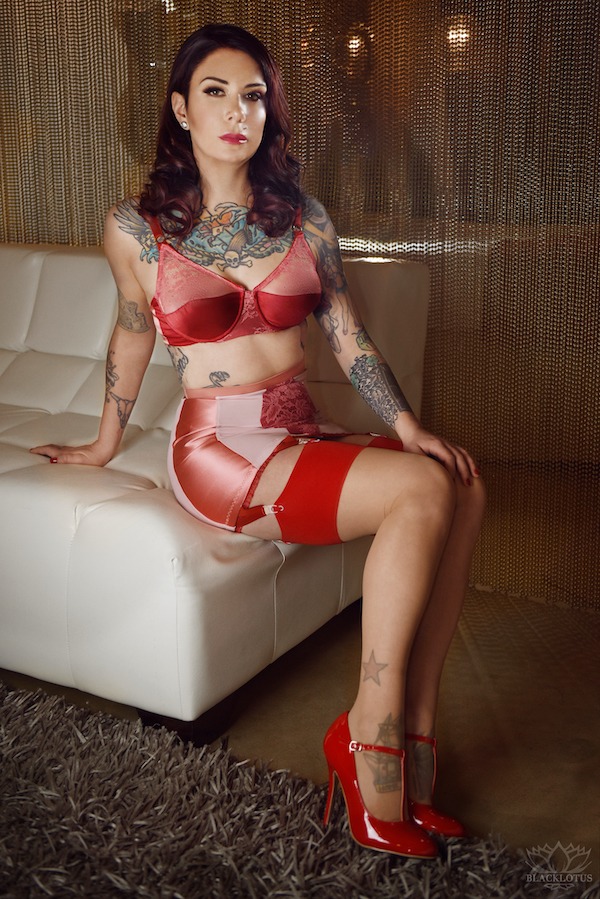 The most important aspect in our play time is chemistry.That being said, I do prefer scenes at least two hours of length, as our time can feel rushed otherwise. I specialize in extended scenes. Hour sessions are definitely possible, however. I will not accept scenes that do not excite me. My play style ranges from harshly humiliating to sweetly sadistic. I can be very sensual to extremely strict. Whatever your interests may be, expect nothing less than a creative, exciting, and mind-blowing experience!
More from Victoria Cayne Philadelphia Dominatrix by clicking the links below.
Site Links
FemDom Tours
Boston & Chicago – April & May 2022