Vinyl Queen New York Sessions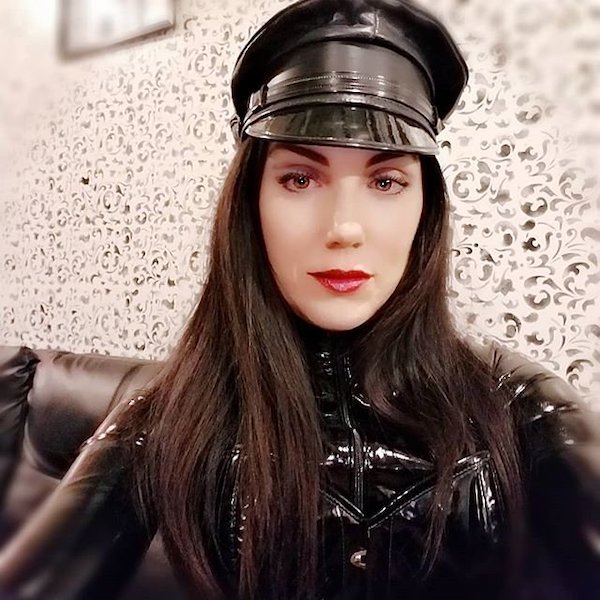 New York City continues to attract as the Vinyl Queen confirms Her next tour to the East Coast of the United States of America soon.
11th – 17th April 2019
Vinyl Queen keeps on the move this month as She makes a welcome return visit to New York City from where She'll be conducting Sessions at the New York Rubber Studio during the dates displayed up above. Respectful applications to Serve the Queen throughout this 7 day Big Apple tour can now be applied for by using the contact details found on Her web site & adhering to the request guidelines. Professional Domination Sessions usually run from mid morning until late at night when Vinyl Queen's on the East Coast & they're open to novices as well as the more experienced slave & submissive but please note that you will be required to pay an advance deposit in order to confirm your appointment.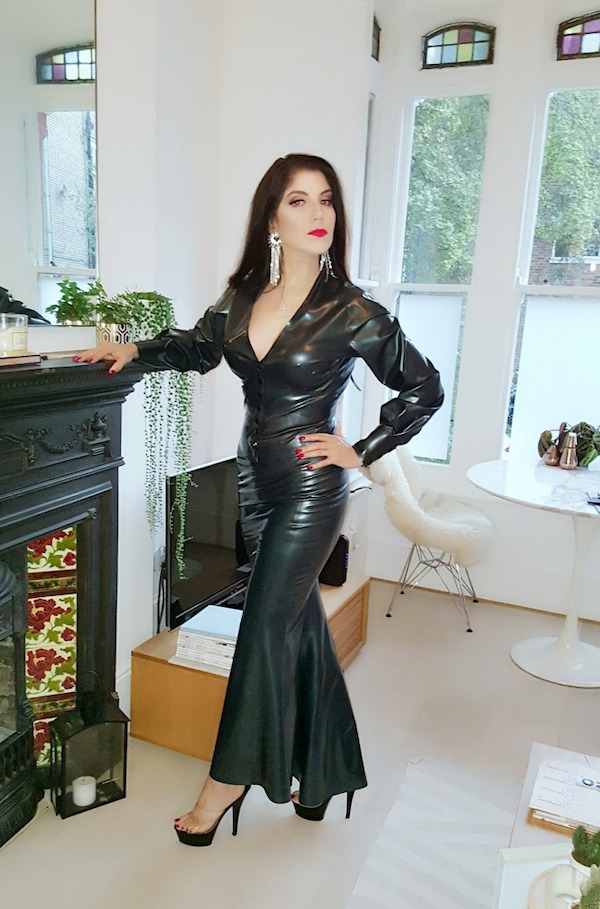 As mentioned, during this New York City tour the Vinyl Queen will be hosting Her Sessions from the New York Rubber Studio which is a fully equipped facility & whose proprietor is none other than Ariana Chevalier Established Dominatrices who are intending touring the East Coast of America can contact Mistress Ariana & the team located there to discuss the various different hire opportunities that it has to offer by using the link up above.
Mainly located in San Francisco & with frequent touring across the globe such as Her tour to Europe last Fall Vinyl Queen is an experienced Dominatrix who enjoys a wide variety of different types of scenes & activities in the Dungeon including but not limited to Cock & Ball Torture, Spanking & Flogging & Slut Training to name a small selection, check out the interests page of the Queen's web site for more detailed information of Her Session preferences & approach which can include Chastity lock ups too.
You can find out lots more information & apply to be Dominated in New York City from later on this week as well as see additional pictures by checking out the Vinyl Queen web site